Bred in North Edmonton, raised on rap, and destined for stages around the world; Mouraine is a name to pay attention to. His debut EP Bigger Dreams, released via Birthday Cake Records in 2021 received props from Complex, The Source, CBC, Earmilk, Exclaim!, RANGE, If It's Too Loud, Hip Hop Canada and more. After hustling in the underground for the past few years, Mouraine is quickly making moves to emerge into the limelight on the brink of his breakthrough full-length album, In Search of Gold. Slated for release in the spring of 2023, the project is a collaboration with producer duo Deadmen (Begonia, Royal Canoe, Ashleigh Ball, Ian Sweet), with features from his brother MOTO, Canadian R& B icon JRDN, and Los Angeles wordsmith WESTSIDE BOOGIE. The songs delve into Mouraine's personal life story and deliver an intimate vulnerability complemented by captivating stories, bold lyricism and colossal beats.
"There comes a time in every artist's career to pursue their unimaginable creativity, to find themselves and their sound. " In Search of Gold" is metaphorically a representation of my life journey. I've always thought that chasing possessions was going to fulfil me. But I realized that to find gold is to find your purpose, peace, and happiness, and that's what this album means to me." -Mouraine
As a young, first-generation immigrant to Canada, Mouraine first learned to speak English through his insatiable appetite for music. Hip Hop, Rap and R& B lyrics became his teacher, his solace, and his inspiration to use this language as a tool for self-expression and survival. By the age of 11, he began writing, recording and performing original music that would lead to sharing stages with the likes of Mac Miller, J.Cole, T-Pain, Big Sean, Pusha T, Classified, and Shad. Mouraine's music has been placed in Footlocker Ads, played live at Toronto Raptors NBA games, awarded him accolades from his community and peers, and continues to infect audiences around the world. A seemingly endless source of energy, there's no denying that Mouraine has a magnetic ability to pull people in and make them feel a part of his music and message.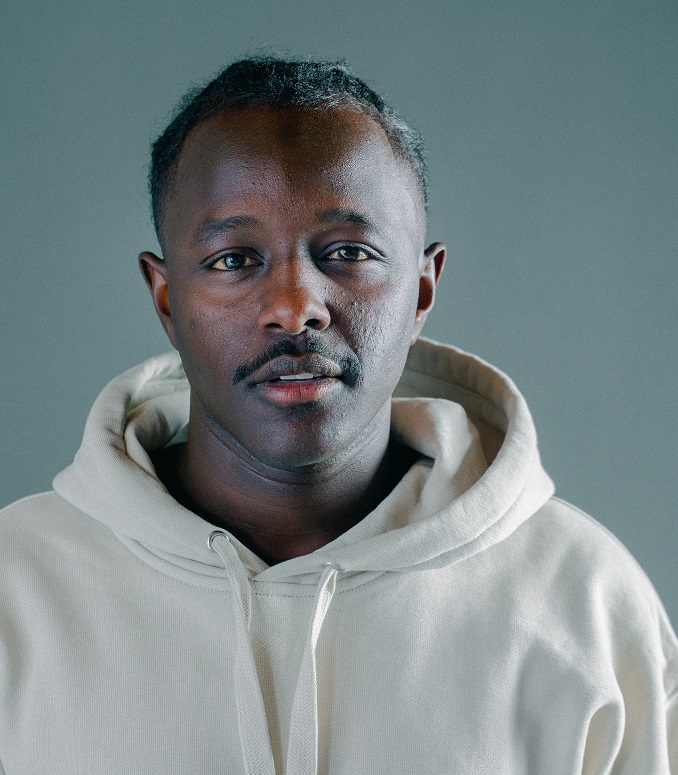 Name:
Mouraine
Genre:
Hip Hop
Founded:
2012
Latest Album:
In Search Of Gold (Birthday Cake Records)
Latest Single:
Sick Of Your Love
Latest Video:
Favourite musician growing up:
Akon, K'naan, 50 Cent, Lupe Fiasco
Favourite musician now:
Roman Clarke, Symba, Westside Boogie,
Guilty pleasure song:
Jesse C'mon by Kawala
Live show ritual:
Staying hydrated, relaxing, some voice warm-ups
Favourite local musician:
K-Riz, Moto, Arlo Maverick,
EP or LP?
LP
Early bird or night owl?
Both haha
Road or studio?
Road
Any shows or albums coming up?
My album In Search Of Gold was released May 5 – listen here and on Bandcamp here.
Where can we follow you?
Website | Instagram | Facebook | Twitter | Tiktok | Youtube
***
Rapid Fire Local Questions
What is your favourite local restaurant?
Aggudo Coffee on Kensington
What is your favourite street in your city and why?
17 Ave SW during the summer because it gives big-city vibes
What is your favourite park in your city and why?
Princess Island, Because I can go for beautiful evening walks or I can relax and take a nap.
What is your favourite music venue in your city?
Broken City