Jory Kinjo brings a unique history to his music and draws from his experiences playing and performing Soul, Ska, Reggae and Rhythm & Blues all over the world.
Jory Kinjo has appeared multiple times with a wide array of artists including George Thorogood, UB40 and Ziggy Marley.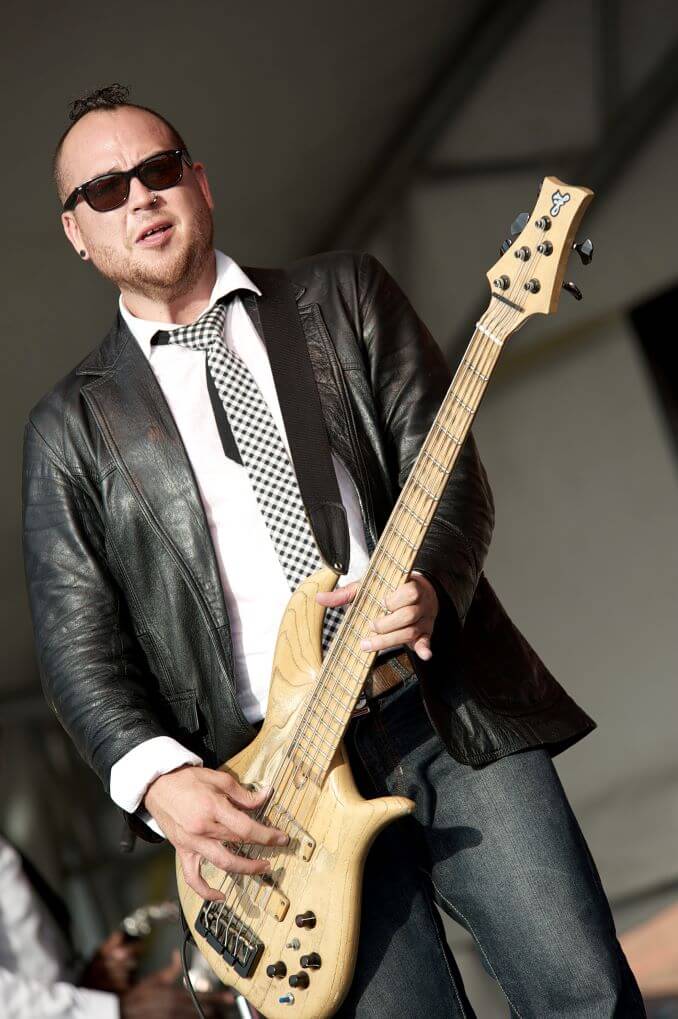 Name:
Jory Kinjo
Genre:
Soul/Reggae/Ska
Founded:
1999
# of Albums:
4
Latest Album:
Vic & Jory Sing the Blues (2020) with Vic Ruggiero of the Slackers (NYC)
Latest Single:
If you were here – Ann Vriend feat. Jory Kinjo
Latest Video:
https://www.youtube.com/watch?v=TiabaW_cFP4 @ 1:12:30
Favourite musician growing up:
Michael Jackson
Favourite musician now:
Vic Ruggiero
Guilty pleasure song:
Give me the night – George Benson
Live show ritual:
Shot of Jamesons
Favourite local musician:
Kaley Kinjo
EP or LP?
EP
Early bird or night owl?
Night Owl
Road or studio?
Road
Any shows or albums coming up?
New release on Kimberlite Records: The Estimations – Heart of Stone.
Where can we follow you? 
Website | Facebook | Instagram
***
Rapid Fire Calgary Qs
Favourite local restaurant:
White Elephant
Favourite street in your city:
9th Ave SE (Inglewood) – It has the best venues in town on it, it's known as the Music Mile. It has amazing restaurants, shops and culture.
Favourite park in your city:
Richmond Green Park. I grew up a block away and have the best memories there
Favourite music venue in your city:
The Ironwood!
Favourite music store in your city:
A million years ago it was a place called the Attic, these days its Recordland