Rhaine Marquardt grew up in Calgary and started dancing at the age of three. To know Rhaine, is to know her passion, commitment, and love for all things dance. Rhaine trains at YYC Dance Project and Alberta Ballet School, her "home away from home". She is a true student of dance, who's dedication and determination to perfecting her craft are both relentless and admirable. While she trains in all styles of dance, Rhaine has a particular affection for Contemporary dance. She has always loved the lights, the stage, and the glamour of costume and makeup that come with being a dancer, but to Rhaine dance is the place inside her soul where she encapsulates a feeling and hopes to evoke emotion in her audience. Rhaine loves to learn from dance artists and dance faculty from around the world, while staying true to her own authentic self and continually striving to develop her own style as a movement artist. Rhaine is a leader, mentor and role-model to younger dancers, and a humble and gracious artist, who at a young age has started to find her own choreographic voice.
Outside of her world of dance, Rhaine is a conscientious student with a curious mind. She is a talented writer and has been known to be quite the poet. Rhaine is also a bit of an old soul. She has a mature perspective about the world and a wisdom about her that emulates a genuine commitment to being a kind and empathetic human being. She loves new adventures and is a nature enthusiast, never passing on the opportunity to escape to the mountains with her family to hike, snowshoe, ski, or paddleboard.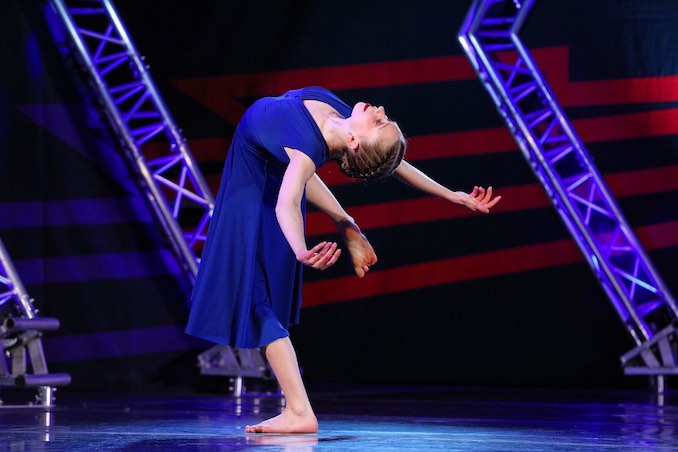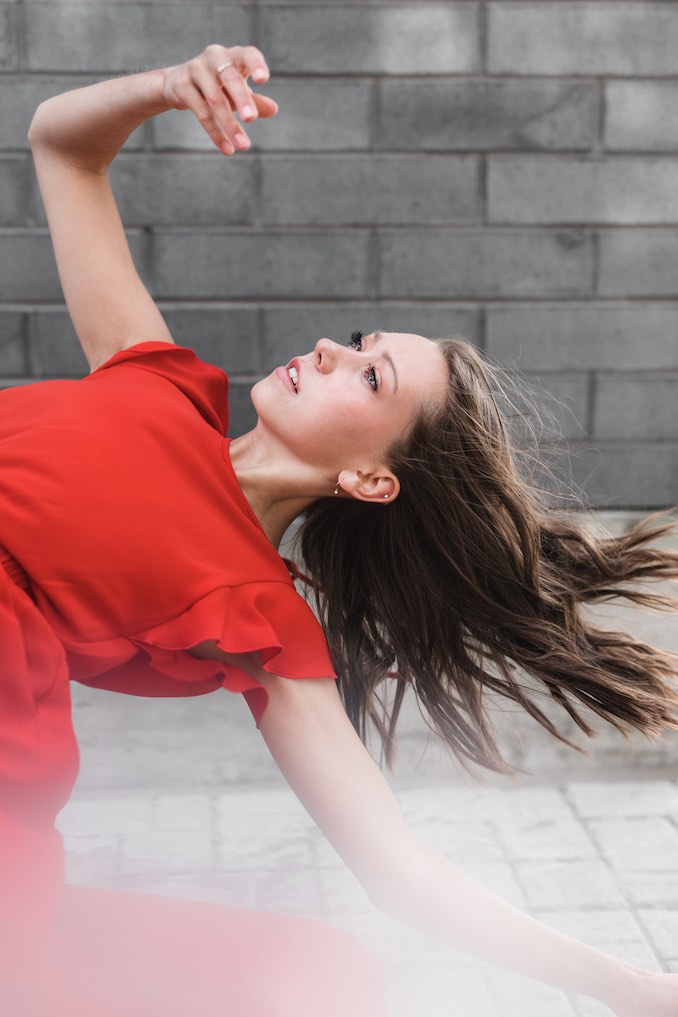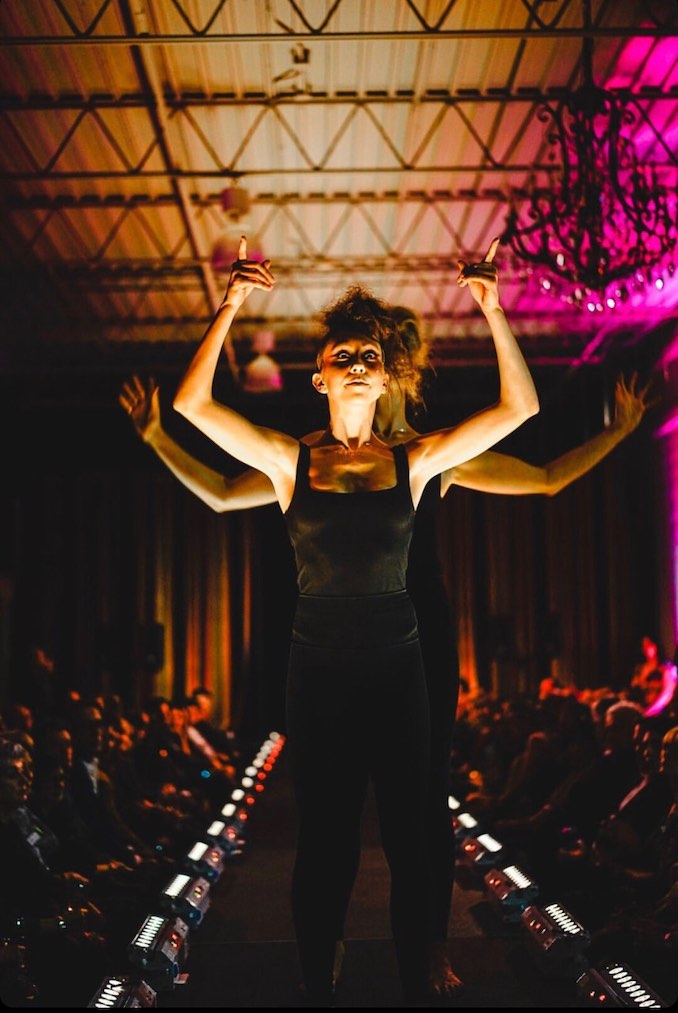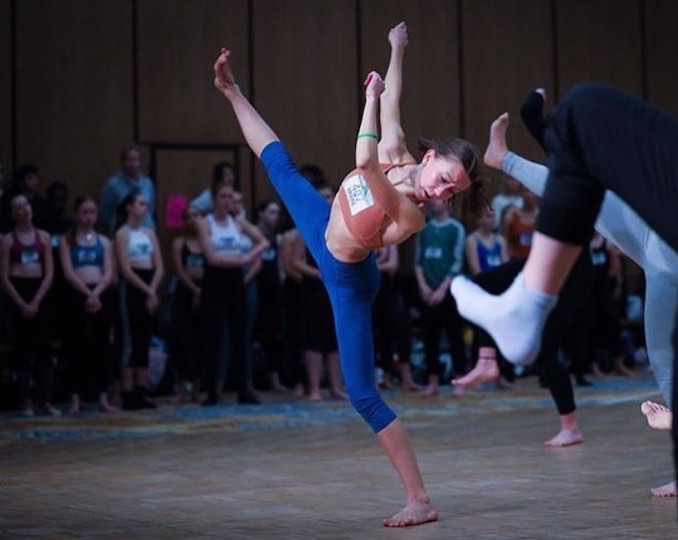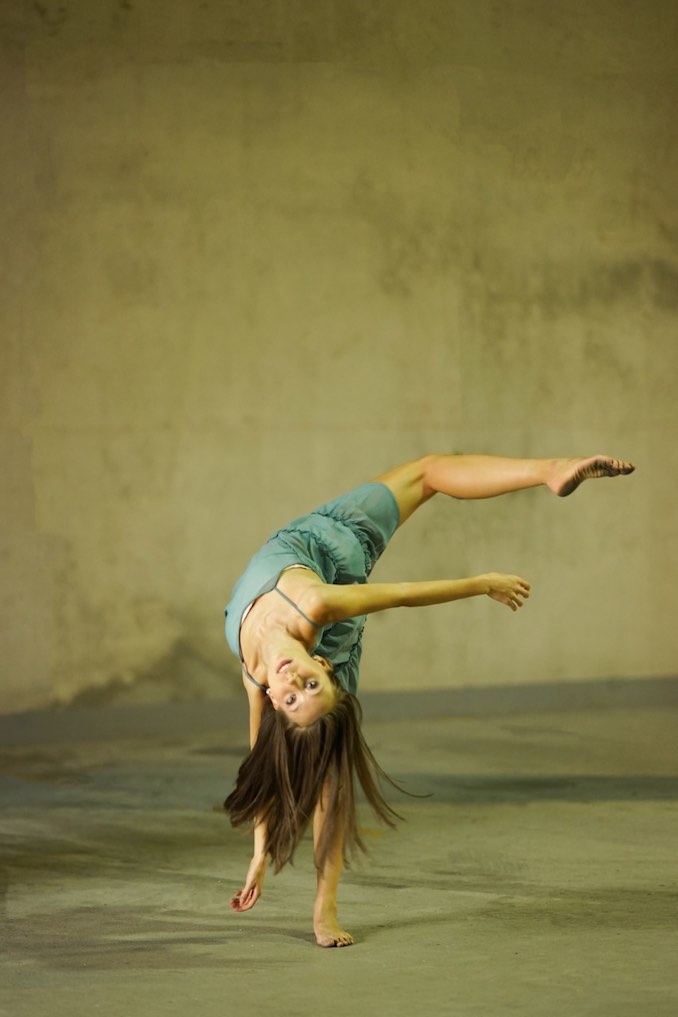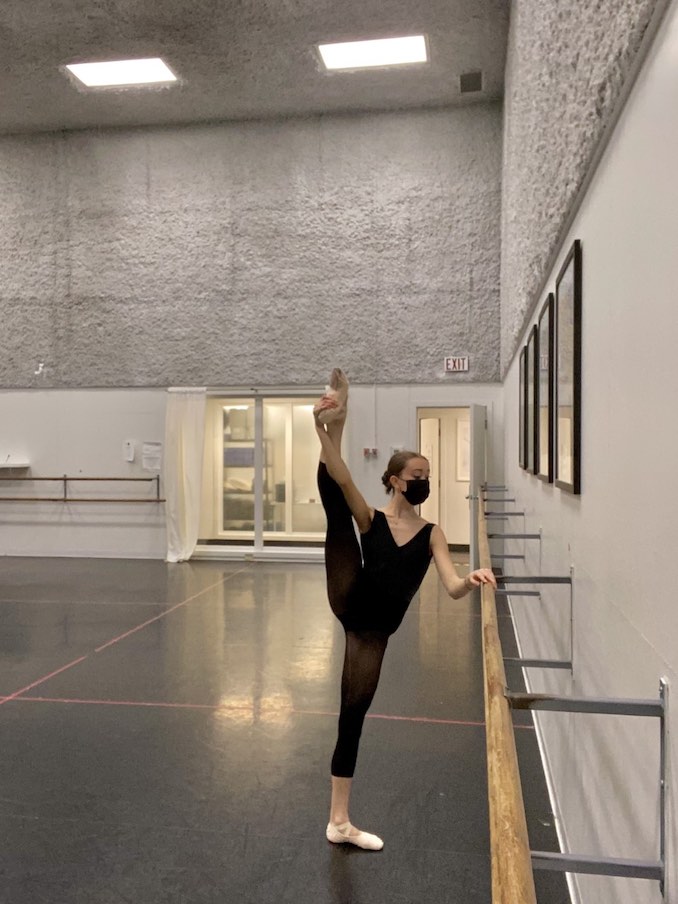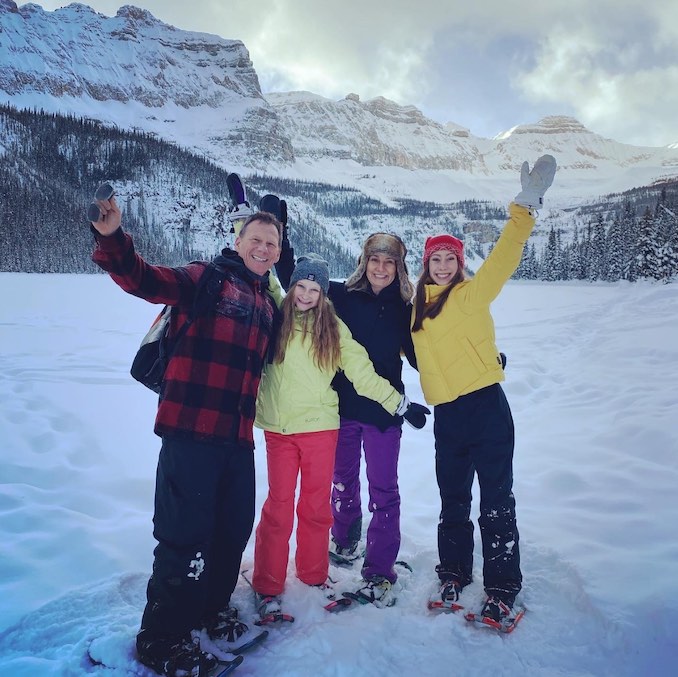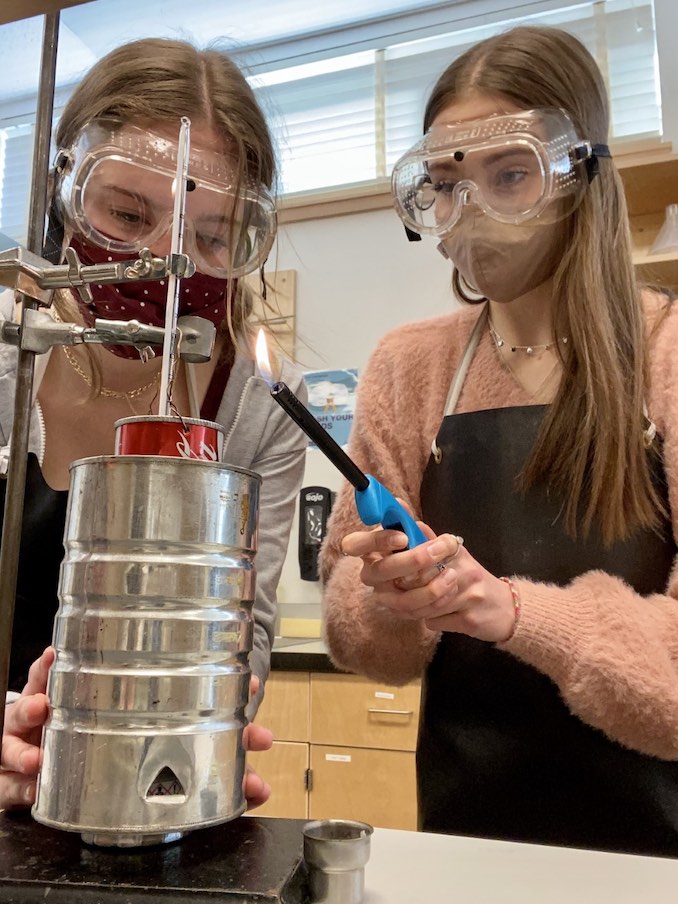 What 'hood' are you in?
I grew up and currently live on Calgary's Westside, in a loving and supportive family with my mom, dad, younger sister, and my dog "River". Surrounded by the Canadian Rockies and the tranquil outdoor beauty of Alberta, my family and I take advantage of this natural luxury as often as possible. From summer hiking to winter snowshoeing, I love escaping to the majestic mountains as often as my busy training schedule allows.
What do you do?
I am a grade 11 high school student and competitive dancer, currently training out of Alberta Ballet School with a pre-professional dance company, YYC Dance Project. Ever since I can remember, dance has been one of the most important and prominent parts of my life. Dance allows me to express myself and my feelings in a way that words never could. Performing, creating connections, and collaborating with my teammates, brings me joy and keeps my soul forever curious. When I'm not at the studio, I do my best to embrace the vibrant culture and diverse community of Calgary by attending local art shows and community events, as well as experiencing Calgary's abundance of amazing restaurants.
What are you currently working on?
Having recently returned to the studio after many months of training over zoom, I am overjoyed to be able to be back in-studio, focusing on building my technique and dancing alongside my teammates. This year, I have centred my focus on refining my artistic voice within my technique training, as well as beginning to experience teaching some of the younger dancers of our company, and choreographing dance pieces on both myself and other dancers. Currently, I am working on two solo pieces for the only AHS approved live competition in Alberta, taking place in Calgary at the end of March. I am also preparing for various virtual competitions, where I will compete with dancers from across North America, and have the opportunity to be adjudicated by world-renowned choreographers and dance educators.
Where can you find me?
You can find me on instagram: @rhaine.marquardt, and yycdanceproject.com