Brittany Lyseng is a nationally touring Stand-Up Comedian, Writer and Podcaster. Her comedy career began after 12 years as a tradesman with the desire to lift less and laugh more, and in turn has become one of the Canadian industry's fastest rising stars. She has been seen on CTV's Roast Battles Canada, CBC's New Wave of Stand-Up Comedy, Kevin Hart's LOL Network, and CTV's The Stand-Up Show with Jon Dore, as well as making appearances on CBC Radio's The Debaters. Released in 2019, her first album Going Up debuted at #1 on iTunes and was followed with appearances at three Just For Laughs festivals (Montreal, JFL 42 in Toronto, and Vancouver's JFL Northwest). She was recently featured in Reader's Digest magazine, and was graced with a 2022 Canadian Screen Award nomination.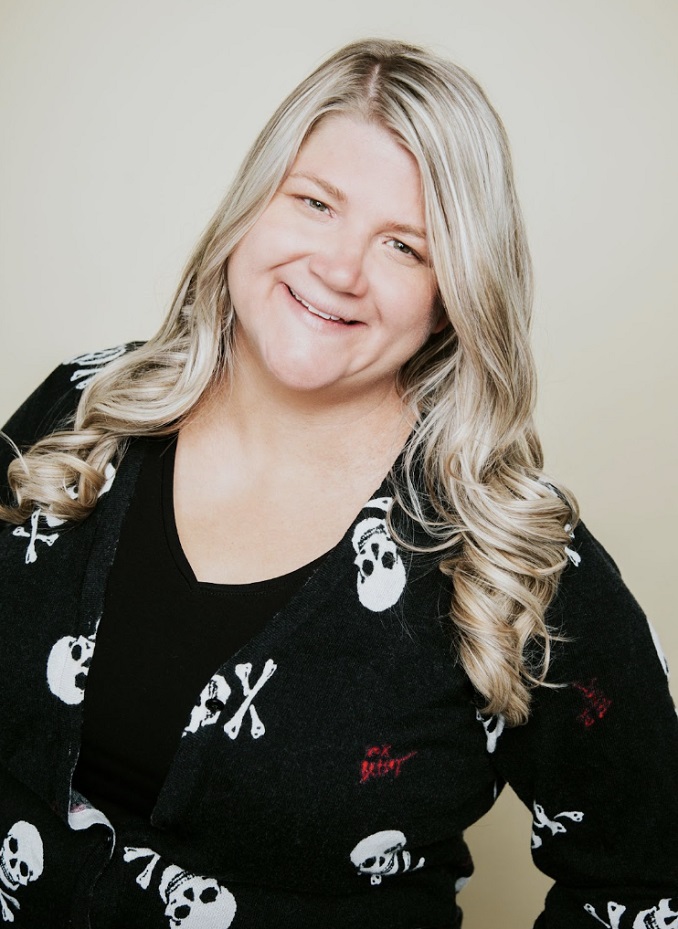 How would you describe your comedy style?
Campfire storytelling
Who are some of your influences?
Norm Macdonald Sarah Silverman
Who was your favourite comedian growing up?
Mike Macdonald / The kids in the Hall
Who is your favourite comedian now?
Tom Segura
What is your pre-show ritual?
Laughing with the other guys on the show and talking about how lucky we are. Right before I go on, I look at my set list, panic and step into the light
What is your favourite place you have performed? Why?
It constantly changes. Most recently it was Kitimat in Northern British Columbia.
It was a big theatre that we took a bit of a chance on. One of those sets where you look at the time and realize an hour has flown by. I was having so much fun and the other comic killed!!!
What is your favourite bit you have written and why were you proud of it?
Every new bit is something to be proud of. It means you're moving forward… learning and adapting. My favourite bits are the ones about my family. I hope people know how much I love them, when I talk about them on stage.
What is your favourite medium for listening or finding new comics/comedians?
Live!
Tell us a joke about your city.
Calgary is host to the largest outdoor show on earth; it is the only place you'll see cougars hunting cowboys in July.
Do you have anything to promote right now?
You can see me on Roast Battles Canada seasons 1 & 2 and download my album "Going up" on all streaming platforms.
Where can we follow you?
PAY IT FORWARD: Who is another local comic/comedian we should know about?
Bobby Warrener