Ups and Downs is a non-profit, volunteer-run group that enriches the lives of individuals with Down syndrome and their families. We spoke with their Executive Director Dawn Chapman to learn more about what they do.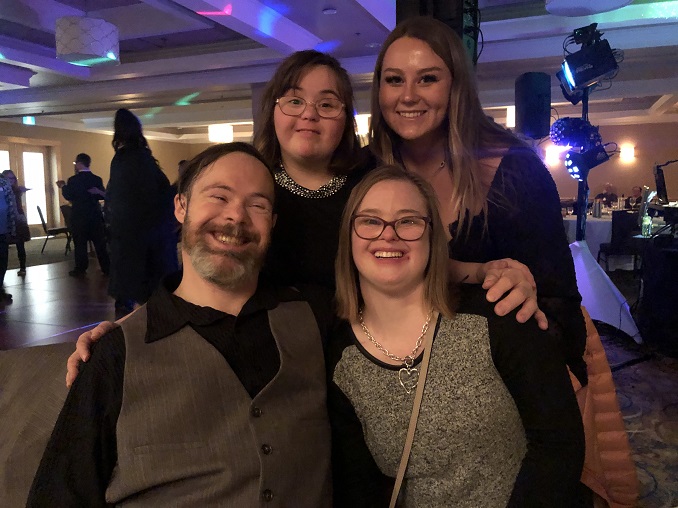 Describe your charity/non-profit/volunteer work in a few sentences.
Ups and Downs is a non-profit, volunteer-run group that enriches the lives of individuals with Down syndrome and their families. We do this by facilitating a network of resources, sharing common experiences, learning together, and creating awareness in the broader community. A few of the over 70 diverse member experiences Ups and Downs leads are programming such as peer support for new parents, holiday social events, youth conferences, and educational workshops. These offer many opportunities for members and volunteers to connect, discuss, and learn from each other and from disabilities (ex: music therapy, education, physical health, etc.). By providing these opportunities we hope to encourage lifelong friendships, connections, and an inclusive community.
What problem does it aim to solve?
Ups and Downs hope to provide opportunities for people with Down syndrome to become more known in the community and to build connections, increase people's understanding of different abilities, and promote an inclusive society.
When did you start/join it?
I joined Ups and Downs in April 2022
What made you want to get involved?
Part of Ups and Downs' Vision includes fostering an inclusive community and a future without limitations. It is a passion of mine to assist in dismantling society's definition of "normal" and promote understanding of different abilities in society. I felt that Ups and Downs' Vision aligned with my passion and that it would provide me with an opportunity to have a positive impact on people's lives.
What was the situation like when you started?
When I started at Ups and Downs, things were just getting back to normal after Covid. In-person events were just starting again, and people were eager to reconnect with their friends and meet new people.
How has it changed since?
We've built a strong team and been able to start running more in-person programs for our members and been able to increase our partnerships to provide more opportunities for our members to be out in the community.
What more needs to be done?
There needs to be more education about different abilities to increase people's understanding and acceptance of others.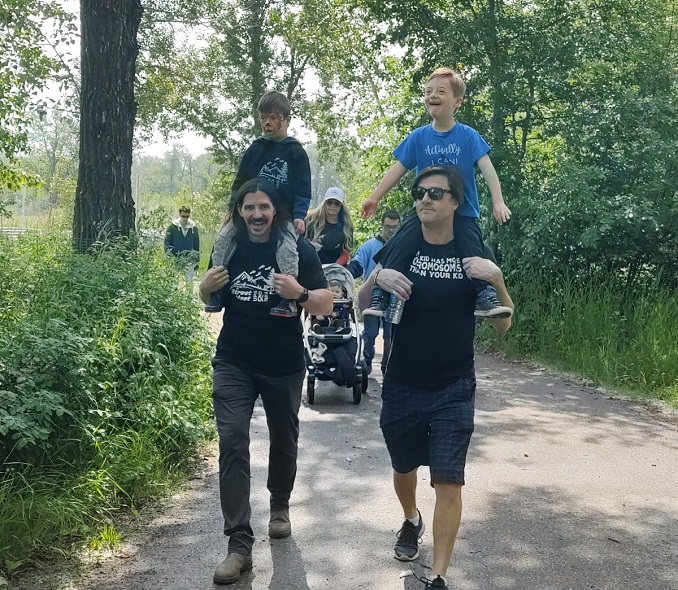 How can our readers help?
Readers can learn more about Down syndrome and develop an understanding of similarities and appreciation of people's differences.
Readers can become involved. Ups and Downs is run primarily by volunteers. Volunteering for Ups and Downs can help us provide more opportunities for our members and their families.
Readers can help financially by donating through our website or purchasing items in our shop.
Do you have any events coming up?
Ups and Downs' largest fundraiser of the year is happening June 17th. This fundraiser is a chance for our members, their friends and families, and the public to come together for a day of fun. Street Meet is a 3km family fun run, with BBQ, talent show, and more.
Where can we follow you? 
Website | Facebook | Instagram
PAY IT FORWARD: What is an awesome local charity that you love?