The Outdoor Council of Canada (OCC) is a non-profit organization created to support outdoor programs. We spoke with Executive Director Franz Plangger to find out more about what they do.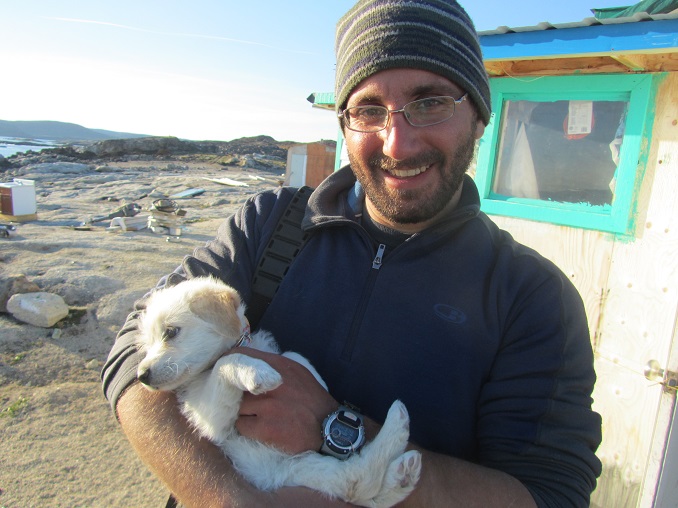 Describe your charity/non-profit/volunteer work in a few sentences.
The Outdoor Council of Canada (OCC) addresses structural barriers hindering the ability of outdoor programs to reach their full impact. OCC members represent the thousands of individuals and businesses who bring Canadians outdoors. Our purpose is to represent their interest and make it easier for them to bring as many people outside as possible and deliver powerful positive experiences which can last a lifetime.
What problem does it aim to solve?
For us, success means creating a reality where outdoor programs and their staff are recognized for their true value, the unfair risk perception associated with going outdoors is eliminated, governments invest to develop the sector, and other barriers are removed.
When did you start/join it?
I joined in September 2014.
What made you want to get involved?
I spent 10 years leading groups outdoors and was on the receiving end of the barriers mentioned. Being responsible for a group outside is hard work. It requires specific knowledge and high levels of leadership competency. As long as you are with the group you are working whether the trip is 4 hours, or 4 weeks long. These challenges and demands are part of the job and all outdoor professionals accept that. However, outdoor programs and their staff face many more barriers that are unnecessary. My mission has always been to increase opportunities for people to spend time outside and connect with nature. I did that on the land for 10 years. Now, I am part of an organization increasing these opportunities by ensuring that the thousands of organizations bringing Canadians outside can bring more people outside more easily. Outdoor programs deliver magic on the land, we remove the barriers in their way.
What was the situation like when you started?
The situation was difficult. In most areas across the country, outdoor activities were perceived as less and less important. Outdoor programs in most parts of the country had little support.
How has it changed since?
The situation is still challenging. There is no concerted effort in Canada to support outdoor programs. However, much progress has been made in many domains. Some progress comes from factors we can't control such as the COVID-19 pandemic. This crisis enabled many individuals to see and experience the deep value of going outside. Beyond the crisis, many provincial groups have made headway in further supporting outdoor programs in their region.
What more needs to be done?
Outdoor programs need to come together as a coherent sector. Part of the reason these organizations struggle so much is that they operate in isolation. Other progress includes better collaboration with land managers (parks), outdoor equipment retailers and manufacturers and increased sharing of knowledge on the value of outdoor activities to important groups such as associations of school administrators. Finally, we need a coherent national strategy to develop the outdoor sector. For this, the support of the federal government will be needed.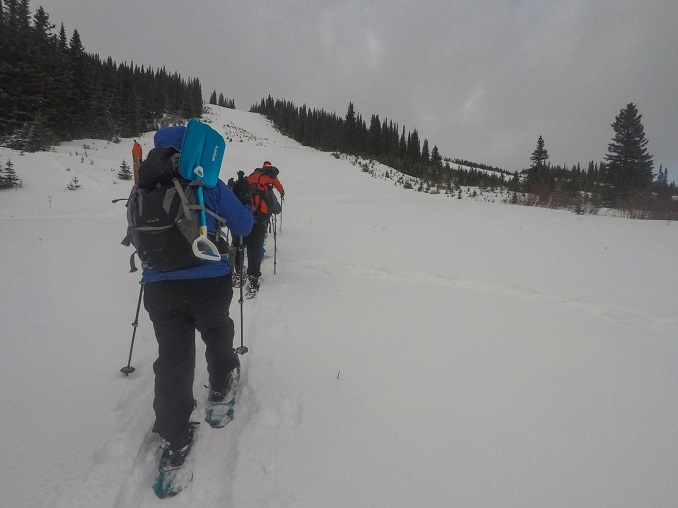 How can our readers help?
If you ever have been a participant in an outdoor program (summer camps, adventure tourism, experiential education, outdoor club, etc) think back on the experiences, what you learned and how it impacted your life. Then, share those stories with us at executive.director@outdoorcouncil.ca
Do you have any events coming up?
In addition to acting as a sectorial association, the OCC is also a certifying body. What the public can access is our Field Leader courses which teach the foundation of outdoor leadership. By taking our accessible and affordable courses, students learn industry-accepted practices and ensure they meet their Duty to Care towards the participants they take outdoors with them.
Where can we follow you? 
Website | Facebook | Instagram | Twitter
PAY IT FORWARD: What is an awesome local charity that you love?