The YYC Music Awards is one of Calgary's biggest music events and it highlights and celebrates local artists and musicians, while also promoting local art and culture. We spoke with Stephanie Hutchinson, their Program Director, to learn more about them.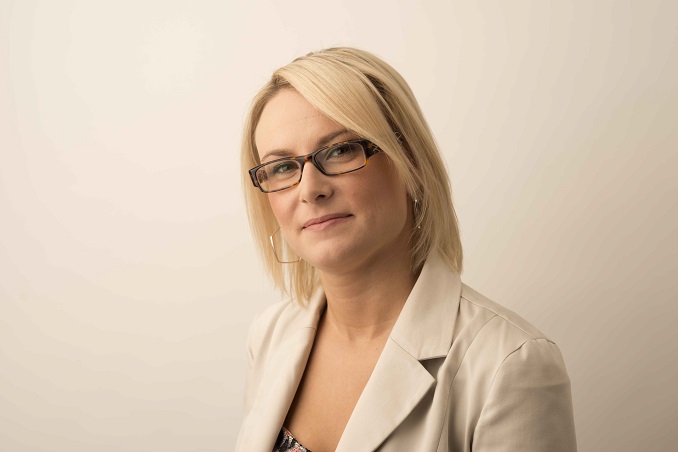 What is your business called and what does it do?
YYC Music Awards – presents the annual premiere celebration of Calgary's music community
What made you want to do this work?
I've made almost a 20-year career advocating for and promoting through my Western Canadian record label, and these awards were a way to use my networks and skills to benefit our whole Calgary music community.
What problem did you want to solve with the business?
The Calgary music community can seem fragmented and isolated by genre, so we wanted to bring together all types of music and artists to celebrate each other's achievements. Essentially we hope to be a vehicle for discovery, collaboration and appreciation.
Who are your clientele/demographics?
Our main audiences are musicians and artists, music industry participants, and culture-loving Calgarians.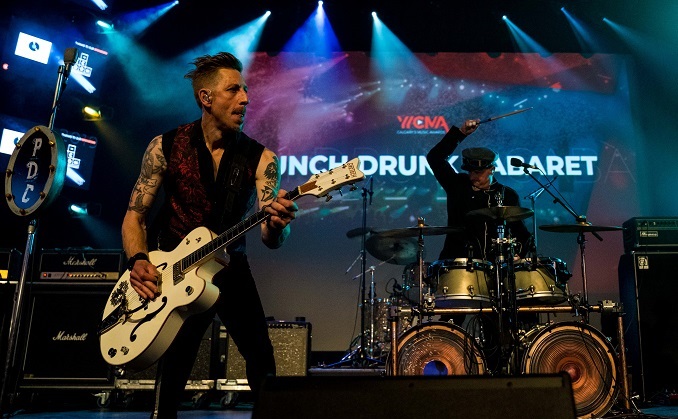 How does your business make money? How does it work?
We rely primarily on three income streams: modest and accessible submission fees, ticket sales to live events, and sponsorship partners.
Where in Calgary can we find your profession?
This year, we will host the red carpet gala event on Sunday, September 18th at the Grey Eagle Event Centre on the Tsuut'ina Nation territory.
What is the best question a prospective customer could ask a member of your profession when comparing services? Give the answer as well.
Why do I have to pay to submit my music to be judged on it?
This is a debate we see every year. While I would love to waive all submission fees, unfortunately, there are costs to running our organization to be able to recognize and celebrate our community. We keep submission fees low and a fraction of regional and national awards to try to be as accessible to our whole community as possible. We have an amazing, talented and dedicated Board of Directors that volunteers hundreds of hours each year to pull off all our activities.
What is the best part about what you do? What is the worst part?
The best part is making an impact on someone's musical career! I have seen many times that the boost and recognition an artist gets from their local community can take them to bigger places like the Western Canadian Music Awards, the JUNOs, and even the New York International Film Fest!
The worst is the recovery day on Monday after the awards! After such an emotional and physical high on the day of our awards, the crash afterwards is real!
What is your favourite joke about your own profession?
When an artist is asked to "play for exposure" – the answer should be, "you can die of exposure!"
What are your social media channels?
Facebook | Twitter | Instagram