Rosalind 'Rozzie' Lee is a spirited artist deeply rooted in custom illustrations that translate to many mediums. She spent many years as a digital graphic designer during the day and running a side business making custom jewellery before taking the plunge into entrepreneurship. This life-long designer is adept at visual communications and is often commissioned by her clients to narrate brand stories through her eye-catching murals that can be seen all over Calgary. 
Rozzie Lee, owner of 'Calgary Chalk Artist', transforms spaces bringing life and evokes emotion with her original artwork. Each project is a unique challenge that she takes on with the varying creative needs from her clients. Her whimsical, heartfelt, signature creative is highly sought after for all types of events, both personal and corporate level. 
Many of her clients are in the food and beverage industry, which aligns with her foodie interests! She enjoys spending time with friends and family over Asian comfort food. She has a passion for drawing and love for inspiring the next generation of young artist and children.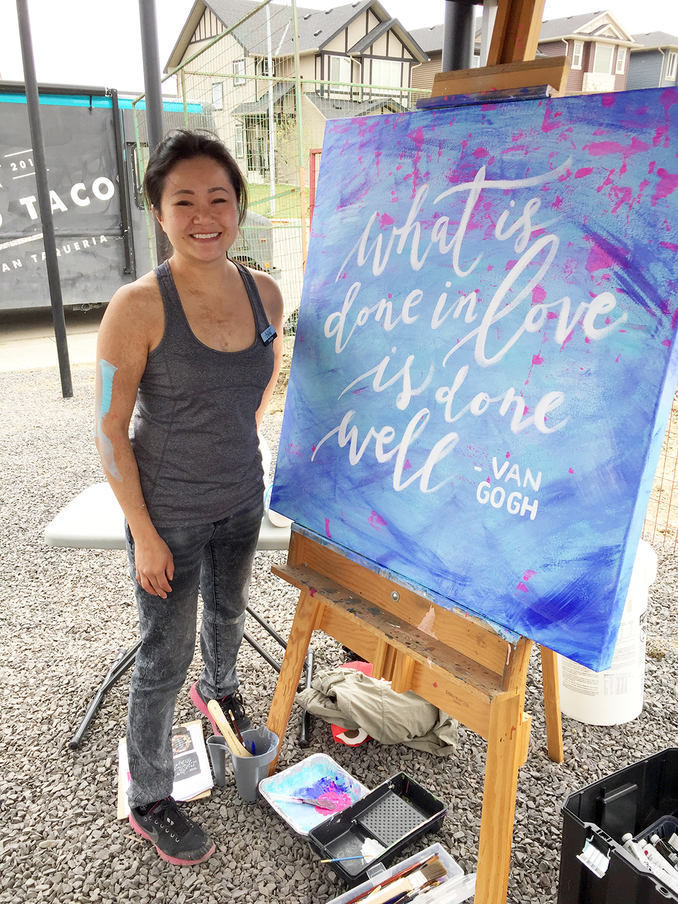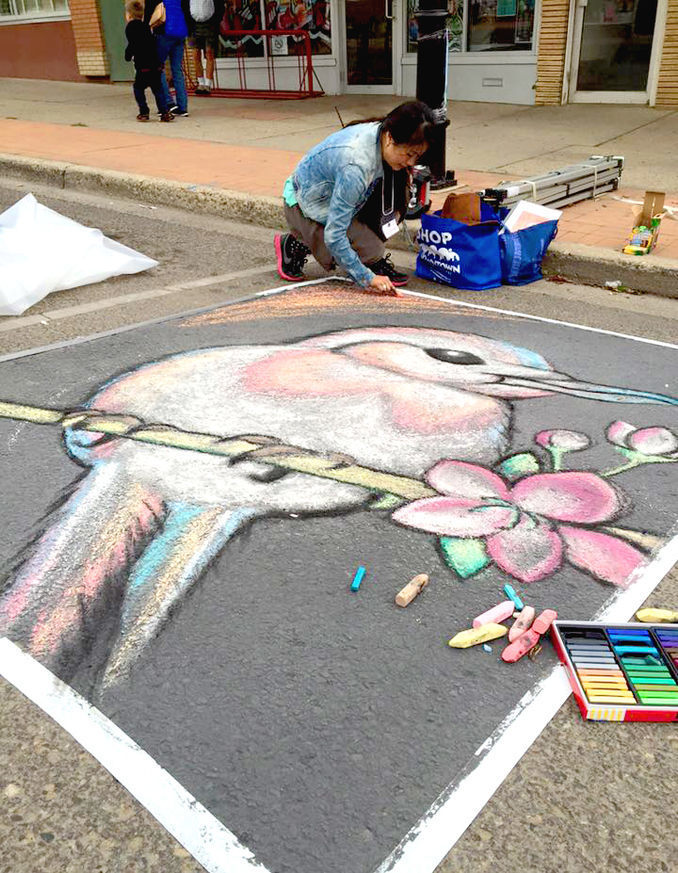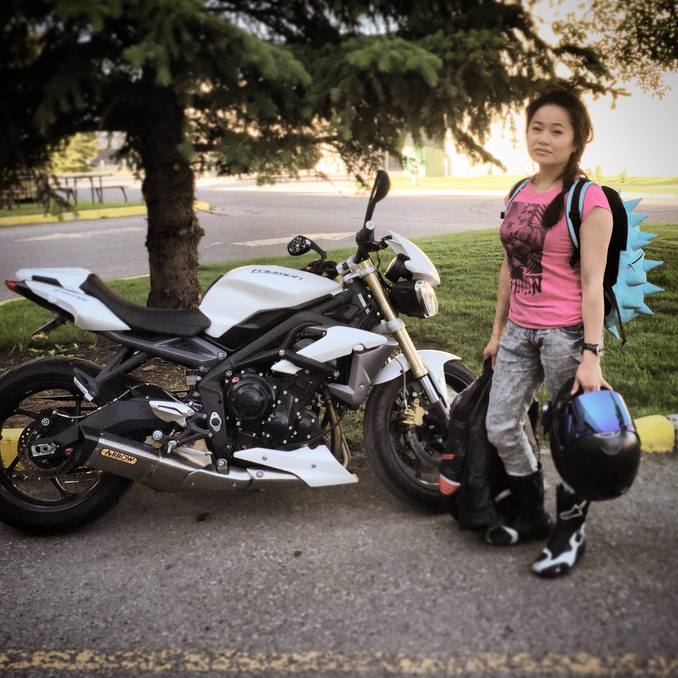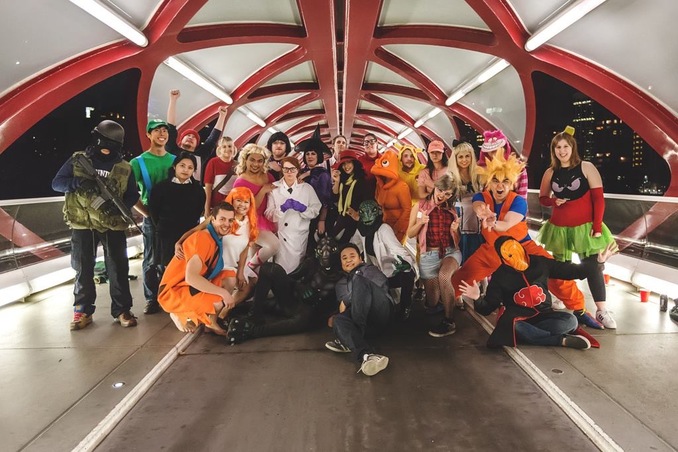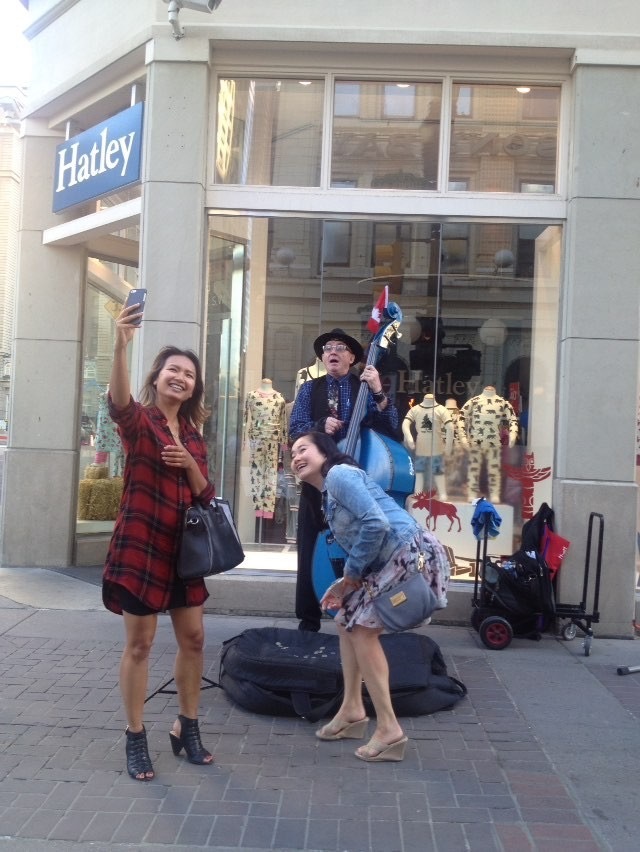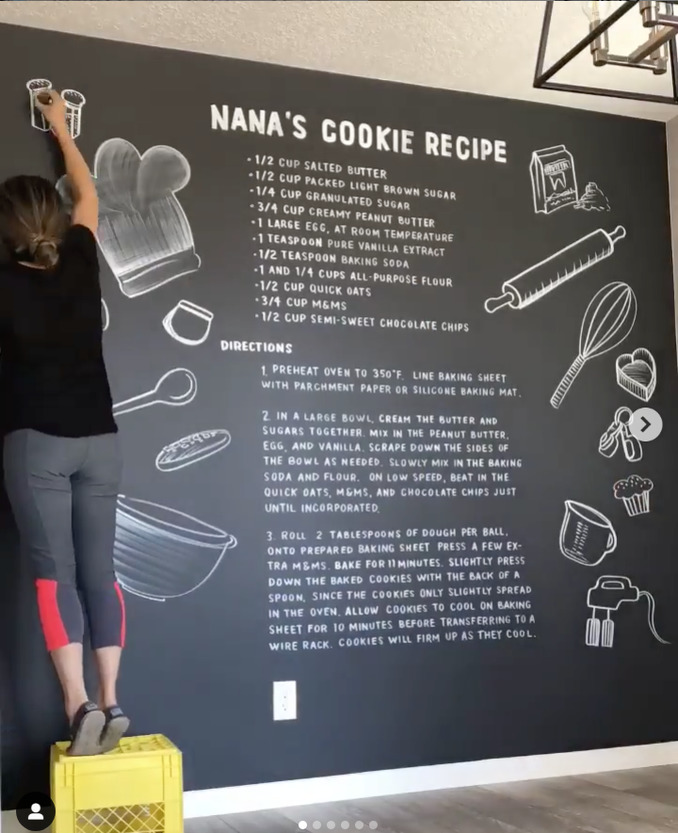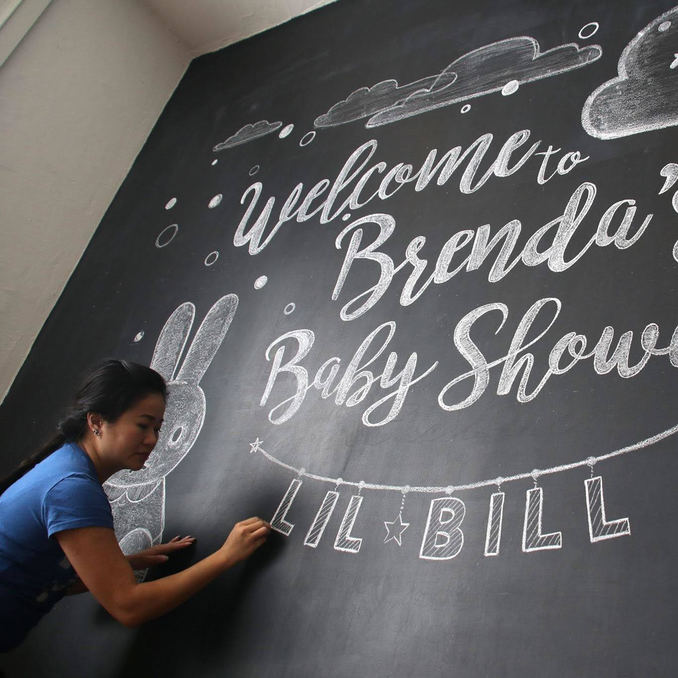 What 'hood are you in?
South Calgary is where I've lived whole life! I drive all over town for clients and love all the different areas of this great city, just not travelling during rush hour! Grew up in Woodbine and I new reside in Southwood.
What do you do?
I'm an artist who specializes in visual communication, art for people and spaces! Clients will find me to brighten up an area and bring a human, personal touch to their walls or signs. I also love to entertain at special events! I do live painting with the work often being given away or auctioned off, as well as live caricature drawings
What are you currently working on?
Yesterday I just completed an in-home mural for a family, upcoming projects include working with a local hotel for some Calligraphic Quotes in their lobby and spaces, Murals for a senior living centre, custom cosmetic/fragrance painting for a bunch of dates for Holt Renfrew during the holiday season, among other projects. I'm looking forward to heading to Arizona for about 5 days for the second year in a row, for the Tempe Festival of the Arts! I'm doing a custom 10'x10′ pavement chalk art piece along with other amazing artists.
Where can we find your work?
I'm all over town! My projects are typically done on a custom basis developed onsite for clients or on chalkboards, signs or canvases in my studio.
Creating daily, please see the latest and greatest on my Instagram @calgarychalkartist
View some of my public Calgary murals and artwork:
– Regal Cat Cafe (mudroom, chalkboards)
– Bubble Waffle Cafe (Vancouver to Calgary Mural, Kids eating noodles)
– Regularly at Q Haute Cuisine (giant entrance chalkboard)
– 5 Vines Mahogany (in store murals)
– The Vint Haus (in store murals and graphic design)
– Luc's European Meats (Farmers market permanent signage)
– Amaranth Foods (notably 4th street location entrance mural)
– 6A Snack Shop (chalkboard and pick up window/door art)
– Regular guest artist for Holt Renfrew (complimentary client cosmetics/fragrance painting customization special events)
– Jane Bond BBQ (chalkboards)
– Transit bus art – located next to the Blackfoot Diner Truck Stop