Meet Daphne, the resilient and spirited feline who was discovered as a brave stray. With a heart full of potential, Daphne is ready to embark on her next adventure, and she's hoping it will be with you. Daphne's endearing purrs and playful antics will undoubtedly fill your home with joy and laughter, making every day a cherished memory. If you're ready to provide a safe and caring haven for this remarkable cat, consider making Daphne a part of your family. In return, you'll find a loyal and grateful companion who'll brighten your days with her unique personality, zest for life, and unwavering love and affection.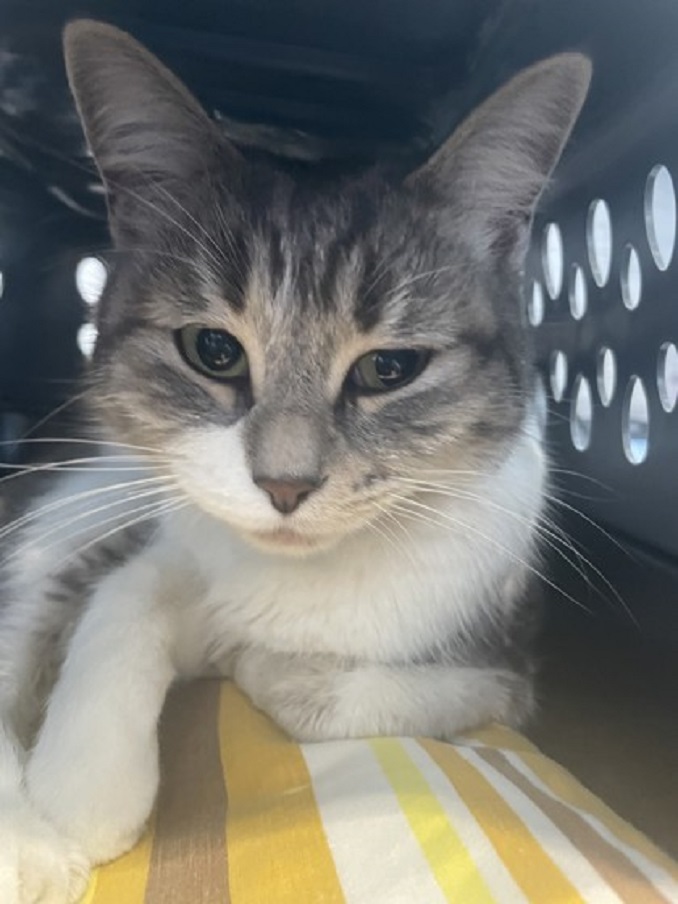 Daphne
Age: 2 years old
Sex: Female
Breed: Domestic Shorthair
This sweet pet is available for viewing at the Calgary Humane Society! Interested adopters are welcome to self-schedule for an adoption appointment using our online calendar here.
About this column:
Each week we feature animals available for adoption from local shelters in the Calgary area with the hopes that our readers will assist in finding good homes for them. If you, or someone you know, has the resources to take care of one of these animals, please do get in touch with the appropriate shelter via the links provided.