In the last few months, charcuterie's have been eve more popular, but so difficult to make! This week, we spoke to Sheena from The Graze Company about how they can provide us with all of the beauty of a charcuterie, without the stress!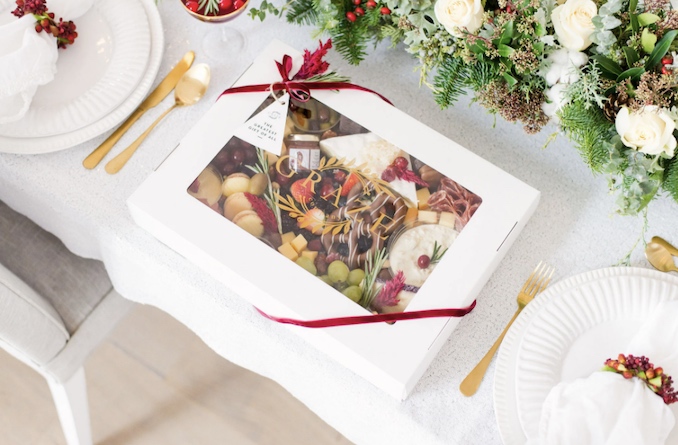 What is your business called and what does it do?
We are The Graze Company, a catering company that specializes in charcuterie tables, boards and boxes.
What made you want to do this work?
I have since a young age always had a passion for food and travelling the world to experience food and different cultures.
Who are your clientele/demographics?
The Graze Company's main demographic would be people from the age of 30-70 years of age. We deal a lot with corporate clients as well.
Where in Calgary can we find your profession?
We are a catering company located just up 14th street in the SW of the city.
What is the best question a prospective customer could ask a member of your profession when comparing services?
What sets you apart from your competition?
What is the best part about what you do? What is the worst part?
The best part of our job is creating a relationship with our clients and the reaction to them receiving one of our boxes. The worst part is the fact we are in the middle of a pandemic and we are not able to accommodate our clients as much as we would like to in regards to doing events and functions.
PAY IT FORWARD: What is another Calgary business that you love?
I love Love For Lewiston – Its a Foundation/Charity Organization that has merchandise for sale that goes to support children with spinal muscular atrophy.