Sunday State is a lifestyle boutique that brings the laid-back lifestyle of the southern hemisphere islands frequented by mother-daughter team Tammy and Hope. They carry unique artisanal products, from clothing to homewares and everything in between, carefully curated to bring forth their vision of a laid-back, sustainable clean lifestyle. We had the opportunity to speak with Tammy to find out more about Sunday State.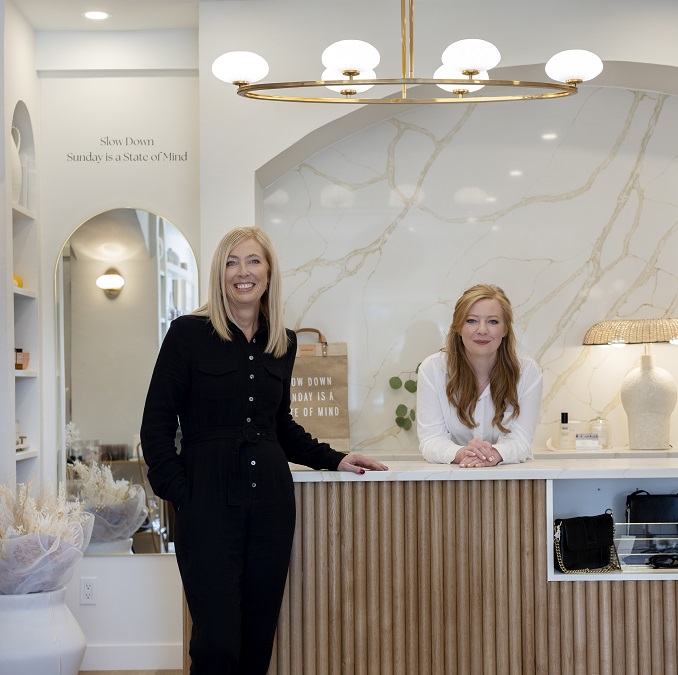 What is your business called and what does it do?
We are Sunday State! We are a lifestyle boutique, ethical, sustainable fashion and clothing, clean beauty and home goods, our concept is based on the southern hemisphere model where you can find items based on lifestyle, we carry carefully curated brands in all different price points from unique artisans a lot from the southern hemisphere doing ethical, sustainable fashion, clean beauty and home goods that others aren't carrying,
What made you want to do this work?
When we left Calgary a decade ago to go overseas (New Zealand, Australia and Hawaii) we fell for a calmer, more relaxing way of life, the importance of community and preserving the environment and the beauty of being still and savouring the simple things stuck with us, we wanted to bring that concept back when we landed back in our beloved hometown of Calgary. One of our main reasons for opening up Sunday State is we wanted to be part of supporting the small business model in a city and community we are passionate about.
What problem did you want to solve with the business?
We curate a timeless unique collection in small batches and find and source unique artisans and products. That's what is our point of difference, we carry items nobody else carries with a vision we live out. We are passionate about all our products, brands and try to have personal relationships with as many as possible with the artists and makers. That's what gets us up in the morning. We love who we work with and of course, thrive on delivering the best service to our beautiful customers that support our vision, we know many on a first-name basis that's what makes the small business model so exciting to us.
We believe life is sweeter when surrounded by beautiful meaningful objects, that's why we choose craftsmanship over mass production. Our vision is to buy less, love it, let it be something you cherish and tell a story or a piece of clothing that transitions through the seasons that you wear and wear again instead of wearing a trendy piece once for cheap and getting rid of it when the hype settles down 🙂 Sunday State is a passion project rooted in slow living, coming back overseas we wanted to bring calm back, we want to invite people into our space to slow down and cherish the art of simplicity and calm in our unique space- or as we like to call it- That Sunday State.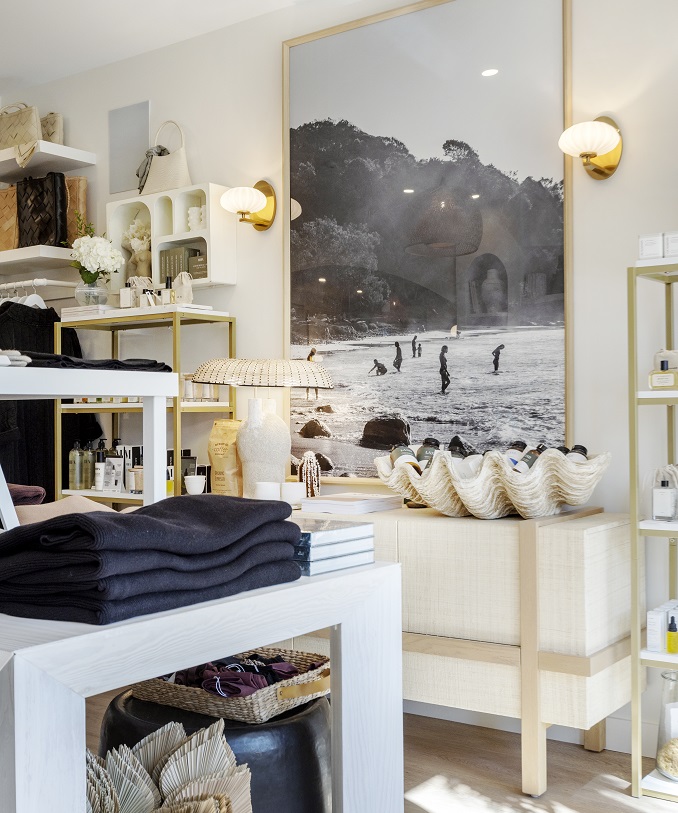 Where in the city can we find your profession?
Sunday State – #105 1934 34th Ave SW. Calgary, Alberta
What is the best question a prospective customer could ask a member of your profession when comparing services? Give the answer as well.
People ask us if we miss living and travelling to exotic locations over the last decade and we answer only when it starts getting cold 🙂 that's why our store is fit out how it is, if we no longer live there we come to work and feel that Sunday feeling every day!
Where can we follow you?
PAY IT FORWARD: What is another local business that you love?
The business we want to do a shout-out to is our amazing neighbours, another first-time women-owned business at the Henry block. Vienna has one of our beliefs – community over competition, and being a small business owner we see firsthand how hard this small business owner works. I have so much more appreciation for how hard they work… These women are literally amazing! Two best friends that bring their talents together with the small business they created called Vienna, a boutique filled with perfectly curated handcrafted jewelry and home goods.