Rockit Vocal Studios provides Voice and Artist Development Coaching for singers of all levels in order to connect to their genuine voices. We spoke with Founder and Voice Coach Emma Harding to find out more about what they do.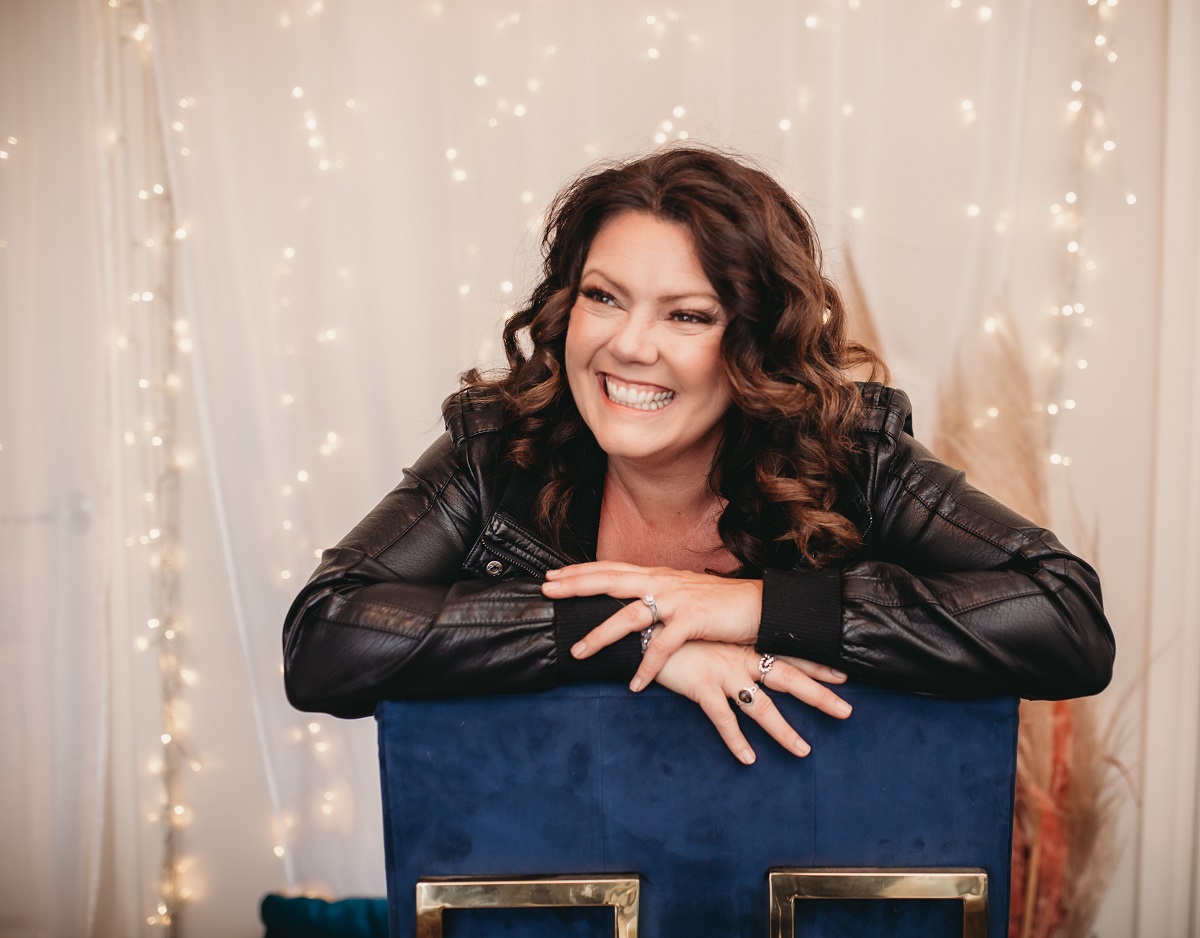 What is your business called and what does it do?
Rockit Vocal Studios – Voice & Artist Development Coaching
What made you want to do this work?
I have always been passionate about music, and especially singing. I started out as a singer and songwriter myself but found that my passion is truly in supporting other artists on their musical journeys and helping individuals get the most from their instruments. I much prefer watching the artists I work with perform and succeed in achieving their vocal goals, as opposed to being on stage myself. There's something truly magical about watching artists break through limiting beliefs or overcome blocks in their voices. Helping people see the clear path in their creative journey is so rewarding to me!
What problem did you want to solve with the business?
I help singers of all levels overcome blocks such as performance anxiety and give them the tools required to get what they want from their voices in order to be able to sing or perform songs that they love. I help people at all levels, to truly connect to their genuine voices.
Who are your clientele/demographics?
There's a fairly broad range. I work with many professional artists who are regularly touring and performing their original work, but I also work with emerging artists who want to take the leap with their careers. I also thoroughly enjoy working with adults who have a love for singing and music and want to improve their skills for fun or explore the potential to start performing, writing or releasing music.
How does your business make money? How does it work?
I offer in-person coaching as well as virtual private coaching and group programs.
Where in the city can we find your profession?
I have a studio space located in the Evergreen Community Spaces in NE Calgary and also work virtually.
What is the best question a prospective customer could ask a member of your profession when comparing services? Give the answer as well.
I'm often asked Can anyone learn to sing. The answer is yes. The voice is made up of muscles that can be trained. I'm also often asked about how to maintain voice health and stamina by artists who are already established in the industry. I'm passionate about this, as it's so often that the voice is neglected and so much is asked of the lead singer to perform. I'm a firm believer that every singer should have access to a coach, especially if it is their full-time job.
What is the best part about what you do? What is the worst part?
The people I work with are the best part. We always have a mutual love of music and what I teach is FUN! It's a great opportunity to meet new people and work in different genres of music. Every day is different, I may spend time working with a country singer one hour and then digging into a metal track the next! It keeps me on my toes and challenges me to always keep learning. There is no bad side to what I do, except maybe the admin side of running my business!
What is your favourite joke about your own profession?
I hear people joke "Oh I bet you can't make me a good singer" or " You'd pay me not to sing in front of you" but I love that challenge! I believe everyone can learn to sing, and do it well.
Where can we follow you?
Website | Facebook | LinkedIn | Instagram | Apple Podcasts | Spotify
PAY IT FORWARD: What is another local business that you love?
M12 Fitness. Liz is fantastic!