If masks will be part of the new normal, they better be cute! This week we spoke to local business, Modern Masks, about the handmade non-medical grade masks they create and their donations to our healthcare heroes!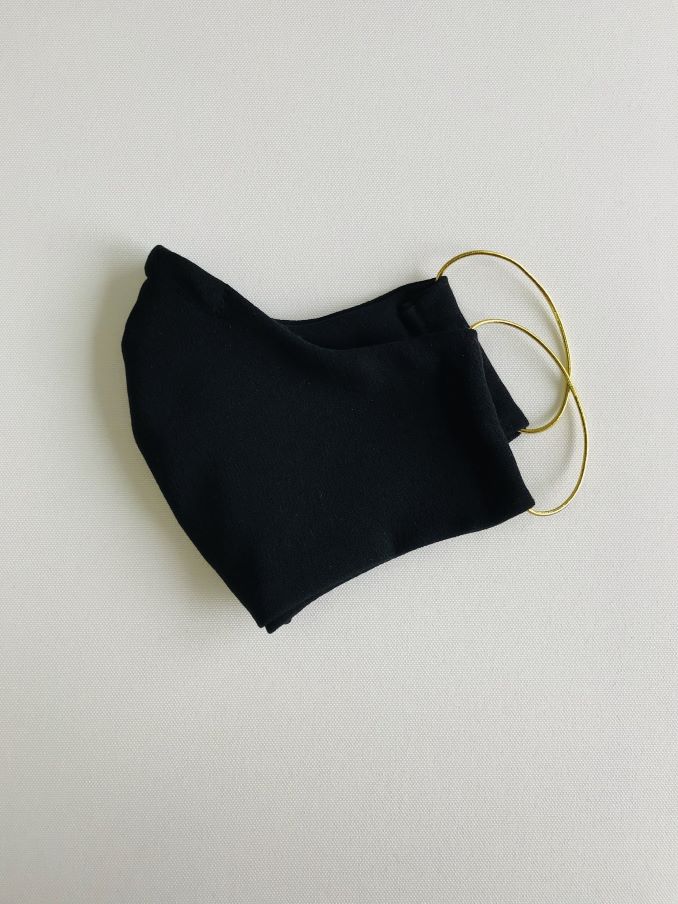 What is your business called and what does it do?
We are a local Canadian small business called Modern Masks. We make reusable fabric masks with a modern twist. All masks are made with comfort and style in mind. The store is contactless so to place an order, clients can visit our website.
What made you want to do this work?
My mom is a professional seamstress and was laid off during Covid-19. We wanted to support our communities so we decided to make comfortable and fashionable masks for Canadians to help prevent the spread of Covid-19, helping people stay safe. Our masks are washable and reusable, so it is also beneficial for the environment to use them.
What problem does this solve?
CDC recommends everyone to wear a mask during the Covid-19 pandemic where it is not possible to socially distance. Unfortunately, many people are having a hard time finding masks to purchase. Our business aims to address the concern of shortage, as well as comfort and style by making them more easily accessible online across Canada and enjoyable to wear. Masks are becoming a fashion statement, as people can showcase their unique personality with their mask style, and we are hoping to lead this trend. We want to encourage those who may be reluctant to wear masks because they are not comfortable or stylish with a product that addresses both those concerns.
Who are your clientele/demographics?
Our clientele include Canadians across the country in various age demographics. There is free shipping on our website Canada-wide. Recently we have also opened up sales to the USA. In the near future, we are planning to include a dedicated children's collection and more masks for men.
How does your business make money? How does it work?
Our store is contactless so most of the sales are made directly via our website. We offer free shipping within Canada and the option for curbside pick-up in Calgary. A portion of proceeds goes towards The Crochet Initiative, for which we have been donating ear saver straps to frontline workers and healthcare heroes. Contact us if you are interested and we can add one free of charge to your order.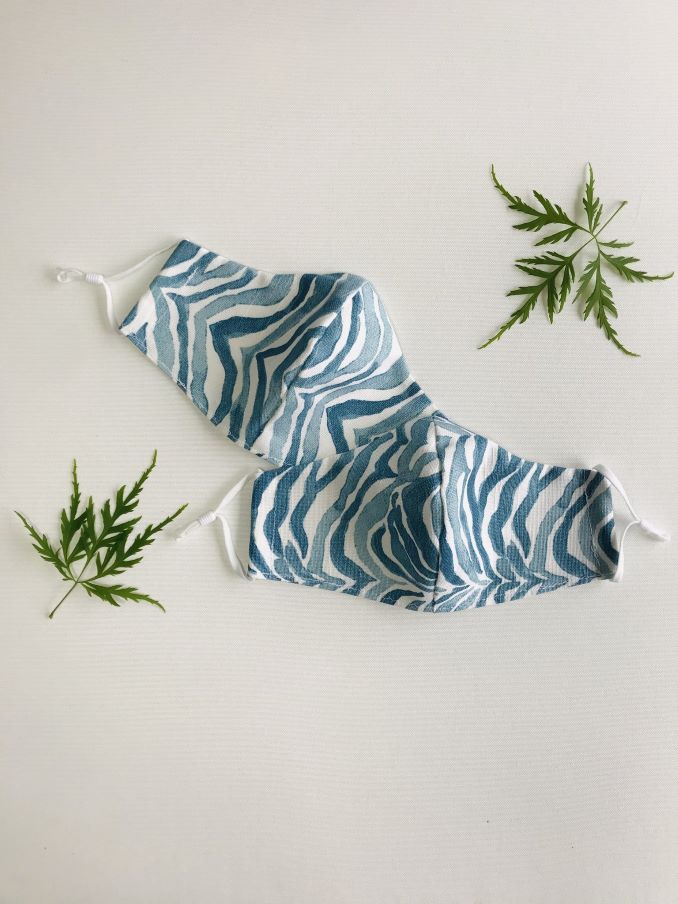 Where in Calgary can we find your profession?
We are based in Calgary but don't have a physical store. We are a home-based small online business. Please visit our website to shop our collections.
What is the best question a prospective customer could ask a member of your profession when comparing services?
We may get asked questions such as, How does the mask fit? What are the size dimensions of your mask? We care a lot about the comfort and fit of our masks, so we have put a lot of research and work into optimizing it for our customers. You may get the details of dimension and sizing on our website in the FAQ section.
What is the best part about what you do? What is the worst part?
The best part of what we do is that we are that we are supporting our community and giving back. A portion of proceeds go towards giving away hand-made ear saver straps as part of The Crochet Initiative. We have given away over 300 already. The elastics of masks can cause soreness and pain on ears when they are worn for a long time. Ear savers can help prevent the elastics from rubbing against the back of the ears. It is rewarding when we are able to do something we are passionate about while also supporting our extraordinarily courageous healthcare and frontline heroes.
The worst part of what we do is that running a business successfully requires a lot of hard work and long hours of learning. As this is our first time venturing out into the business world, unforeseen issues can arise and we have to learn new solutions. As humans, mistakes may be inevitable, but the primary focus of our business is always our customers and their satisfaction. It is all worth it when we see our clients enjoy our products and talk about how it has made their lives better.
What is your favourite joke about your own profession?
I met a woman who makes face masks for people in need during the pandemic, but it looked like she was getting overwhelmed by all the demand…
She seamstressed.
PAY IT FORWARD: What is another Calgary business that you love?
We love to eat at Chine Legendary Hot Pot & Noodles restaurant in Calgary. So delicious! Glad to support new restaurants opening in Calgary.