We had the chance to talk with Steve and Aima Ikeaguzi, founders of Lohee's Natural Honey, about how they help Calgarians have healthier breakfasts with their pure raw honey.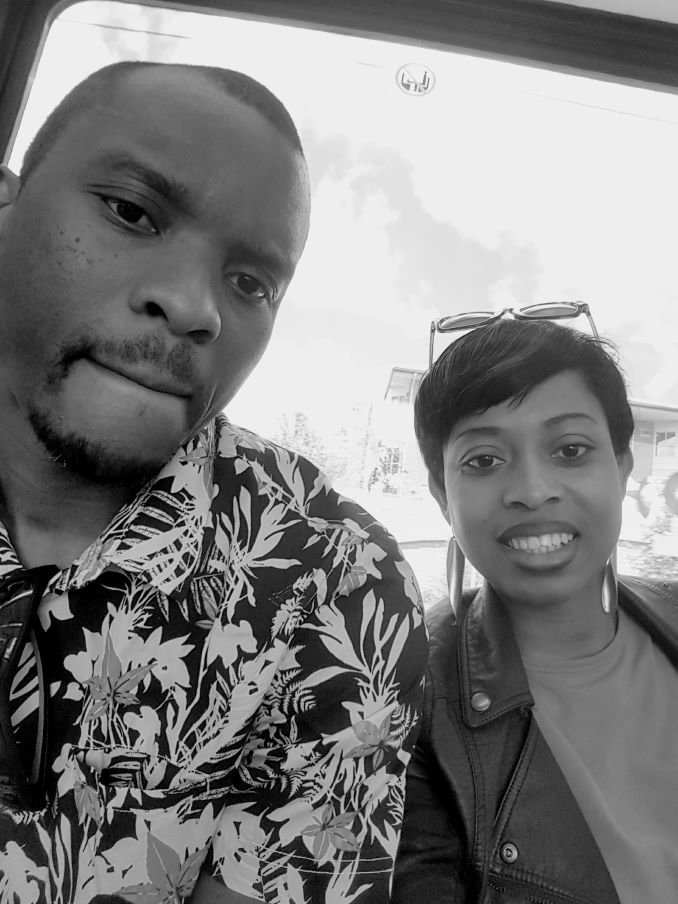 What is your business called and what does it do?
Our business is called Lohee's Natural Honey, we sell pure raw honey online. We have three sizes, 1 kg, 375 ml and 190 ml.
What made you want to do this work?
We wanted to reduce unhealthy sweeteners in our children's diet. For example, most breakfast cereals had too much sugar, and we would buy the cereals with 1 gram of sugar and add store-bought honey to sweeten the cereals. But we found most store-bought honey brands were either highly adulterated with corn syrup or over-processed. So when we came across this unprocessed pure honey, we knew we were doing right by our little ones.
What problem did you want to solve with the business?
One of the challenges we faced was easy access to unprocessed honey. So now that we found it, we want to make it effortless for others to get raw honey and encourage natural eating in our little way.
Who are your clientele/demographics?
Our clientele covers everyone that prefers natural sweeteners to over-processed sugars and are intentional about what goes into their food. However, children under 12 months should not consume honey.
How does your business make money? How does it work?
We buy our honey from the honeybee farm that harvests and packs the honey into jars for us. We do not re-mix or tamper with the honey in any way. We sell to our customers as it comes from the farm, which is one of our objectives – to limit food interference and reduce the distance between the food source and the plate.
Where in Calgary can we find your profession?
We are primarily online on our website, BeLocal, Instagram and Facebook
We operate from Calgary Southwest.
What is the best question a prospective customer could ask a member of your profession when comparing services? Give the answer as well.
How do I know I am getting unprocessed honey?
Most processed honey brands have a smooth texture and are transparent due to heavy filtration or heating to look "presentable."
Unprocessed honey will not be as smooth and may appear cloudy and opaque due to the honeycomb debris.
What is the best part about what you do? What is the worst part?
The best part is when customers tell us how much they appreciate the natural quality of our honey.
No worst parts yet *fingers crossed*
What is your favourite joke about your own profession?
We are still searching
PAY IT FORWARD: What is another local business that you love?
So many fantastic local businesses in Calgary so that we are spoilt for choice.
Eleora Beauty Inc. Their hair products are made from natural ingredients that improve hair growth and hair management.
Natalieanu Maternity Wellness – they promote and enhance the whole body wellness for women and their families from the prenatal to the postnatal period.