Bin Medic+ is a dumpster cleaning company based in Calgary. We spoke with Allan Galenski to find out more about them.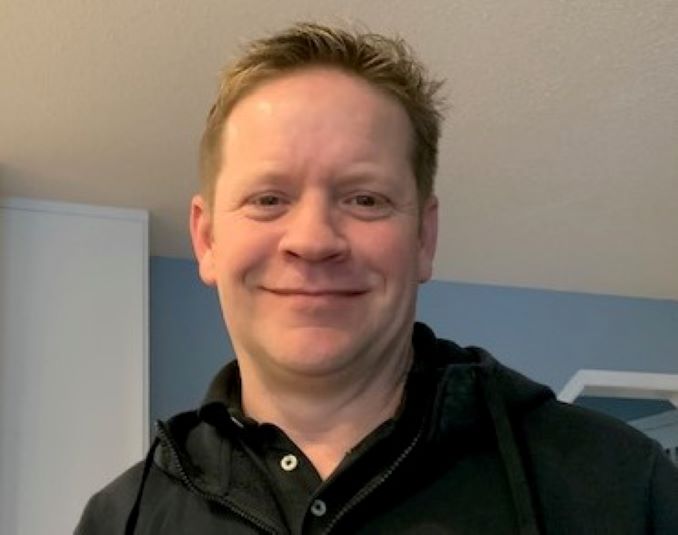 What is your business called and what does it do?
Our company is called Bin Medic+. We are an affordable, eco-friendly mobile wheelie bin and dumpster cleaning company. We help homeowners and businesses eliminate harmful bacteria, nasty odours, pesky insects, and curious rodents. Our specialized self-contained truck offers a revolutionary cleaning process using clean hot water heated to 200 degrees F without the use of chemicals and collects all the greywater.
What made you want to do this work?
Our ultimate goal is to provide a hassle-free curbside bin cleaning service that our customers can rely on and that will help future generations inherit a world that is safe and healthy.
What problem did you want to solve with the business?
Our business's focus is to help create safe and healthier communities, save our lakes and rivers from contamination, and leave our world cleaner for future generations. We specifically selected a mallard duck in our logo because of its connection to water. Our hope is to balance the need to create healthier communities while saving our lakes and rivers from contamination.
Who are your clientele/demographics?
Our clientele/demographics consist of homeowners, condo boards, commercial businesses, and recycling and private garbage companies.
How does your business make money? How does it work?
Our system is a 7-step cleaning, sanitizing, and deodorizing process. We make money through Recurring Service Plans and One-time Clean.
Where in Calgary can we find your profession?
Our services are currently available throughout Calgary and south to Okotoks.
What is the best question a prospective customer could ask a member of your profession when comparing services? Give the answer as well.
What makes you different compared to your competitors? Bin Medic+ uses fresh clean water (no recycled water) which is heated to 200 degrees F to ensure that 99.9% of the bacteria are killed and we also take the time to dry off your bins. We use no chemicals so we can protect the environment and we dispose of our wastewater properly at an authorized facility. Our customers have also mentioned numerous times how our customer service is above that of our competitors in that we actually answer our phones and are quick to respond to booking requests and inquiries.
What is the best part about what you do? What is the worst part?
The best part about what we do is to help create safer and healthier communities all while protecting our waterways. The worst part is "Those Nasty Bins' and the foul odours.
What is your favourite joke about your own profession?
My spouse said they will clean our own bins with the garden hose.
PAY IT FORWARD: What is another local business that you love?
Another local company that we love is "I See Clean Windows." This is also a locally owned and operated Calgary window cleaning company.