My Petite Box is a monthly subscription service that mails out packages containing featured items from brands in Calgary, helping to promote local business. Today, we talked with the founder who tells us the surprises everybody can receive on a regular basis.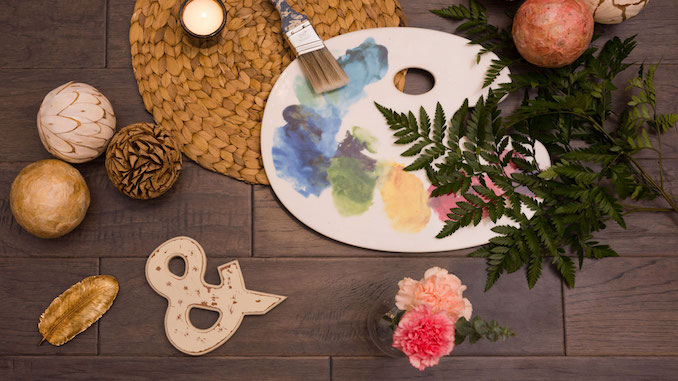 What is your business called and what does it do?
My Petite Box is a monthly subscription box based in Calgary featuring local brands. Two options are available: month-to-month subscription or gift plan. The longer the subscription/gift plan is, the cheaper is the box each month.
What made you want to do this work?
Originally from France, Marianne and I met in Calgary. We discovered that we had the same box subscription in France and our passion for this concept led us to launch a box in Canada.
What problem does this solve?
Everybody likes surprises so we work every month to bring one to our subscribers mailbox! My Petite Box is the easiest way to surprise yourself or a loved one on a regular basis! And on top of that, we support and promote businesses based in Calgary and its surroundings. Every month we feature one local marker/artist to give him/her the opportunity to introduce a selection of his/her products to our subscribers.
Who are your clientele/demographics?
We are shipping our box exclusively in Canada. Most of our customers are women living in Alberta but we also have subscribers in Yukon, Ontario and Quebec.
How does your business make money? How does it work?
Each month, we are working closely with the maker featured to create an exclusive selection of products and we negotiate the wholesale price with them. Our subscriptions and previous boxes are available. We are doing everything ourselves from the box preparation to the social media accounts management.
Where in Calgary can we find your profession?
Our head office is in Rosscarrock in Calgary. This is also our pickup location in Calgary.
What is the best question a prospective customer could ask a member of your profession when comparing services? Why are you different from the others subscription boxes?
We chose to feature only one brand per month. This way, we are creating a real partnership with the makers/artists we are working with by promoting exclusively his/hers products. Every month, our subscribers receive a selection of full size products from the featured brand and get to discover products created and made locally. The type of products is different every month (jewelry, home decor, food, cosmetic,…).
What is the best part about what you do?
Meeting with amazing makers, discovering their products and working closely with them, feeling part of the great entrepreneurial community in Calgary or receiving positive feedbacks and encouragements from our subscribers… we cannot choose!
What is the worst part?
There is not enough hours in a day to do everything we would like to do!
PAY IT FORWARD: What is another Calgary business that you love?
There is so many amazing businesses in Calgary, we can't pick only one of them! We would like to thank all our partners since last year 🙂 Lamb Soap Works, Alora Boutique, Mind the Minimal, Natura Pure, Routine, Sweetie Products, Tearrific, Kajio Perfumery, YYC Beeswax, RED Paper Boutique, Perlaboule, Unwrapped Life, Alchemy Jane, Chimmi's, Velvette Organics, Jaybee Design, Kranks Gourmet and more to come!
Where can we find you?