Based out of Canmore, Sky McLean is building a Canadian hospitality empire with her company Basecamp Resorts, providing boutique hotel experiences for adventure travellers, nature lovers, outdoor enthusiasts, couples, groups and families in the heart of Canadian mountain communities.
Renowned for offering modern amenities, top-notch service, all of the comforts of home, and epic mountain views, Basecamp Resorts prides itself on providing a home-away-from-home for guests with Airbnb-inspired accommodations and all the amenities and conveniences of a hotel. Plus, multiple properties have pet-friendly units!
We spoke with Sky McLean, CEO and founder of Basecamp Resorts to learn more!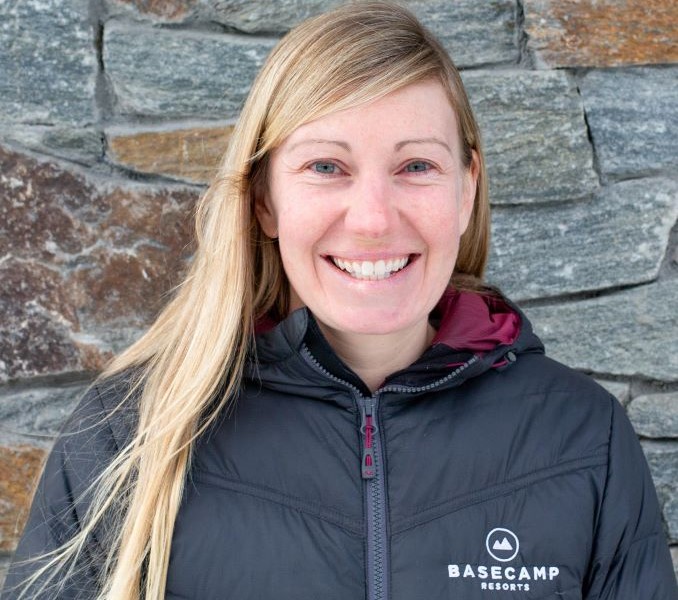 What is your business called and what does it do?
Basecamp Resorts is Western Canada's fastest-growing hospitality brand providing boutique hotels in mountain destinations across Alberta and British Columbia.
Our mission is to provide a home-away-from-home for our guests with Airbnb-inspired accommodations with all the amenities and conveniences of a hotel.
We provide modern hotel experiences set against some of the most epic natural wonders of the world, with access to world-class skiing, snowboarding, skating, biking, hiking trails and more.
What made you want to do this work?
I've always been interested in real estate development and living an active, outdoorsy mountain lifestyle. When I was 29 I purchased my first property, a condo in the mountain town of Canmore. I rented it out on Airbnb and instantly fell in love with the business model and I knew that this was what I was meant to do. I worked to raise seed money and went the bank for a loan to build and launch my own boutique mountain hotel, which was Basecamp Resorts Canmore. I have been growing the Basecamp Resorts brand ever since, and now have properties in Canmore, Golden and Revelstoke, and soon in Lake Louise and Banff as well.
What problem did you want to solve with the business?
I felt like the traditional hotel model, offering smaller rooms with one bathroom, wasn't what people wanted anymore. Airbnb was blowing up because people like accommodations to feel more like a home, especially for those travelling for longer times and/or in groups or with families. I set out to create boutique hotels that feature large multi-bedroom suites, with a kitchen and living/dining spaces, while also offering the amenities of a hotel that people enjoy so much such as 24-hour front desk reception, room cleaning services and hot tubs.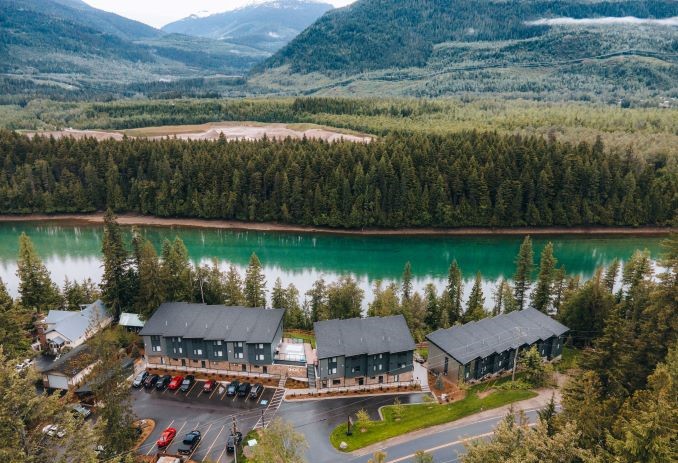 Who are your clientele/demographics?
Adventure travellers, nature lovers, outdoor enthusiasts, couples, groups and families.
Really anyone who is looking to explore Canada's most picturesque mountain communities.
How does your business make money? How does it work?
People can book stays with us at basecampresorts.com
Where in Calgary can we find your profession?
There are entrepreneurs everywhere in this city. Calgary and the surrounding areas are beautiful places to explore and they continue to attract visitors from across Canada and abroad, so our hospitality sector is also expanding.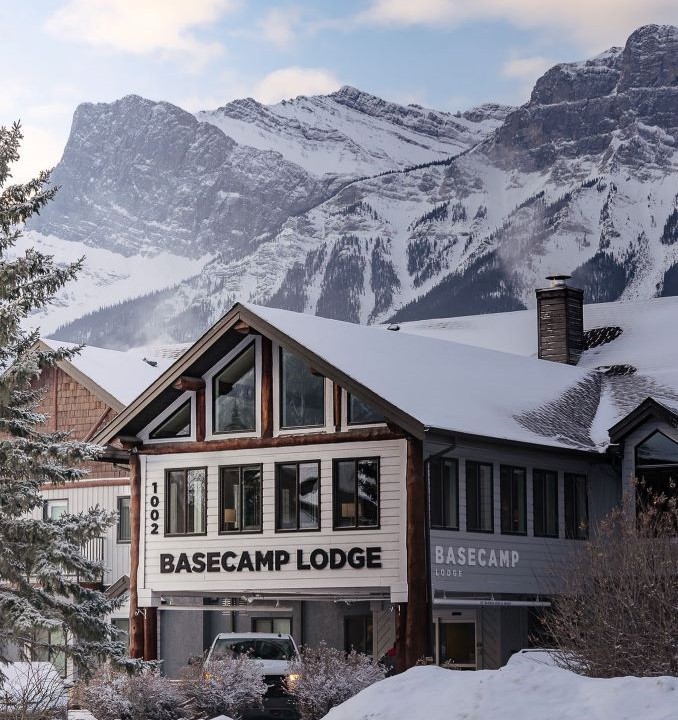 What is the best question a prospective customer could ask a member of your profession when comparing services? Give the answer as well.
Given that we are a hospitality company, a customer's best question is: How is the customer service and guest experience? My answer would be: it's five star!
What is the best part about what you do? What is the worst part?
The best part about what I do is being able to offer people experiences. Life is all about experiences with people we love, so when others come together at one of my properties and have a great, memorable time it is incredibly rewarding.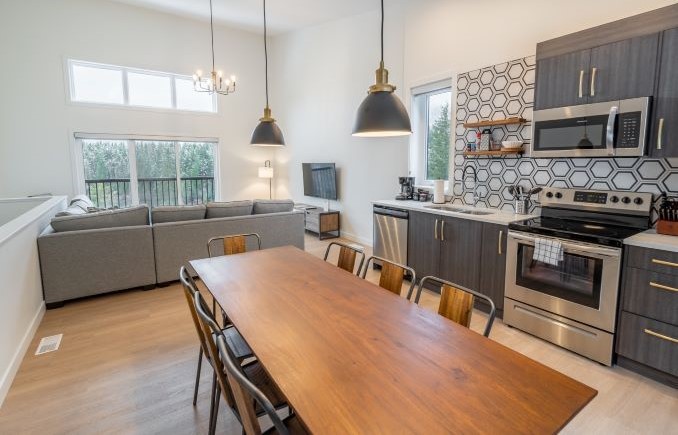 What are your social media channels?
Instagram: @basecampresorts
Facebook: @basecamp.properties
PAY IT FORWARD: What is another Calgary business that you love?
Systemic Architecture. They are an incredibly talented architecture firm in Calgary.