Do you find yourself getting tired of the same old jewelry design present in most stores? Our featured business this week was born from a need to see edgy  pieces and may be just for you! This week we spoke to Apryl Dawn, founder of Apryl Dawn Designs about how she can up our accessory game for an affordable price!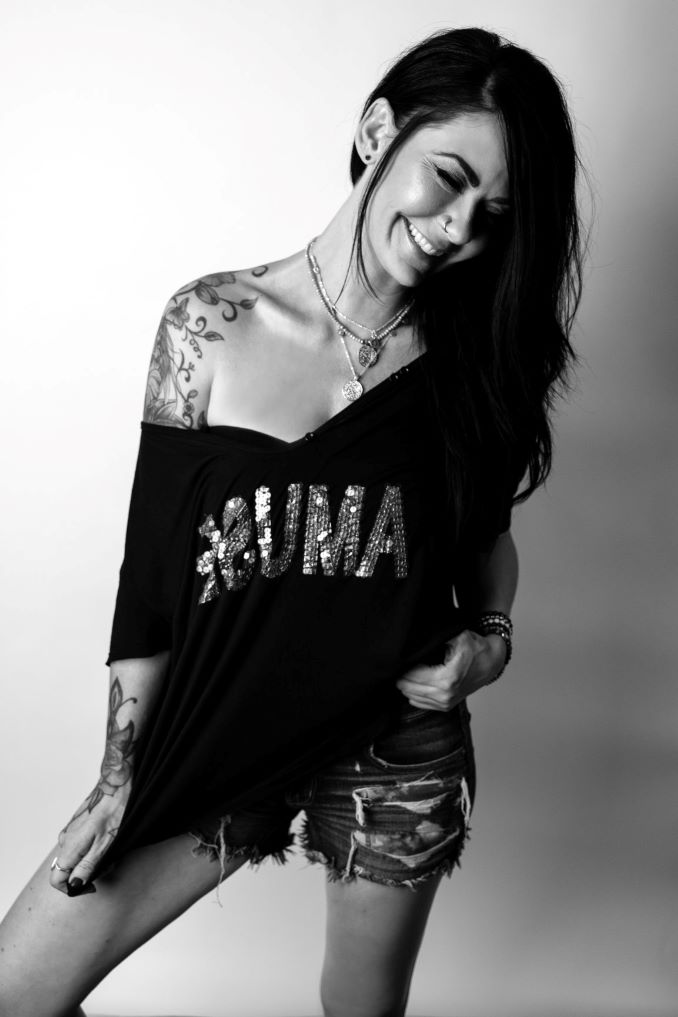 What is your business called and what does it do?
My business is called Apryl Dawn Designs and I create, design and sell jewelry.
What made you want to do this work?
It started as a personal need for edgy, yet spiritually inspired pieces at an affordable price, so I started making my own pieces, which started to catch the attention of stores and yoga studios. From there I realized I might be onto something, so I started actively working towards building this into a business. That was 8 years ago now.
What problem does this solve?
Well, really, it solved my personal need for affordable and trendy accessories, but I do believe it has fulfilled that need for hundreds of other women!
Who are your clientele/demographics?
My clientele are women. I design for my personal style, which I believe represents a strong, independent and courageous women who wear and express their strength freely and fiercely.
How does your business make money? How does it work?
Through the design, production, marketing and selling of the Apryl Dawn Designs line.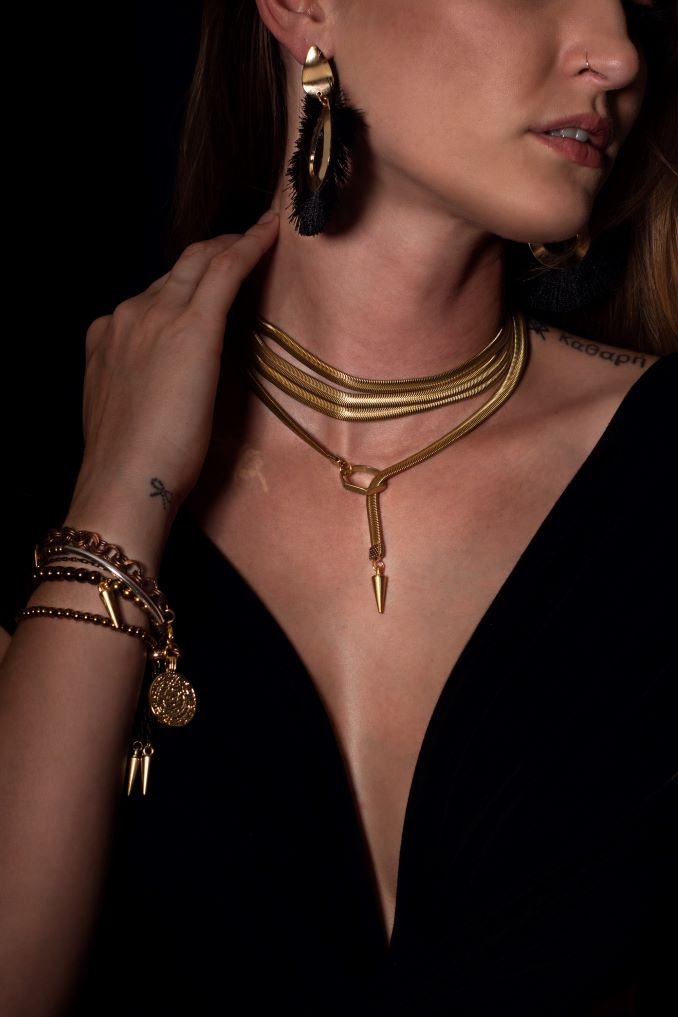 Where in Calgary can we find your profession?
We are sold in boutiques such as Apt22, we can be found in malls in stores such as Market Spot, and large chains such as Winners! I also have my own online shop!
What is the best question a prospective customer could ask a member of your profession when comparing services?
I think it's very important to support our local makers and businesses…especially during this time in our lives. Our purchasing decisions should be based on how we can contribute to our local economy.
What is the best part about what you do? What is the worst part?
The fact that I can be a woman owned business entrepreneur and not only live my passion, but also have the ability to create my own life around what I love to do! The worst part would be wearing most of the hats all of the time, being on 24/7 as an entrepreneur and the ups and downs of business life.
What is your favourite joke about your own profession?
Most people believe that making jewelry is a part-time hobby, and I suppose a lot of people do it as a hobby, but I've made an actual full time successful business out of it, so I usually follow up the question of "what do you do" with "I'm a jewelry designer…and yes it's my full time career" 😆
PAY IT FORWARD: What is another Calgary business that you love?
I'm going to pay it forward to another kick ass woman entrepreneur jewelry designer Kristy Leigh of Jools and Joplin.