Alberta Fire & Flood is a Calgary business that restores properties from water and fire damage. We spoke with Gary Wellon, Project Manager and Owner, to find out more about them.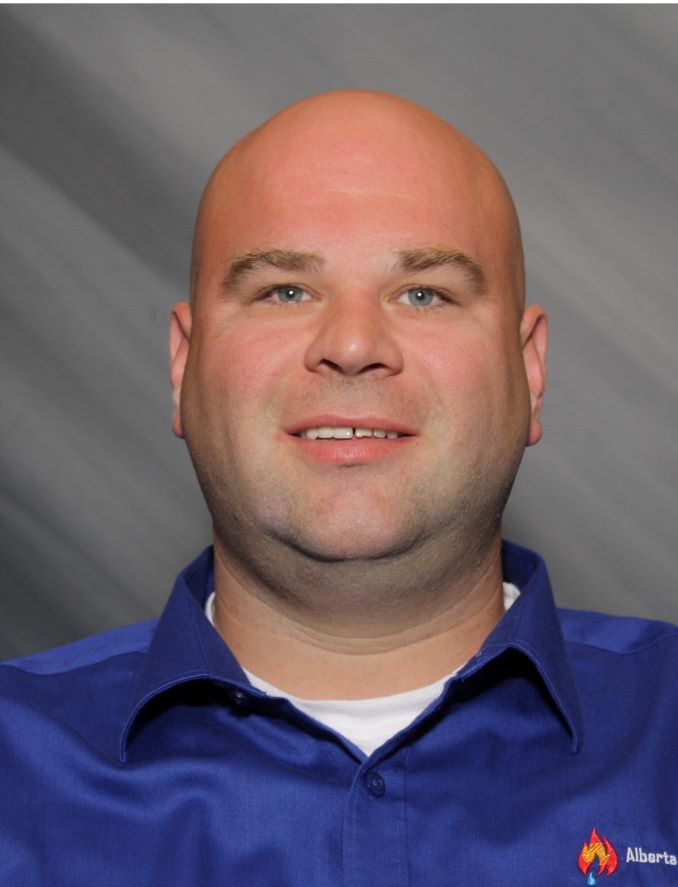 What is your business called and what does it do?
Alberta Fire & Flood Ltd. We restore properties back to before-loss conditions, including mould, asbestos, water damage, fire damage.
What made you want to do this work?
We had worked for many years in the industry and enjoyed helping the property owners. It was always interesting with every job different. So decided to try it on our own.
What problem did you want to solve with the business?
We wanted to provide quality service in a timely manner. It is so critical as our customers are dealing with different traumas.
Who are your clientele/demographics?
It would generally be owners of the damaged properties, their insurers, and on occasion the tenants.
How does your business make money? How does it work?
We provide a service, from emergency response to full restoration of the buildings/ contents (cleaning and handling) Often, most of the causes of losses are insured, we would be paid by the owners or their insurers.
Where in Calgary can we find your profession?
We service the entire City of Calgary and the surrounding area. We can be found on our website, Facebook, Instagram and LinkedIn
What is the best question a prospective customer could ask a member of your profession when comparing services? Give the answer as well.
Do you have references? Yes, please read our google reviews online. We are also a preferred vendor for major insurance companies, City of Calgary, Government of Alberta, CBE, and others.
What is the best part about what you do? What is the worst part?
The Best part is dealing day to day with great staff, who care. Of course the worst part – is seeing the hardship and pain that customers go through after devastating losses. It can be so heartbreaking
What is your favourite joke about your own profession?
"We will do what others won't" Actually, not a joke as it is our slogan. When a house burns to the ground…. Not much joking is done
PAY IT FORWARD: What is another local business that you love?