If you meet N.L. Blandford, you've met a new friend. Natasha connects with people in a refreshingly engaging manner. Likewise, in reading her book, The Perilous Road to Her, you find characters that you immediately care about.
But that's not the only thing that makes Natasha's debut novel a reflection of her – she's warm and captivating and cares about social issues. In fact, her compassion for survivors of human trafficking has lead her to donate portions of the proceeds from this book's sale to organizations that support them. A music fan, you'll often hear her sing a few bars of the song tickling her brain.
A fiercely devoted sister and aunt, loving wife, and generous friend; Natasha will joyfully help out with a shoulder to cry on, an errand run, or a child distracted by an enthusiastic playmate. Personally, I can attest to having leaned on her for all of the above reasons and more — and she just keeps making me feel cared for and loved.
When she's not working on her next book, you'll find Natasha enjoying her day job as a fraud investigator, snuggling her cat Sebastian, hanging with her beloved husband, or walking her dog Watson. She also enjoys movies, reading a good book, or spending precious time drinking tea with friends.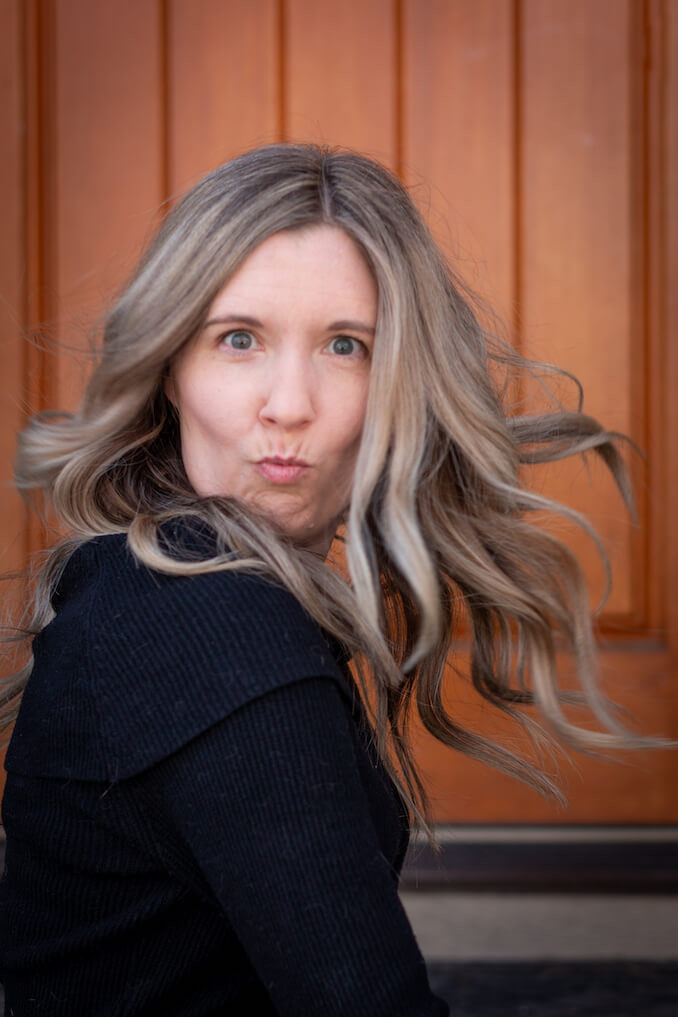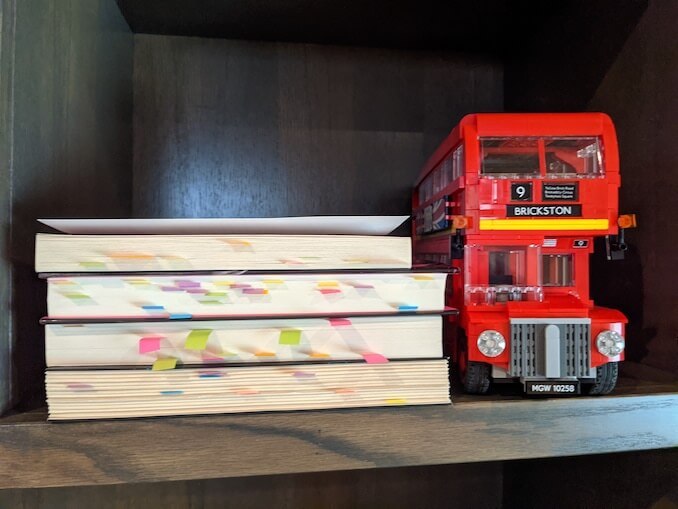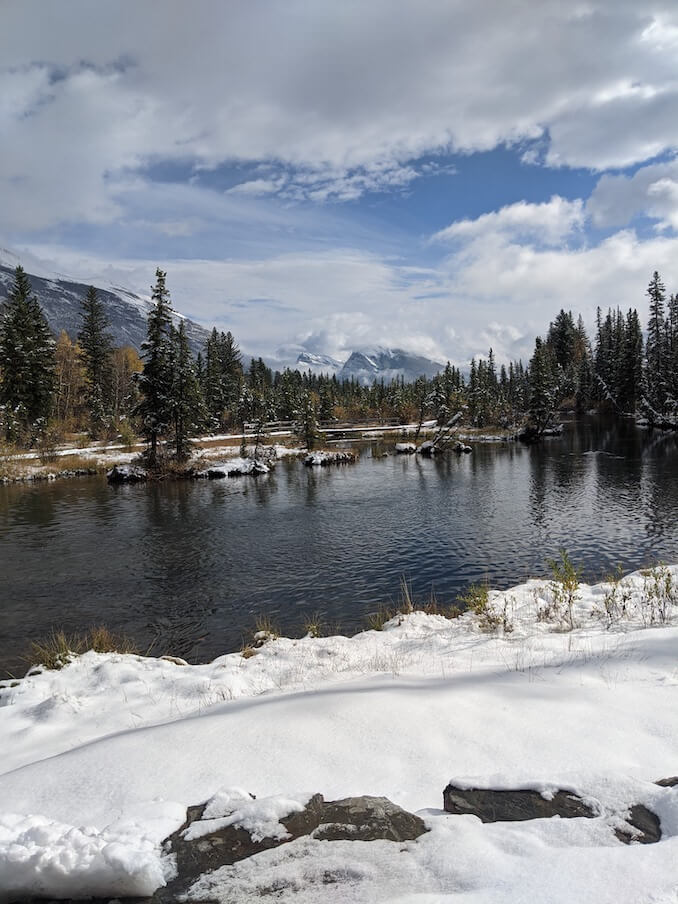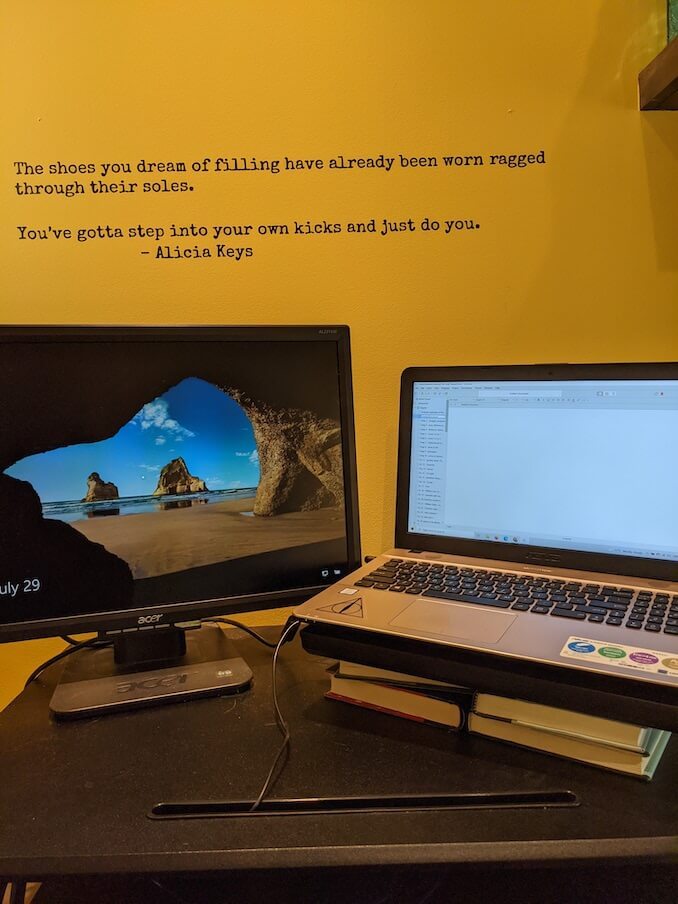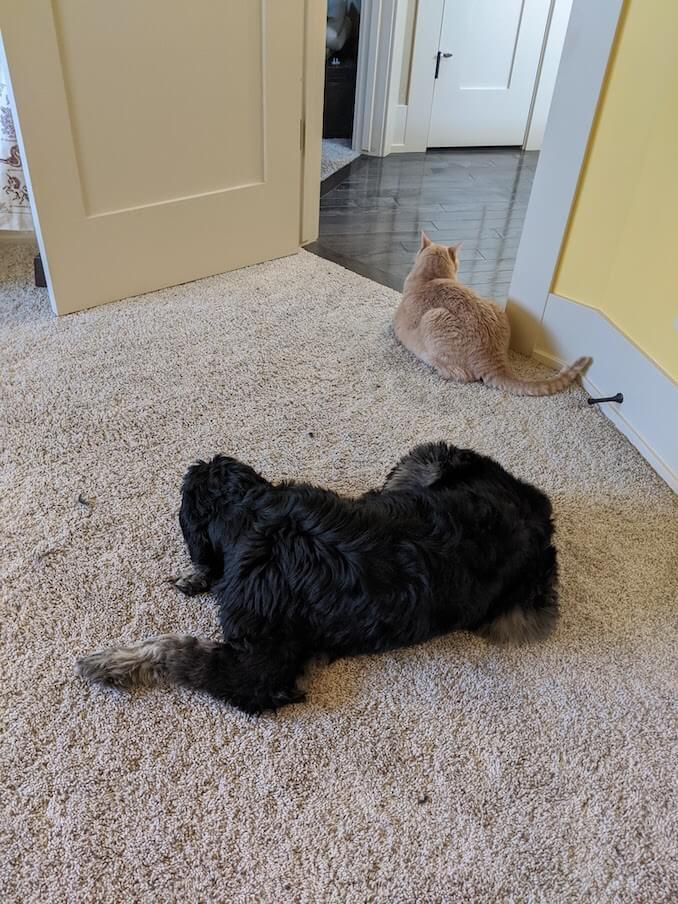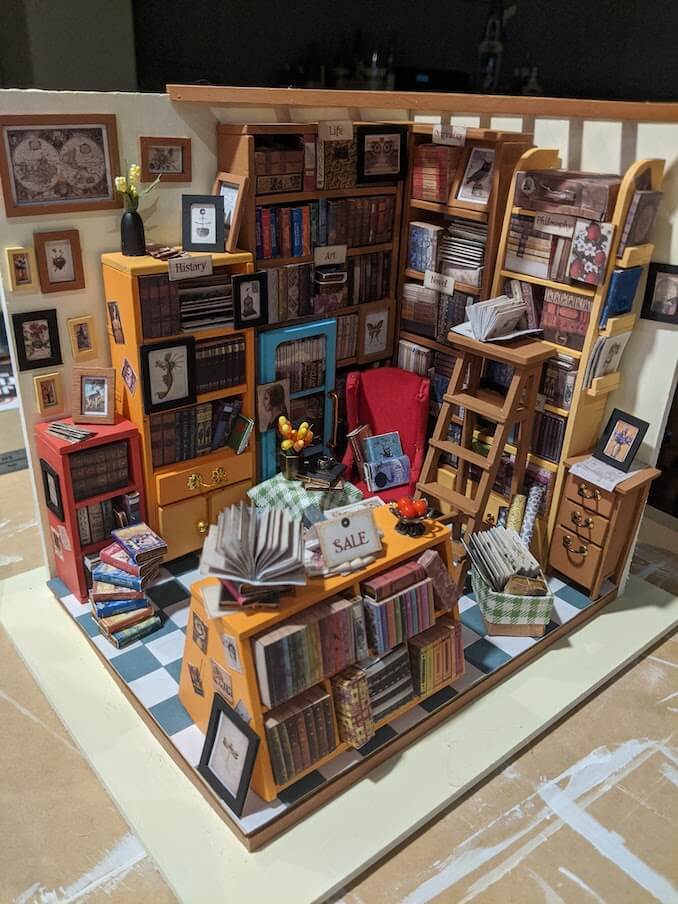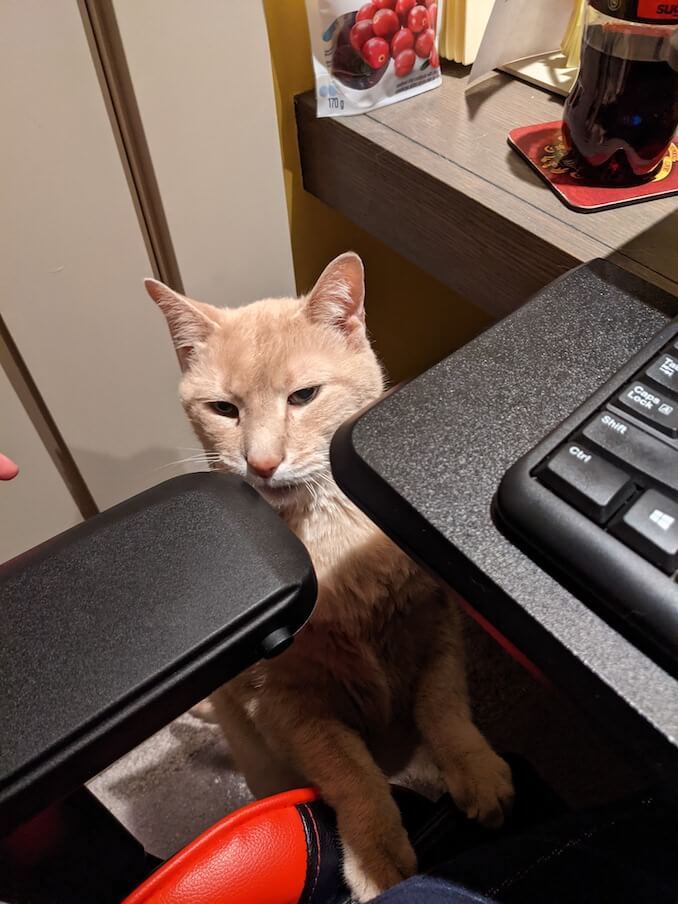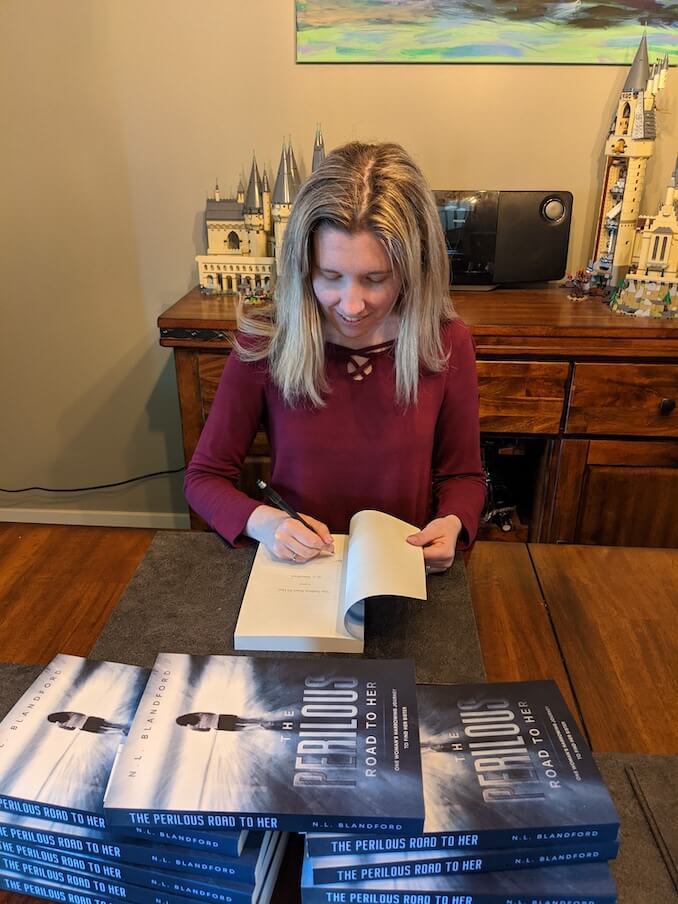 Which 'hood are you in?
I have lived in Mount Pleasant for the past three years and am grateful to have found this neighbourhood. My husband and I enjoy daily walks with our dog, Watson, where we explore the diverse architecture. We are close to shops, restaurants, and our friends three blocks away. We spend many a weekend in their backyard watching movies.
What do you do?
This year marked my 15th year with a financial institution where I investigate fraud. However, I have added the author to my resume. There have always been stories inside my head begging to be put on the page and I now have the courage to share them with the world.
What are you currently working on?
The Perilous Road to Freedom is the next book in The Road Series. Without spoiling The Perilous Road to Her, it is a continuation of Olivia Beaumont's battle with human traffickers. Olivia fights to maintain the desire to survive and her own mental demons, who urge her to give up.
The first draft is complete and now I edit, edit, edit!
Where can we find your work?
Calgarians can find The Perilous Road to Her at the local bookstore Owl's Nest Books. It is also available worldwide on Amazon, Indigo (Kobo), Google Play Books, Apple Books, and Barnes & Noble.
People can find me on Instagram / Twitter and my website.