Based in Calgary Alberta, Valerie Planche is an award-winning Metis/Settler heritage actor, director, arts educator, and voice and text coach with over 35 years' experience on Stage and in Film and Television. Her work ranges from classical to contemporary, to new play development, and has taken her across Canada and into the US. She is a recurring sessional at many post-secondary institutions across Alberta, has worked with the Birmingham Conservatory for the Stratford Festival, and coaches privately for theatre and film.
She completed her MFA in 2014 where she garnered a graduate teaching award from the University of Alberta. In 2015 she was awarded the Gina Wilkinson Prize from the Shaw Festival, the Michelle Dias Award from Theatre Alberta in 2018, and the Flare Creativity Award from the Banff Centre for the Arts in 2019. She is a member of Canadian Actors Equity, the Alliance of Canadian Cinema, Television and Radio Artists, the Association of Acting Coaches and Educators, and the Canadian Guild of Stage Directors and Choreographers.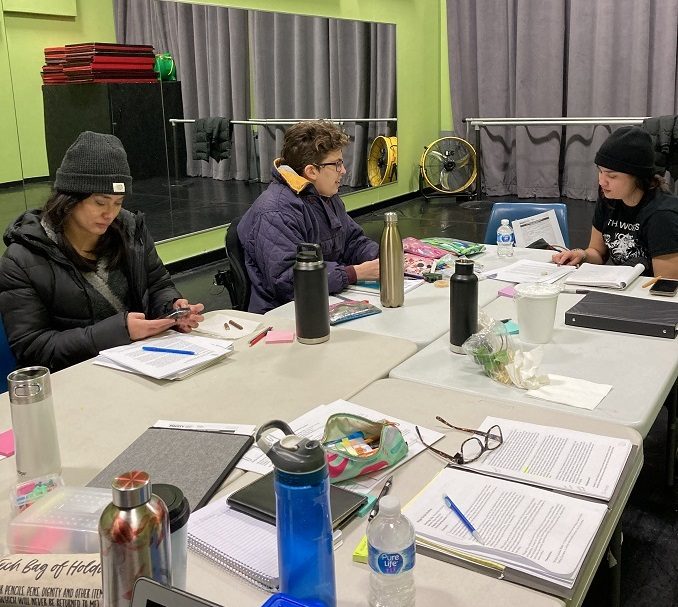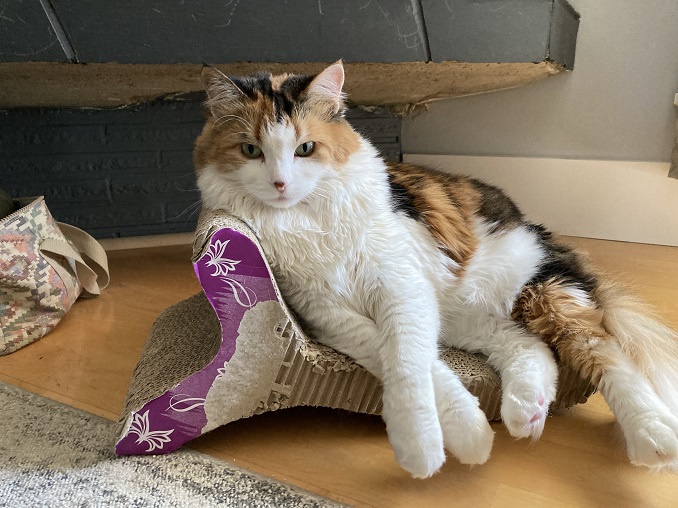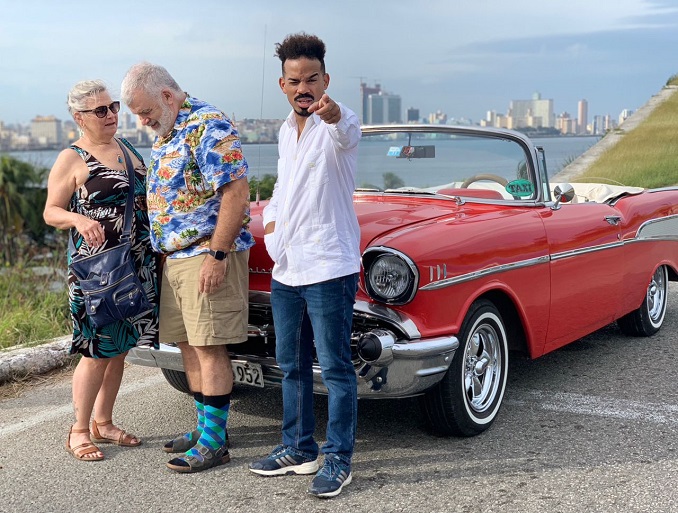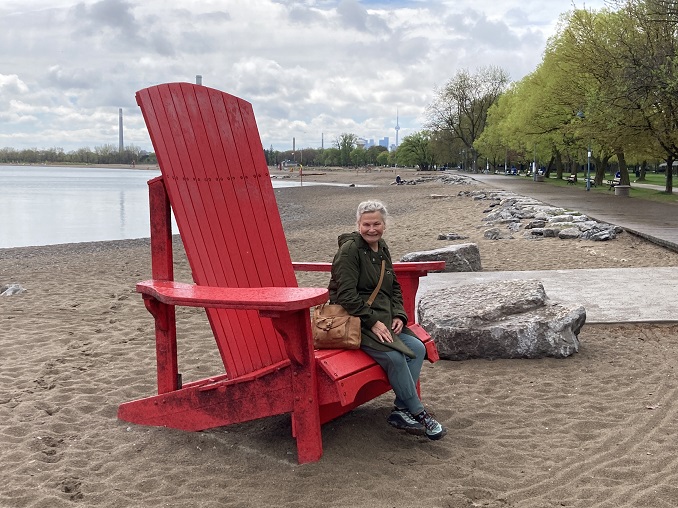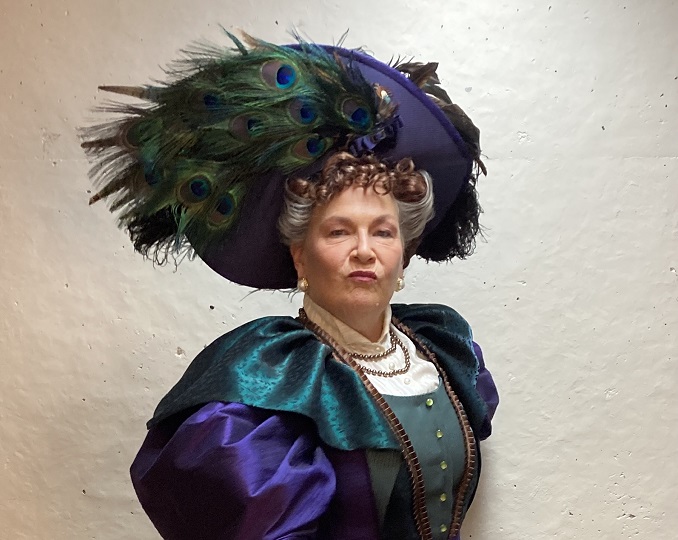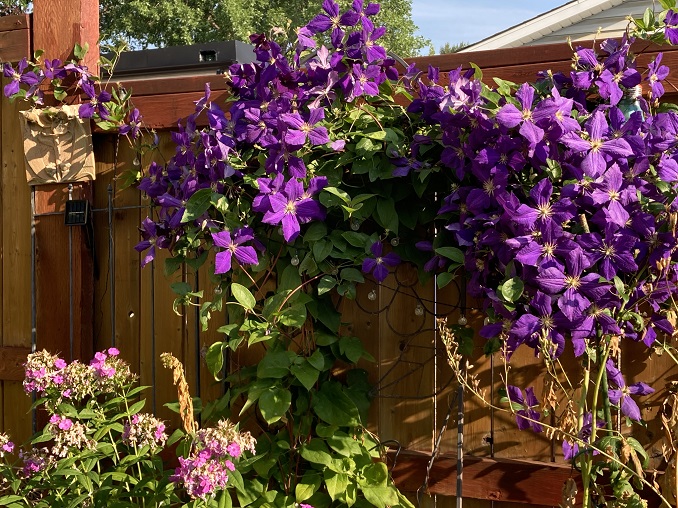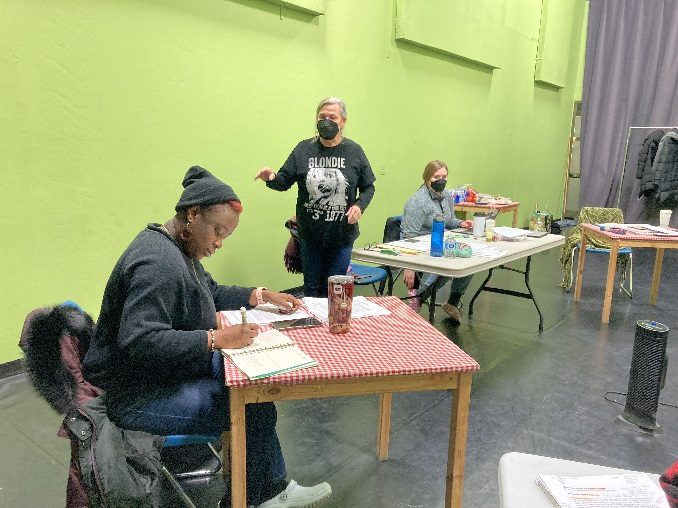 ***
Which 'hood are you in?
My hood is Huntington Hills
What do I do?
I am a director, actor, arts educator and speech and presentation coach.
What are you currently working on?
I just finished directing Cottagers and Indians for Lunchbox Theatre, I am the director and Dramaturg for The Writers Circle. In June I will go to Edmonton to direct and dramaturg a workshop of a new play The Poisoners Daughter.
Where can we find your work?
You can find my work on stage and in films across Canada and the United States. Also, you can visit my website.