A lifelong artist, Karin Richter first pursued a career as a translator and interpreter working for international companies in Germany, France and Canada, before realizing her passion for the arts. She has been a professional artist, instructor and volunteer for many arts organizations for 30 years now, earning her the Immigrant of Distinction Award. She has put her business and language skills to good use and conducts painting holidays around the world and onboard historical ships along the Canadian Pacific coastline and Alaska.
She is the author of an instructional pastel book and a sought-after juror, critic and curator. When not travelling, Karin teaches weekly classes in Calgary, paints in her garden studio and likes to write. A lover of nature, she can be found hiking or biking our wonderful outdoors.
Written by Julia Sunay, musician and daughter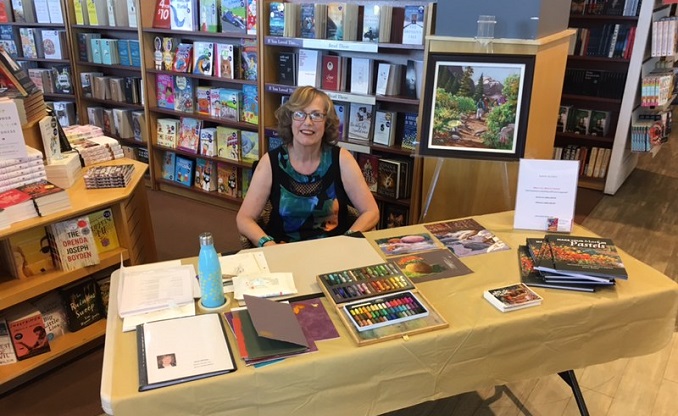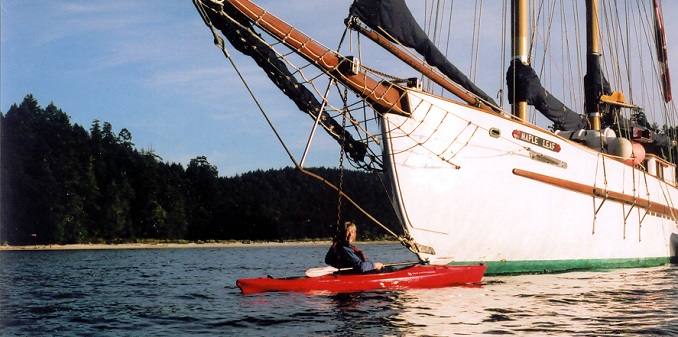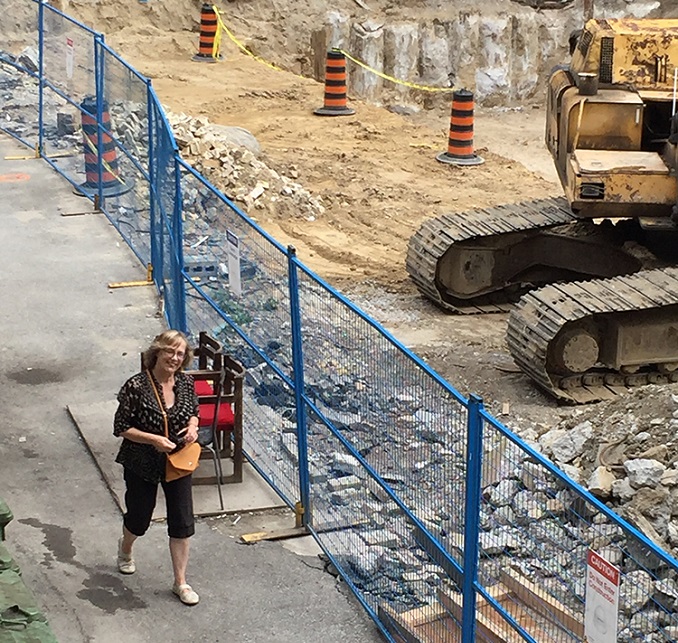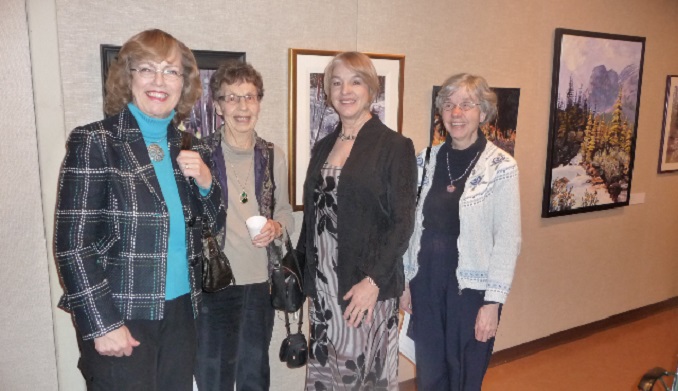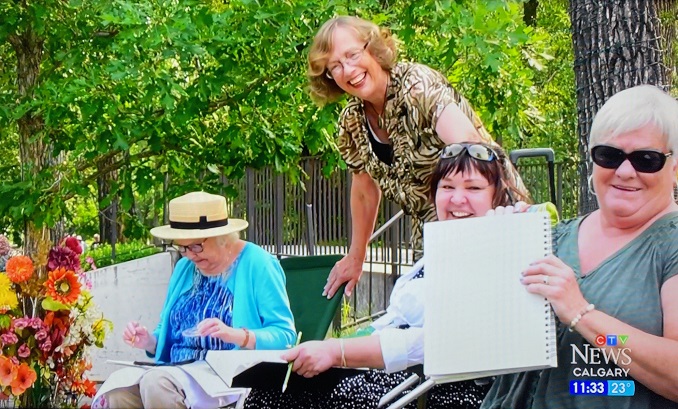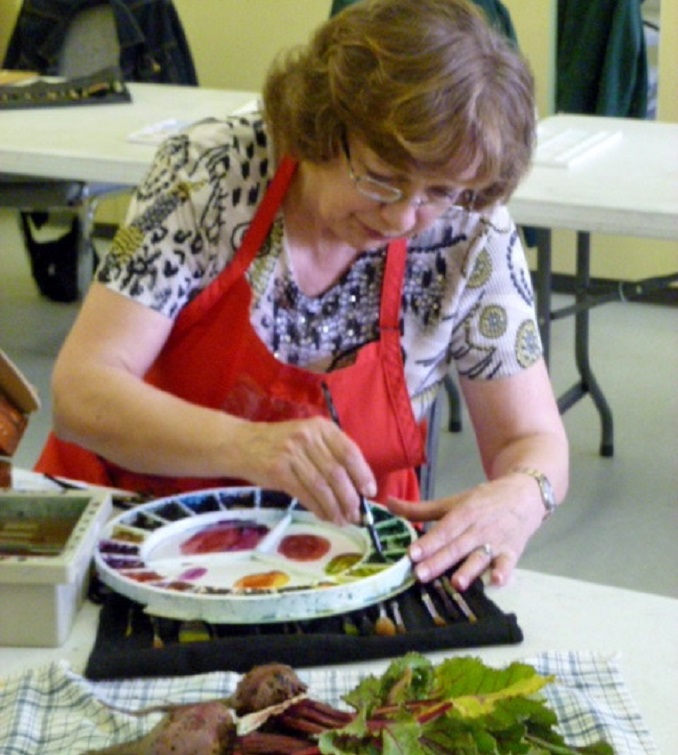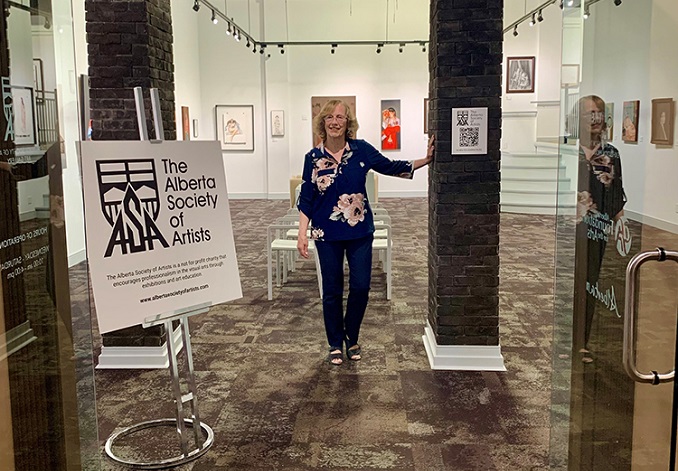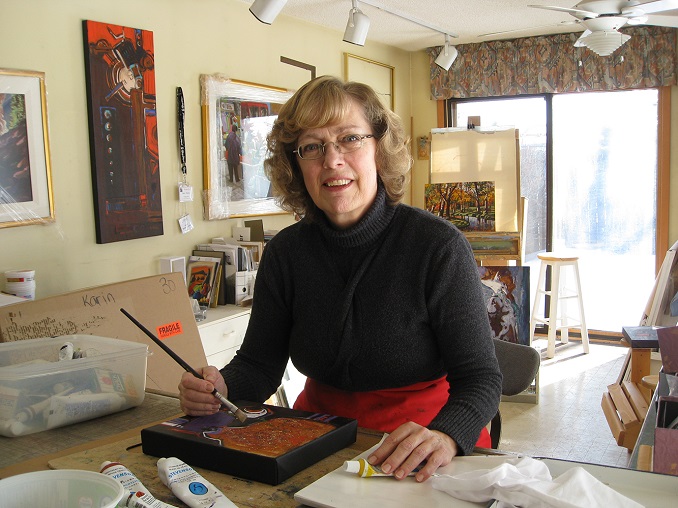 ***
Which hood are you in?
I have lived in Marlborough Park for over 40 years, working out of my garden studio.
What do you do?
I am a professional artist living my best life doing what I love. I am proficient in all media but have a special love for soft pastels. I am passionate about sharing my knowledge in classes and workshops and assorted painting holidays.
What are you currently working on?
I have used the pandemic to spread my reach by teaching and giving lectures and critiques online. That is shifting now with the return to in-person classes which keeps me busy. The societies I belong to across the country have exhibitions I like to submit to. I am currently working on another book on Acrylics and looking forward to another
painting holiday going to the Amalfi Coast/Italy in late October.
Where can we find your work?
The following galleries carry my work: Gust Gallery/Waterton, Candler Art Gallery/Camrose and the Leighton Centre. You can also find me on Art in Canada website, my website and Instagram.