Jarett Sitter is a world-builder, carefully crafting unusual landscapes populated with strange and charming crews. Jarett's mixed-media illustration and animation studio is based in Mohkinstsis, Treaty 7 Territory (Calgary, AB); his work is a frequent fixture here. His client list is extensive, and includes large companies like Sony Music, Warner Bros Records, and Calgary Folk Festival. Sitter's animation work is featured prominently in a Juno-nominated music video for Mother Mother, and his illustrations are also regularly found on album covers and merch for emerging acts, as well as in public art that helps define the look and feel of the city.
The sophisticated concepts found in Sitter's editorial work are made more accessible by his signature style and sense of colour. The handmade feel imparted upon his work allows him to handle serious subject matter with a soft touch, but lends itself equally to his sharp wit and keen sense of humour. Linework and textures that feel inspired by classic comic books pull us down one of Jarett's rabbitholes, and we escape into a playful vision, hued surreal, struck gently with the sense that all is not quite what it seems.
I've known Jarett for over 25 years – his unwavering passion for honing his craft, a deep connection to the local arts community, and his humility amidst success are all mainstays of his character, and make him an invaluable member of the creative scene.
-AJA Louden, friend, Edmonton artist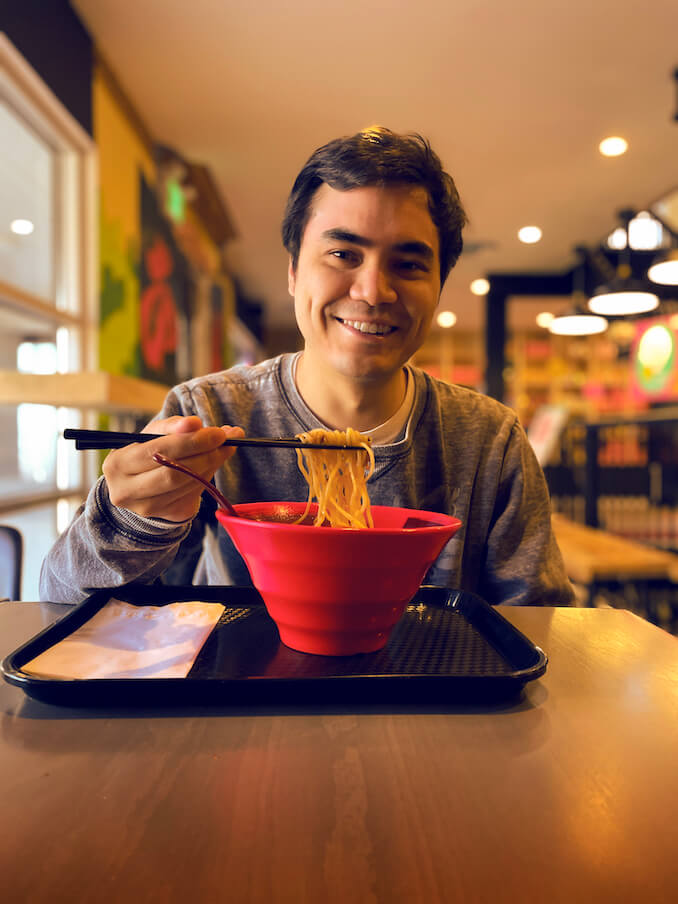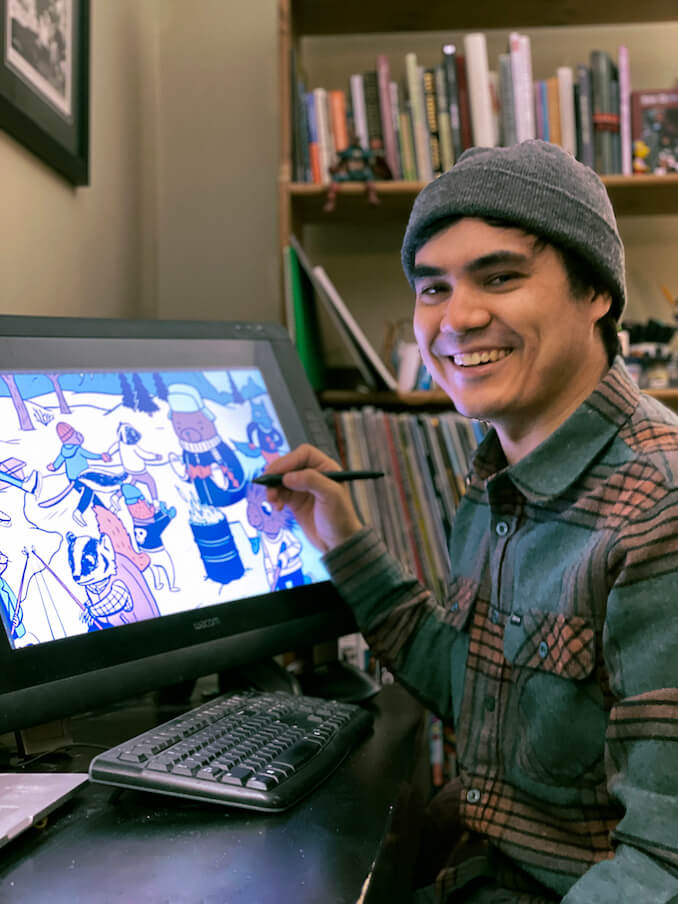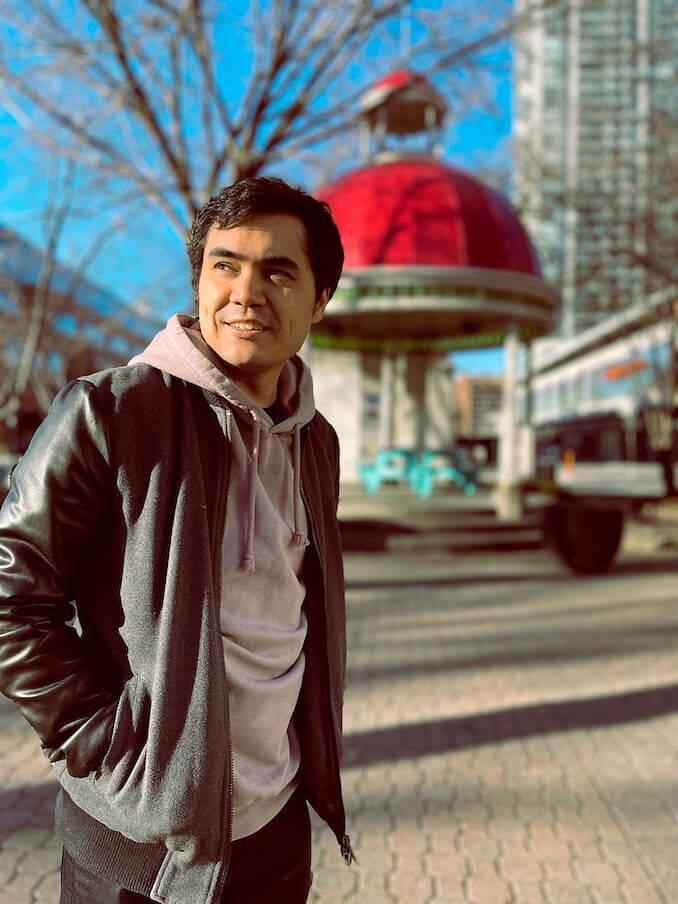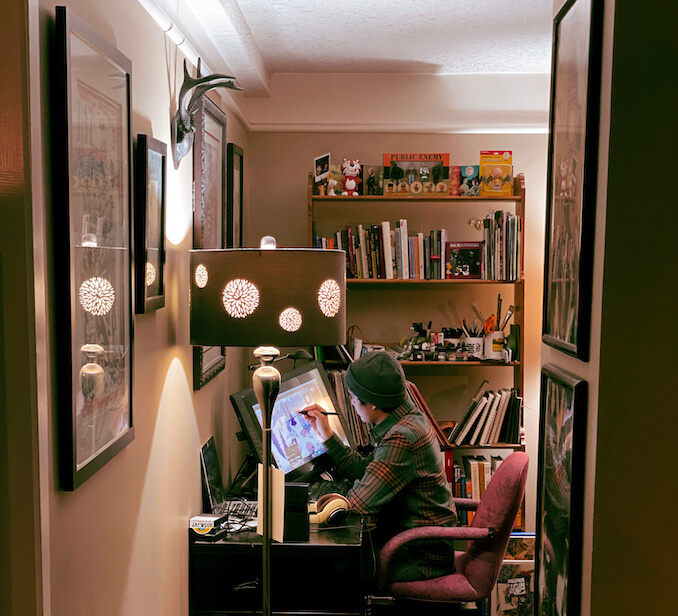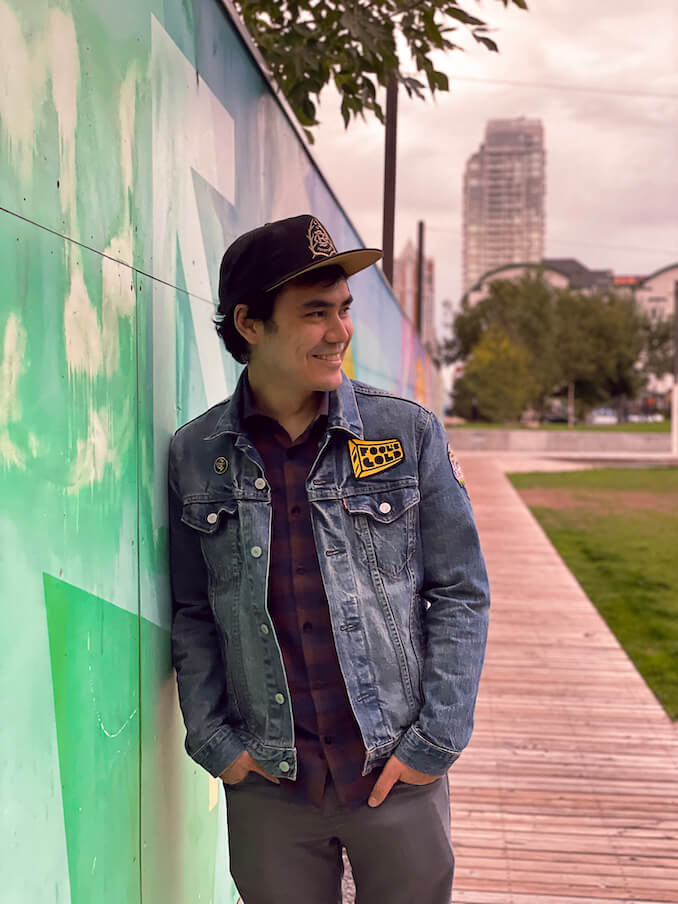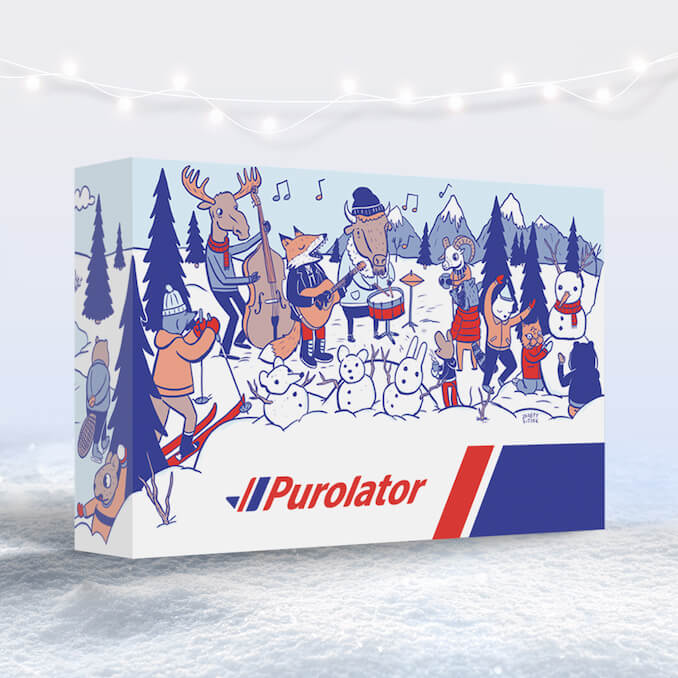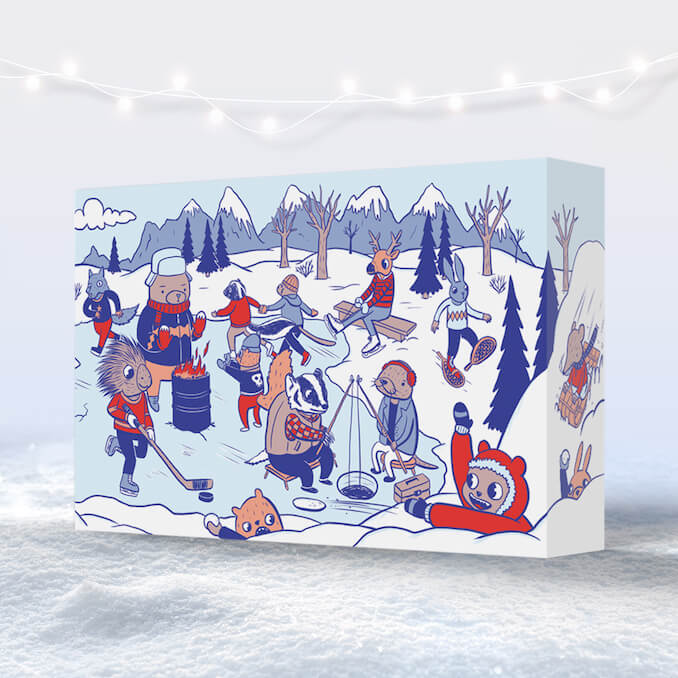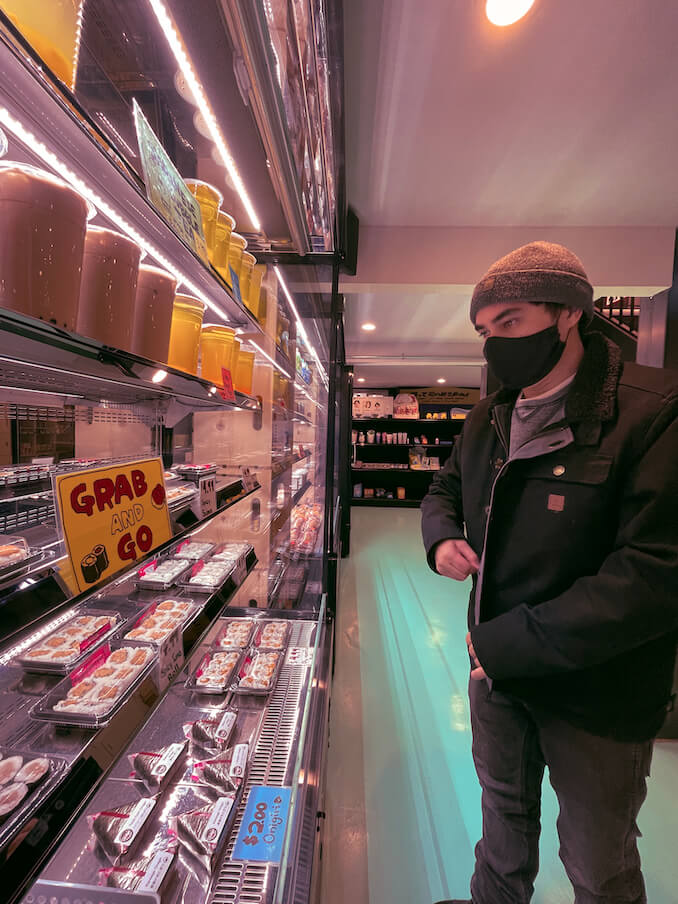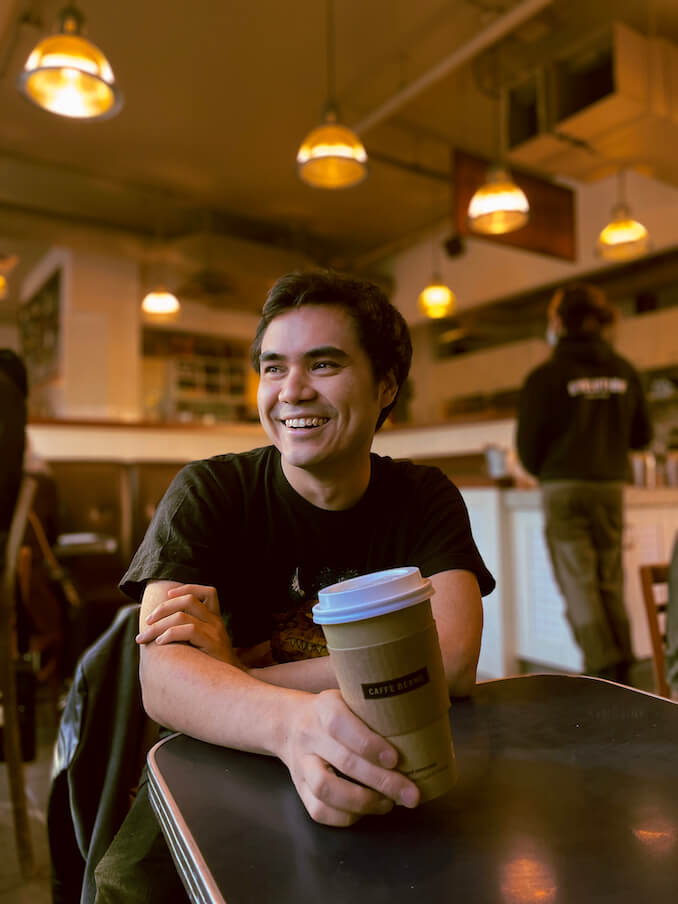 Which 'hood are you in?
I'm in Lower Mount Royal, near lots of great restaurants and great shops along 17th ave.
I love to take a walk down to Prince's Island Park or to a nearby Bubble Tea spot.
What do you do?
I'm an illustrator and animator who creates a lot of work for the music industry as well as editorial work.
I am constantly working with individuals and companies to help distill the feeling they wish to communicate to the world into a tangible visual, that often means bringing my weird or whimsical sensibilities to the table.
What are you currently working on?
Currently I'm working on a children's book project, a magazine cover, feature editorial illustrations for multiple magazines, portrait commissions, a short film, the list goes on and is long haha. I'd like to explore the world of NFTs more when I have some time as well.
Where can we find your work?
People who dig the work can follow me on instagram at @deepcuts for constant up to date art, and visit jaretts.com to see a bunch of highlights within my portfolio.