J. Paul Cooper was born and raised in Nova Scotia but has lived in Calgary, Alberta for the past seventeen years. He has a passion for writing and has been writing for over twenty-five years. He continues to write part-time and while he has not had the best seller many writers dream of, he has had success in getting published.
He dreams of walking into a theatre and seeing his name scroll across the screen, then receiving an Oscar for Best Original Screenplay. While he has not reached that goal yet, he has managed to get his screenplays read by film and television companies in Canada, the United States, Great Britain, Australia and South Africa. He is always looking for new avenues to promote his talent.
J. Paul loves to write, it is his passion and he will continue to write until he dies- it is in his DNA. He sometimes has difficulty focusing on one writing project, because he always has new ideas. But that's a good thing because new ideas are what keep him trying.
J. Paul has been married for almost thirty years to his wife Mary-Elizabeth. They have one adult daughter, Catherine, son-in-law Jaydon and a new grandson Keith, who continues to cheer him on in all his writing endeavours.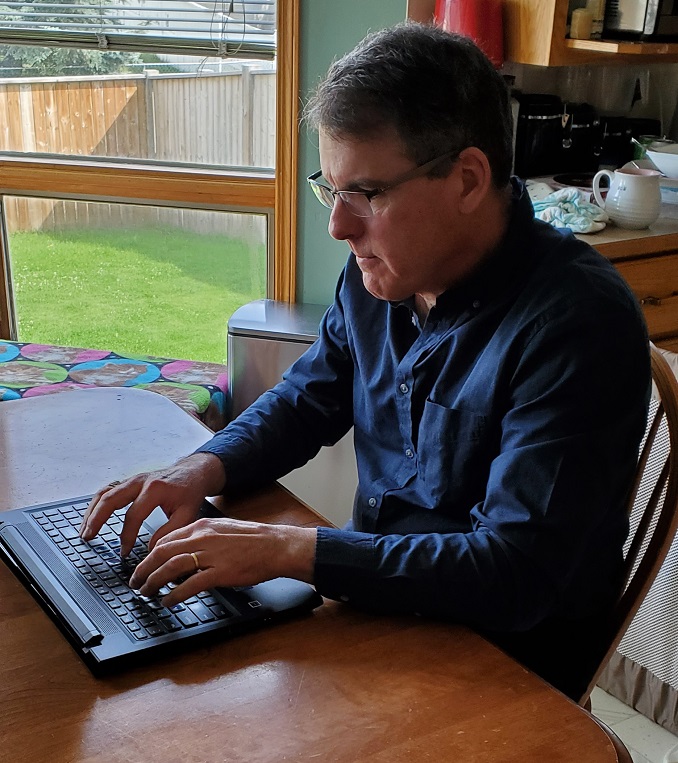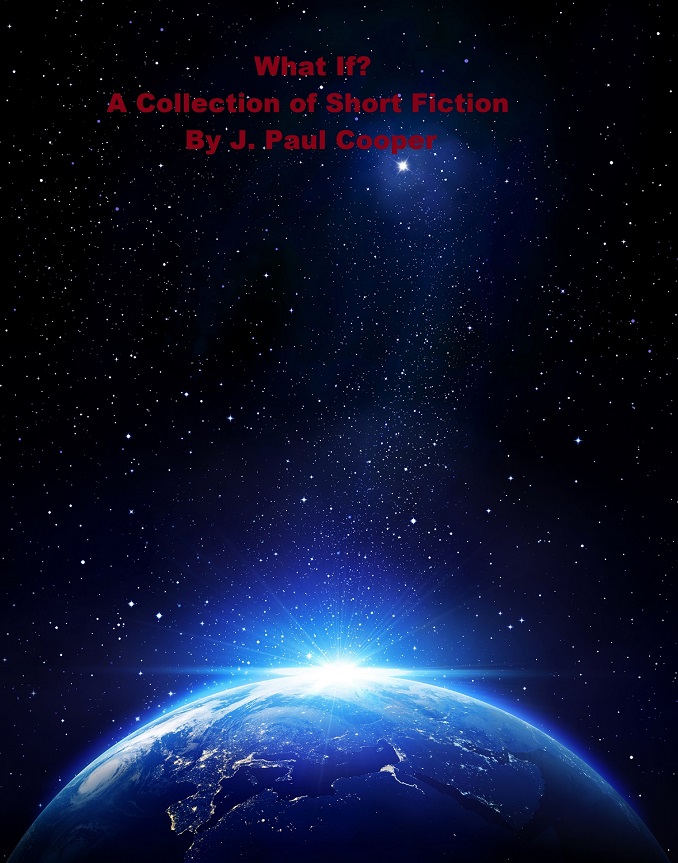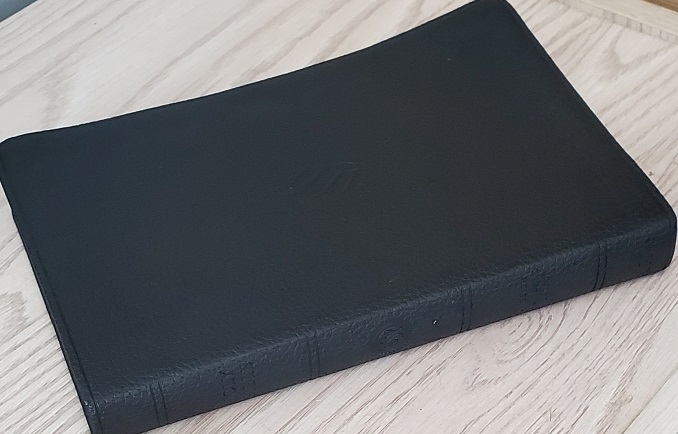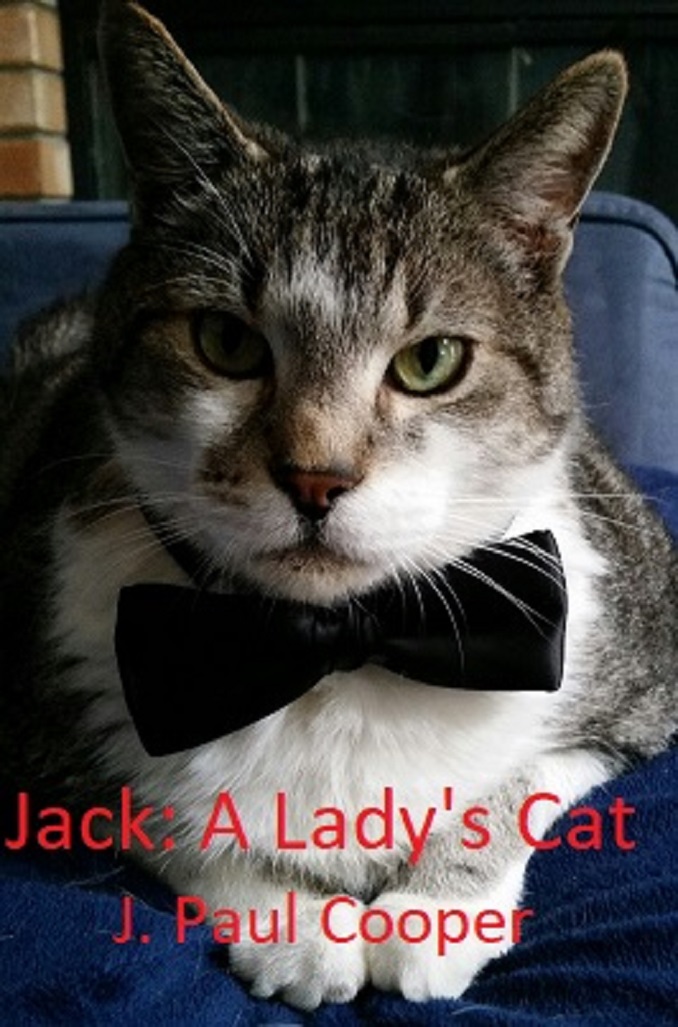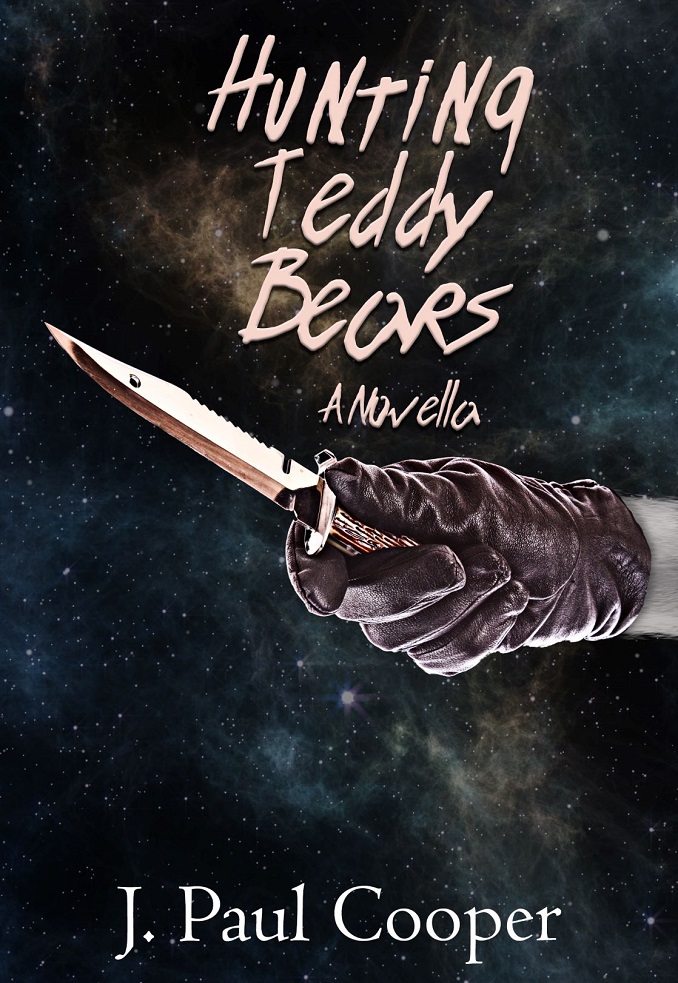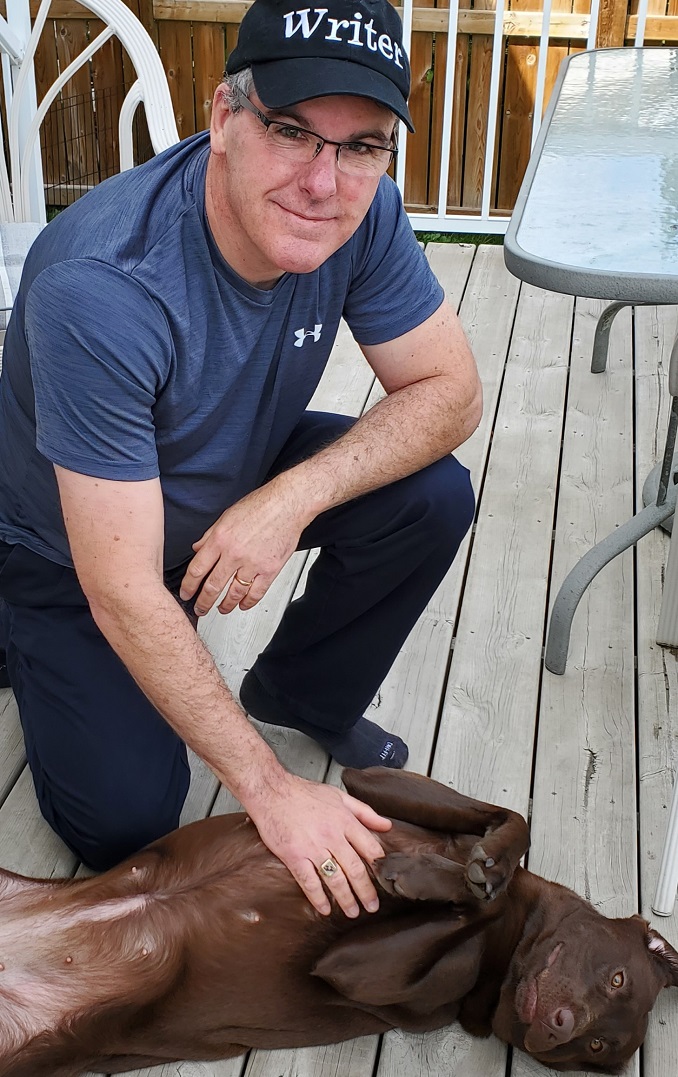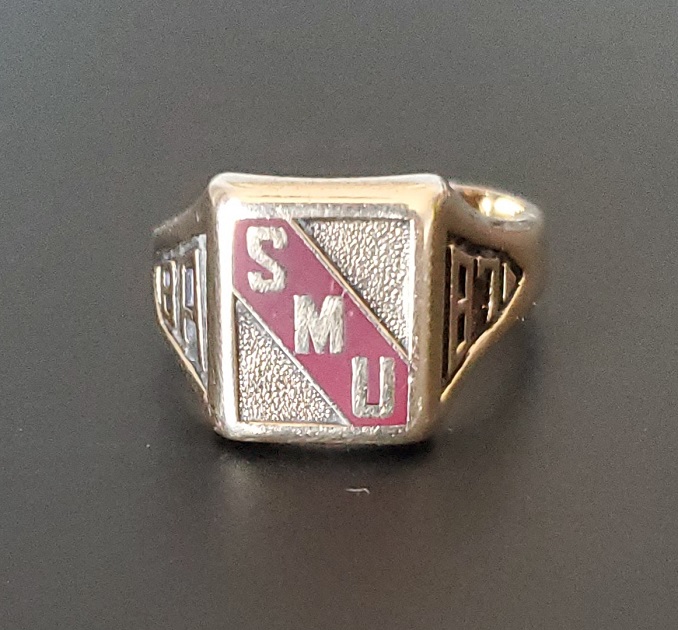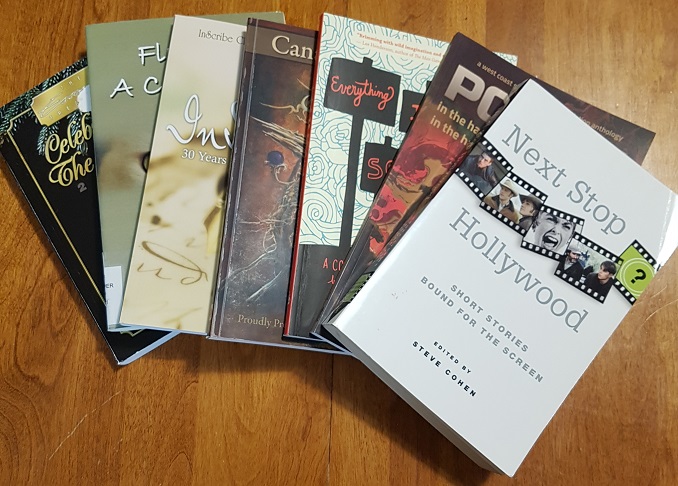 ***
Which 'hood are you in?
I live in northwest Calgary.
What do you do?
I'm a part-time Writer. My articles, short stories and essays have been published in magazines, literary journals, anthologies and newspapers. I've also written several screenplays, which I continue to submit to film and television companies.
What are you currently working on?
I'm currently working on a feature-length screenplay; my goal is to finish it by the end of October and enter it into screenwriting competitions.
Where can we find your work?
You can find my self-published eBooks, Jack: A Lady's Cat, Hunting Teddy Bears, and What If? A Collection of Short Fiction by J. Paul Cooper through online bookstores and some libraries. A complete list of my writing credits can be found on my website in the Published Writing section.