Stefanie Barnfather is a clever author whose creativity knows no bounds. Her work is marked by a unique perspective that challenges readers to think outside the box. I first met Stefanie during rehearsal for a staged reading where we quickly bonded over our love of storytelling. I was made aware of her exceptional writing skills early on in our friendship. It's truly inspiring to witness her ability to bring her ideas to life on the page.
Stefanie is not only an imaginative writer but also an inspiring collaborator. She has a natural talent for bringing out the best in those around her with her infectious energy and enthusiasm for her craft. It's compelling to witness her ability to challenge readers to question their assumptions and see the world in unexpected ways. She offers a fresh perspective on familiar themes and invites readers into an uncharted world.
What sets Stefanie apart as an author is her immersive and in-depth world-building paired with complex characters whose lives are explored with careful consideration. It's quite the privilege to get to view her imagination in action and be inspired myself to embrace new ideas and engage with the world in a more thoughtful way.
-Written by Marisa Roggeveen, actress/singer/model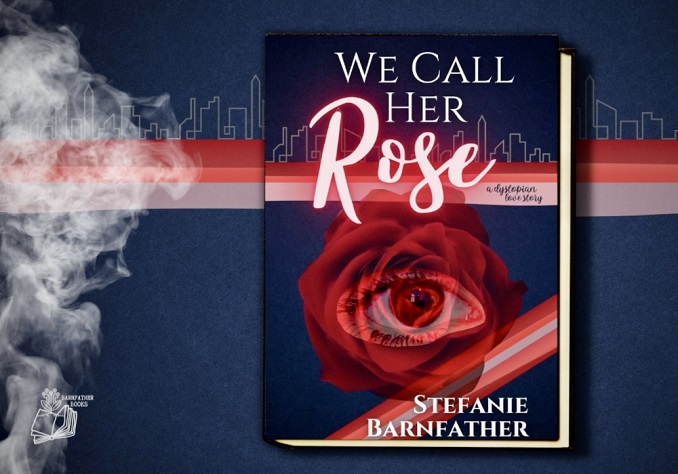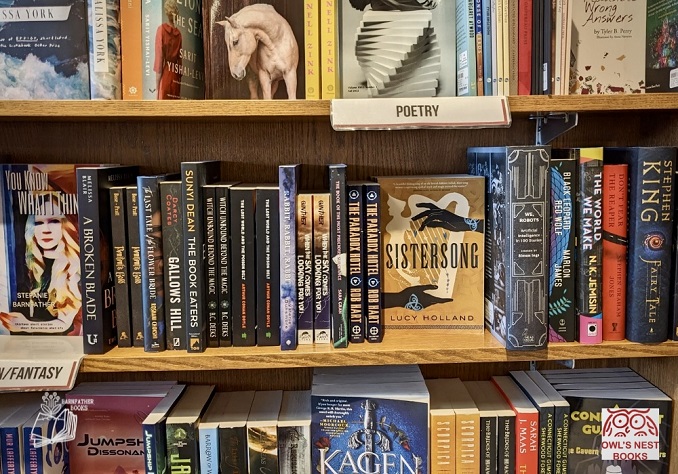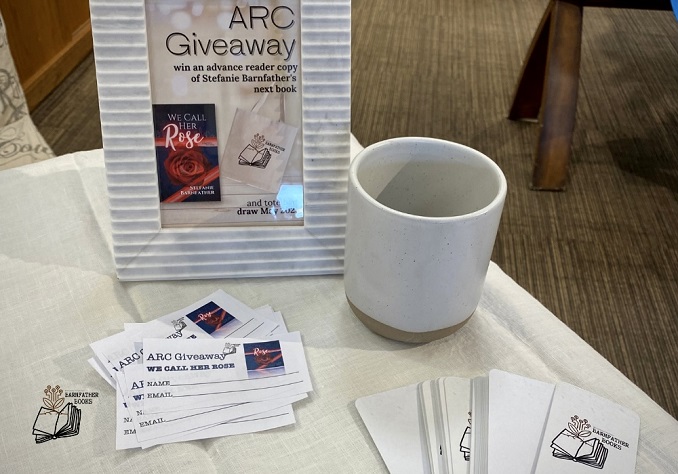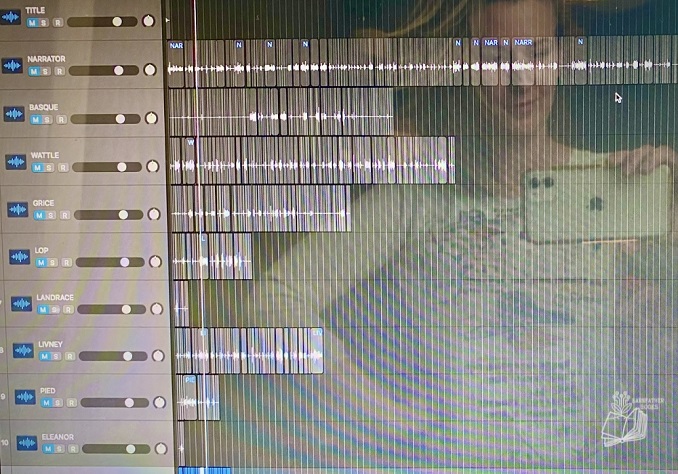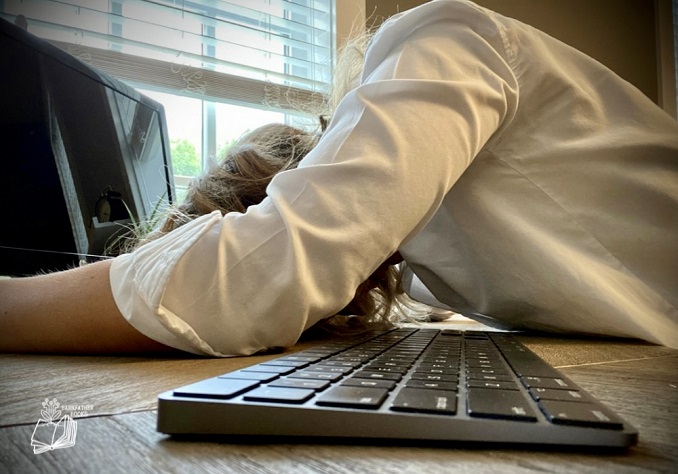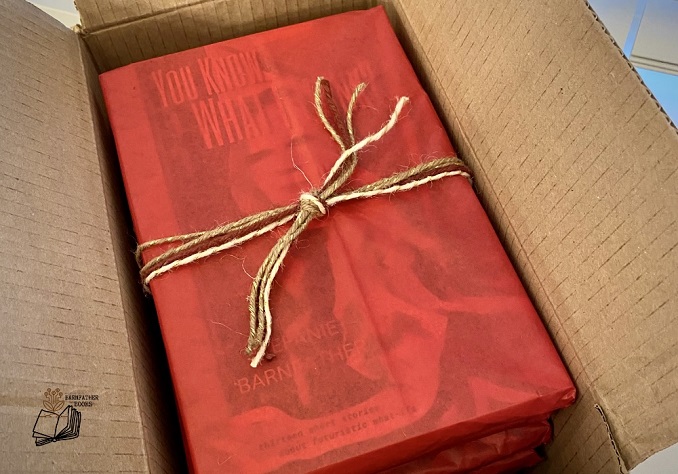 ***
Which 'hood are you in?
I live in Calgary, Alberta; by a road, a few trees, and under an inconsistently cloud-filled sky.
What do you do?
I think thoughts, then—occasionally—put them in a coherent order. In actuality, I write speculative adult fiction (short stories, novels, series) and manage my self-publishing business. When I'm not writing science fiction, fantasy, dystopian lit, or crying about finances, I create visual art and frolic through fields of snow.
What are you currently working on?
My current WIP (writing in progress) is a dystopian romance, We Call Her Rose—to be released this summer. After the novel is published, I'll be finishing up revisions on my second collection of alternate-reality short stories with the intent to release in the autumn.
Where can we find your work?
Lots of places, you lucky ducks!
Online at my Website, Owl's Nest Books, Amazon, Kobo, Barnes&Noble.
Your local library (ask them to order if they aren't already stocking)
Social Media—Twitter, Instagram and TikTok.