Gillian McCarron enjoys roaming the spaces between depth and breadth. The adeptly-placed brush strokes of her recent bird series reveal the extent of her attentiveness, and the exploratory nature of her new texture series reveal her idiosyncratic approach to interacting with the world.
I know Gillian through our membership in the local non-profit Japanese drumming group, Midnight Taiko Kai. She approaches painting as she approaches musicianship, using her senses to observe, adapt, and acquire. Gillian has plenty of surprises up her sleeve: she is also a designer. And teacher. And craftsperson. And entrepreneur. She keeps these qualities active: she is a doer, following her whims and cultivating her skill in several areas at once.
Gillian attended the University of Alberta, graduating in 2013 with a BFA in Art and Design. She also holds a Bachelor of Education from the University of Calgary and has been teaching since 2017.
In art, she is making a pivot from observations of nature to more abstract pieces rich in textures and patterns. She hopes that the viewer enjoys the details in her work and feels good looking at them.
Written by Jessie Bryant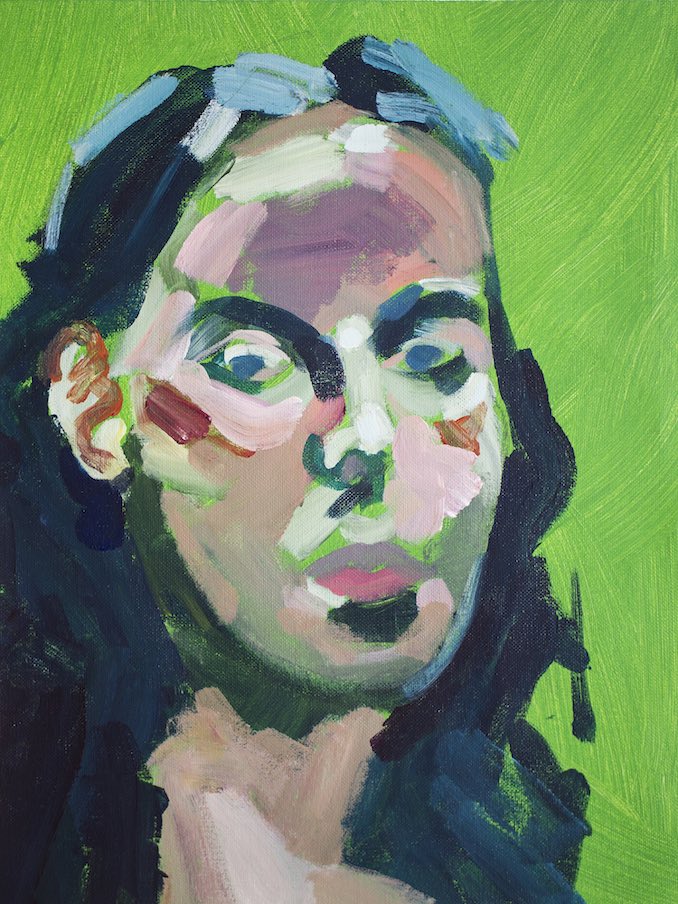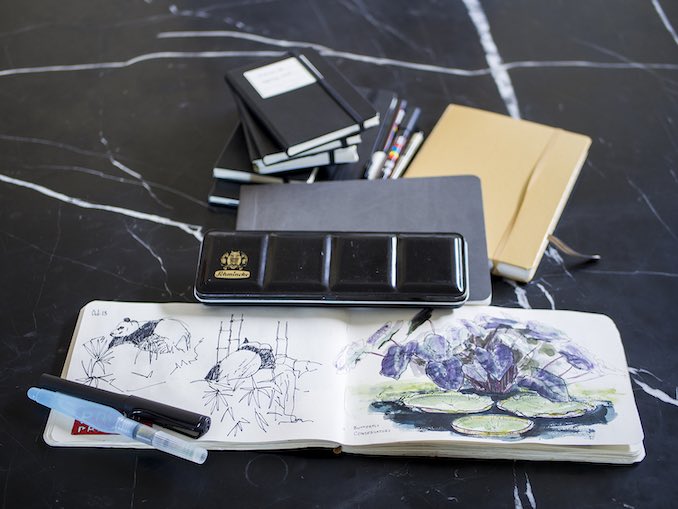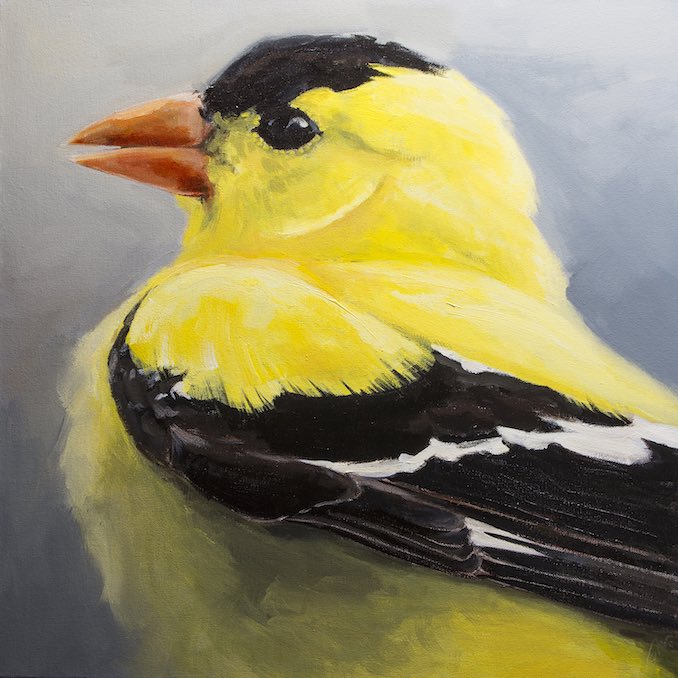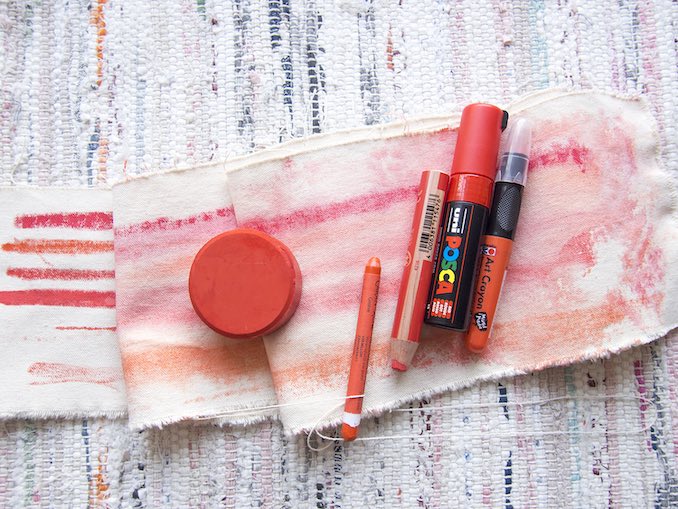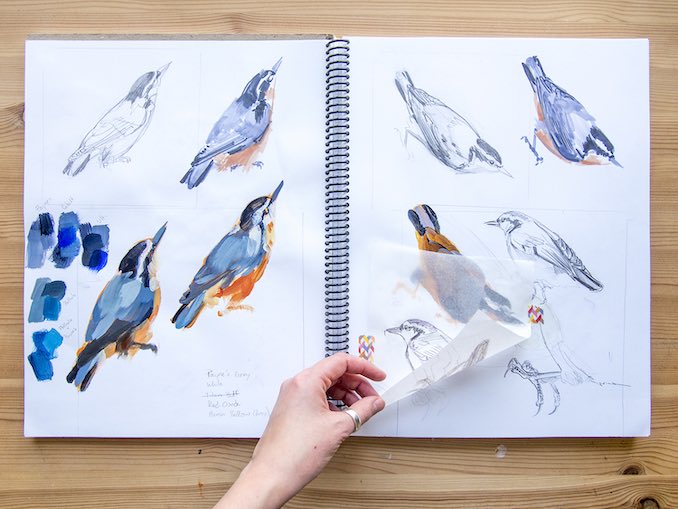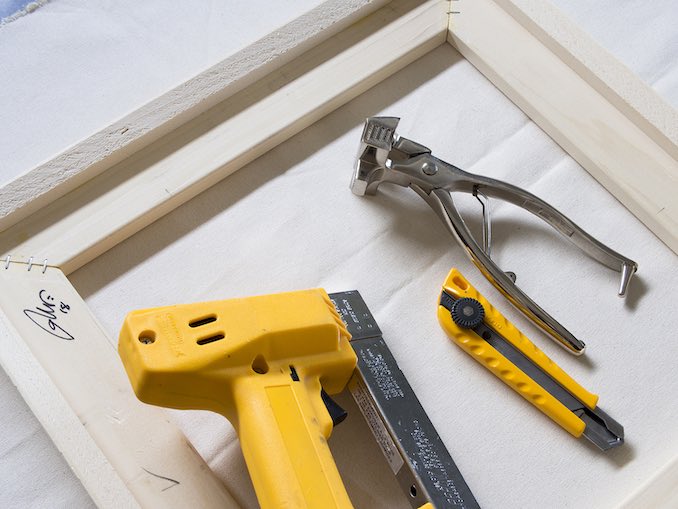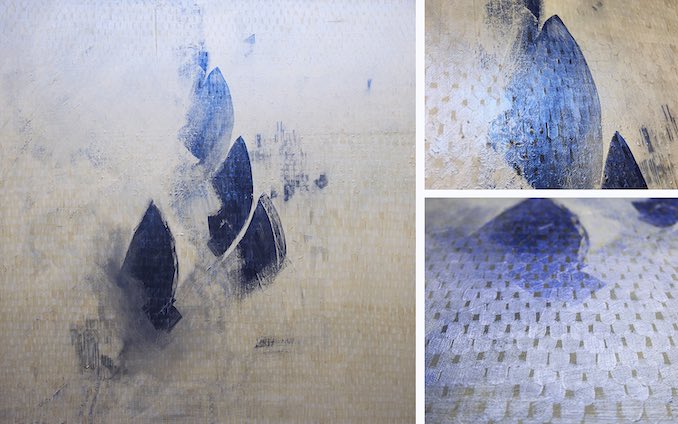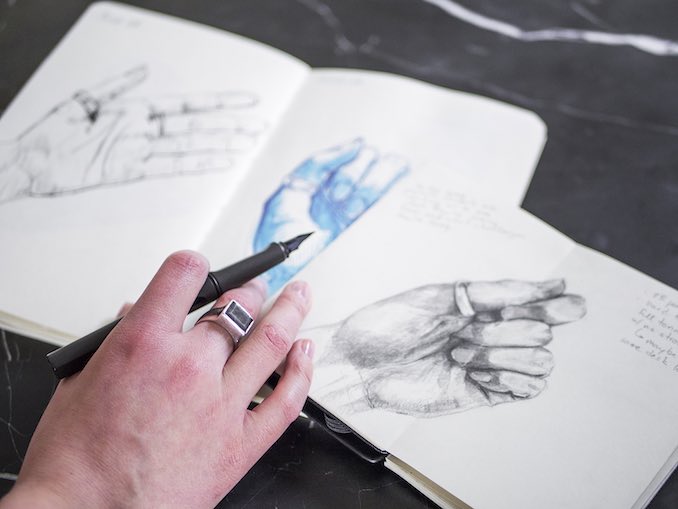 ***
What hood are you in?
I work out of the Walden area in southeast Calgary.
What do you do?
I'm an emerging visual artist working in 2D media, mainly drawing and painting. I also teach and have a graphic design practice where I help clients develop websites and other visual branding.
What are you currently working on?
I recently finished a series of birds and now I'm developing a mixed media approach to my work. I'm inspired by my observations about nature and the everyday, and I'm beginning to explore this through patterns and textures. I'm using acrylics in ways that move away from applying it with a brush, including pouring, dropping, and making flexible films. I'm interested in working with the plastic qualities of acrylic paint to create layers of mark making and contrasting surface finishes. I'm also fascinated by interference pigments which catch the light in interesting and surprising ways.
Where you can find my work?
This year I'll have my painting titled "Encounter" exhibited in the Alberta Society of Artists show "Nocturn" which will tour Edmonton, Calgary, Lethbridge, Crowsnest Pass, and Drumheller.
I'm also a member of the Leighton Art Centre and show works there throughout the year.
You can view my gallery or connect with me on my website.