Filsan Dualeh is an actor and theatre practitioner here in Calgary. She has always had a love of storytelling. As kids, we would often stay up past bedtime, creating little shows, but her love of theatre was ignited at 11 when we saw a stage production of The Adventures of Tom Sawyer. Since then, she credits acting for getting her out of her shell, and I've seen firsthand what an instrumental role theatre has played in her life.
Filsan Dualeh has a BFA in drama from the University of Calgary; her credits include The Shakespeare Company's Julius Caesar, FOUR! A Workshop Production with Jupiter Theatre and the upcoming The Green Line with Chromatic Theatre and Downstage Theatre. When she's not on stage, you can often find her on a run in the neighbourhood or hiking a trail, reading and hanging out with friends and family!
Witten by Hodan Dualeh – sister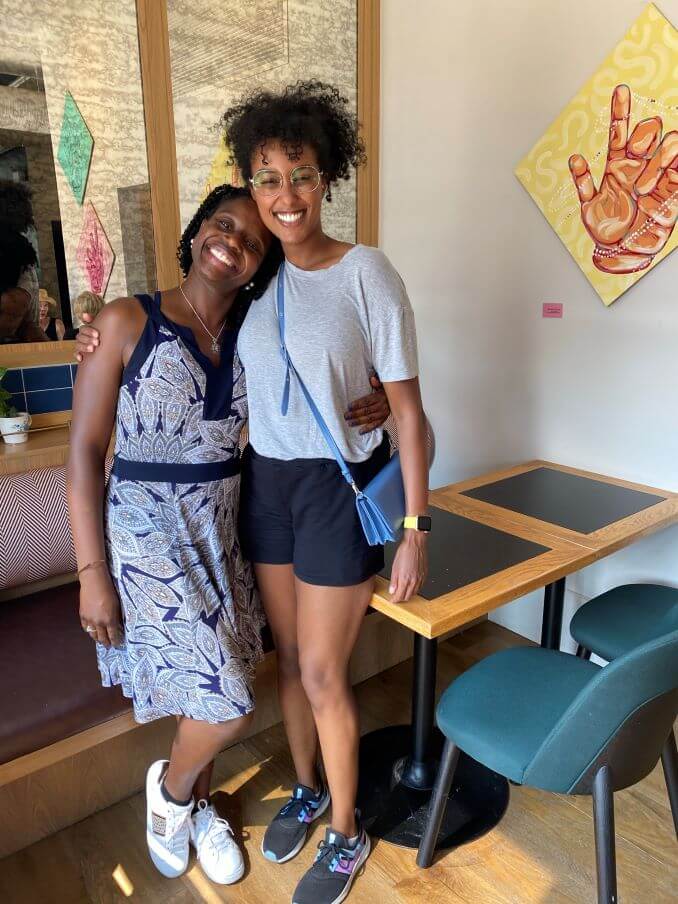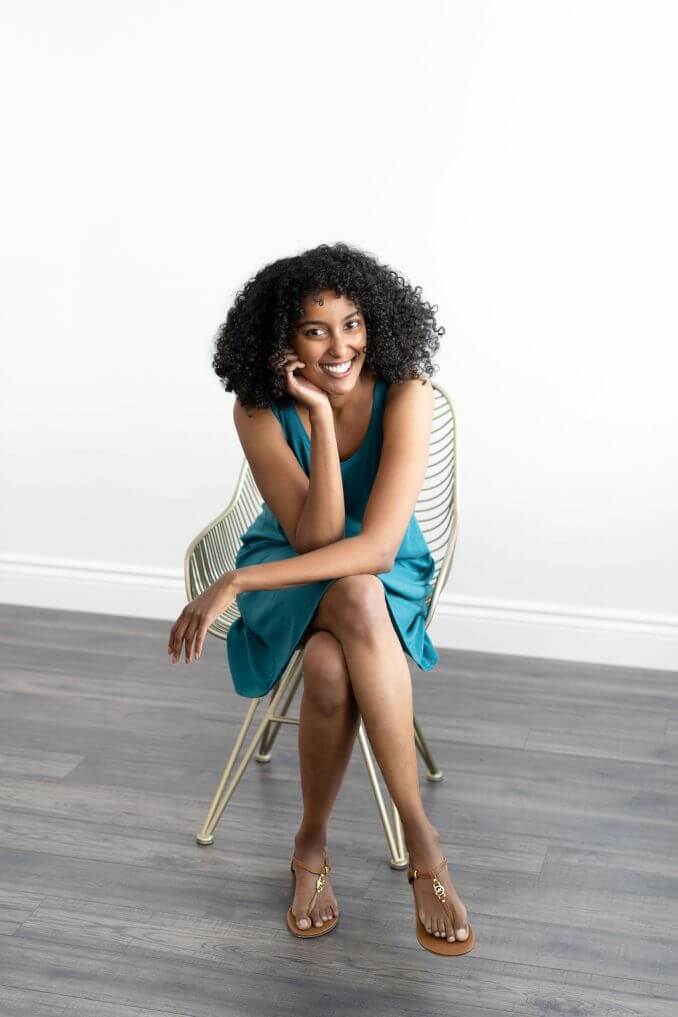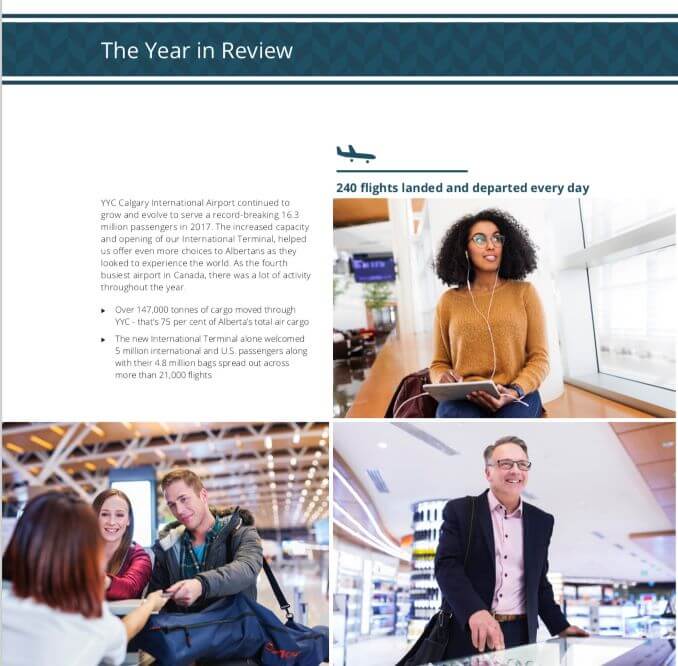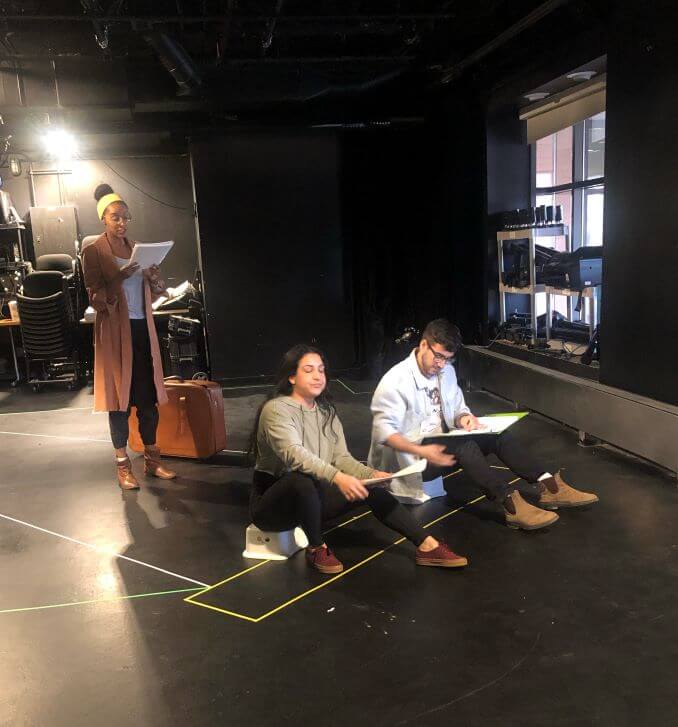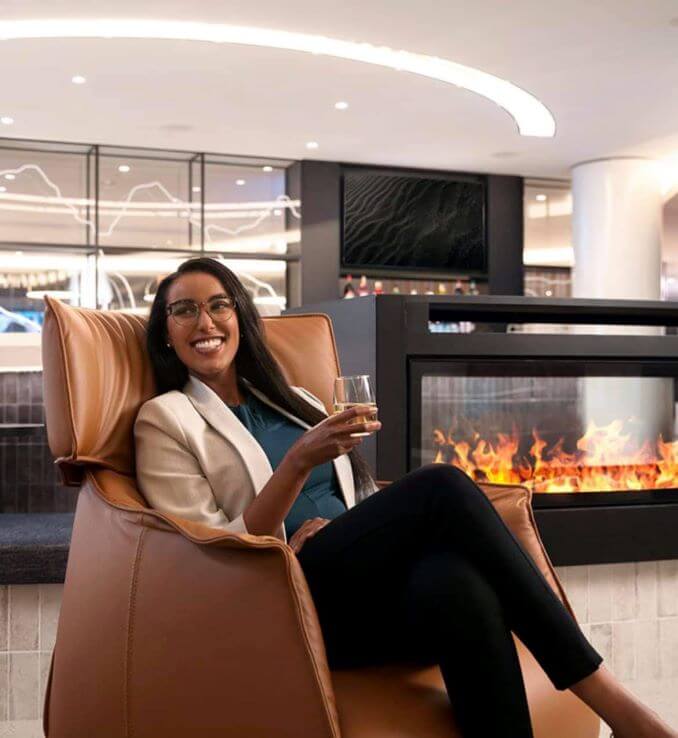 Modelling for WestJet and relaxing in their Elevation Lounge! Very fancy!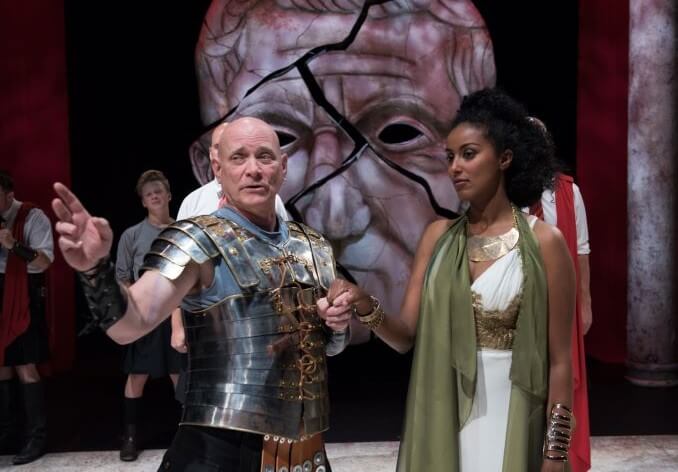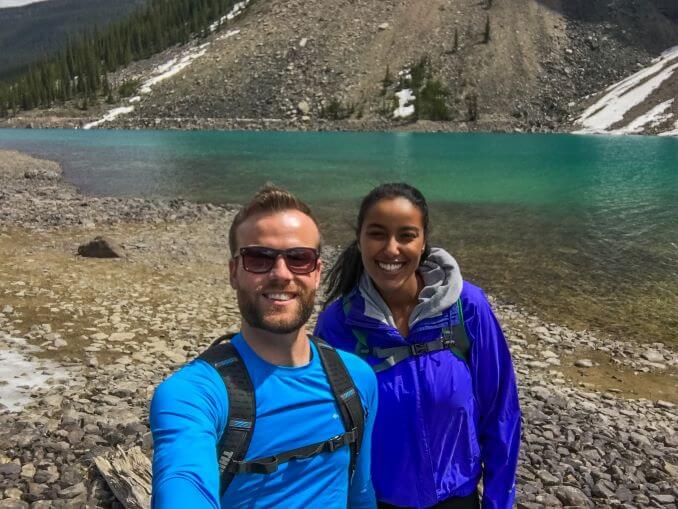 ***
Which 'hood are you in?
I live in NW Calgary!
What do you do?
I work for a tech company when I am not acting, modelling or collaborating with friends on art projects!
What are you currently working on?
Currently, I am acting in Downstage Theatre and Chromatic Theatre's co-production of The Green Line by Makram Ayache. The production runs from March 31st – April 9th at the Big Secret Theatre in Arts Commons!
Where can we find your work?
You can find me on Instagram where I usually post fun projects I am working on or just cool music I'm listening to!