Felicia Zuniga is a freelance writer, poet, communication director, mom and wife.
Her full-time job is as Director, Communication & Community Relations with the Calgary Catholic School District. Felicia is also a senior contributor to Birthing Magazine. It is the number one source for relevant, current information about pregnancy, birth and parenting alternatives in Alberta. Felicia has a regular column called #realmomtalk, where she has authentic conversations with local moms on the issue's theme. Felicia also freelances for a variety of newspapers and magazines. She has a special interest in profiles, parenthood and travel. She has published 45+ articles, as well as over a dozen poems in literary publications across the country. Her work can be viewed on her website.
Felicia has a Bachelor of Arts degree in Honours English, with a Creative Writing Concentration from the University of Calgary. She also has a Master of Journalism degree from Carleton University in Ottawa. Felicia previously worked as a news producer at Global Calgary. When she isn't working or writing, you'll find Felicia spending time with family and friends, spinning on her Peloton, volunteering with the Cure Cancer Foundation or planning her next vacation. Felicia is a born and raised Calgarian and lives in Calgary with her husband and two young sons.
Written by Olivia – Sister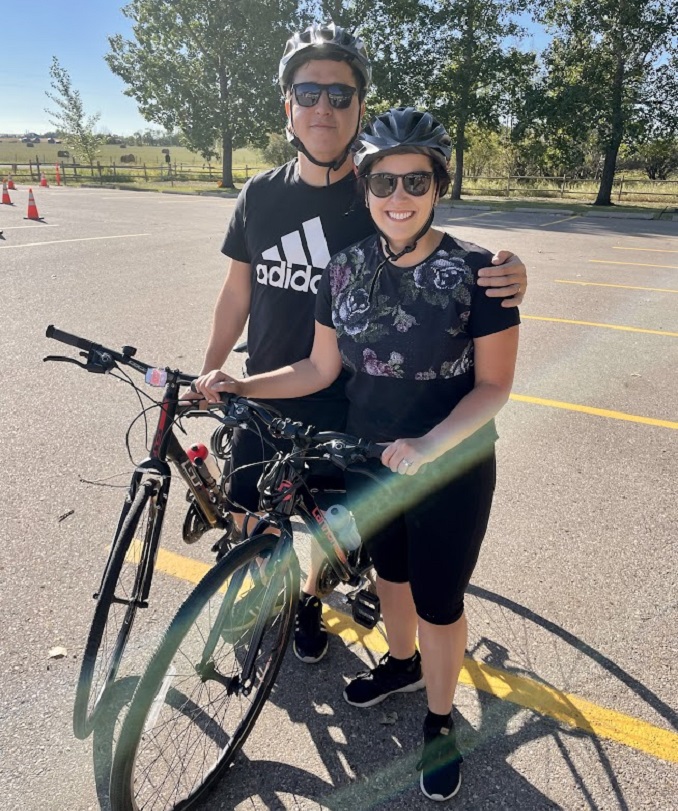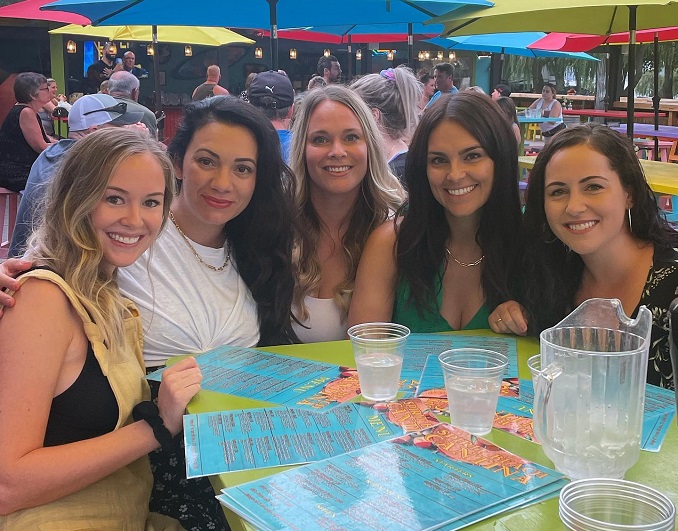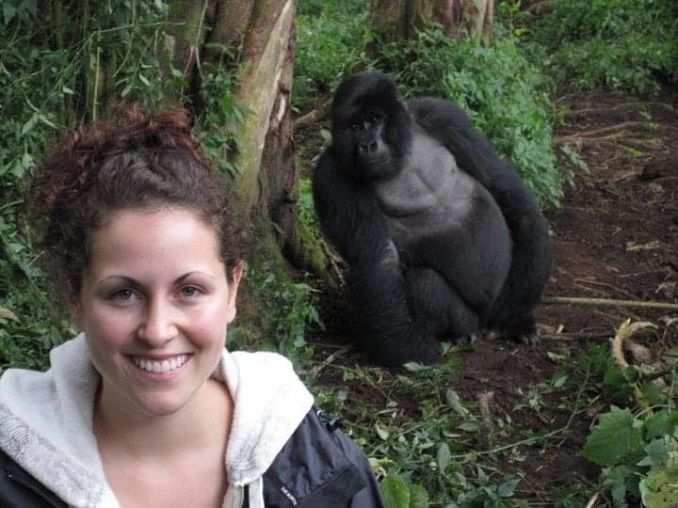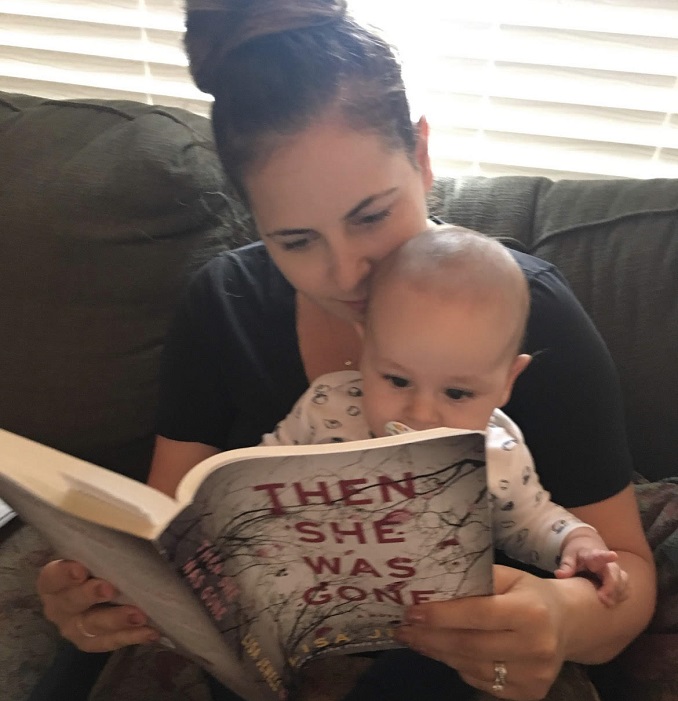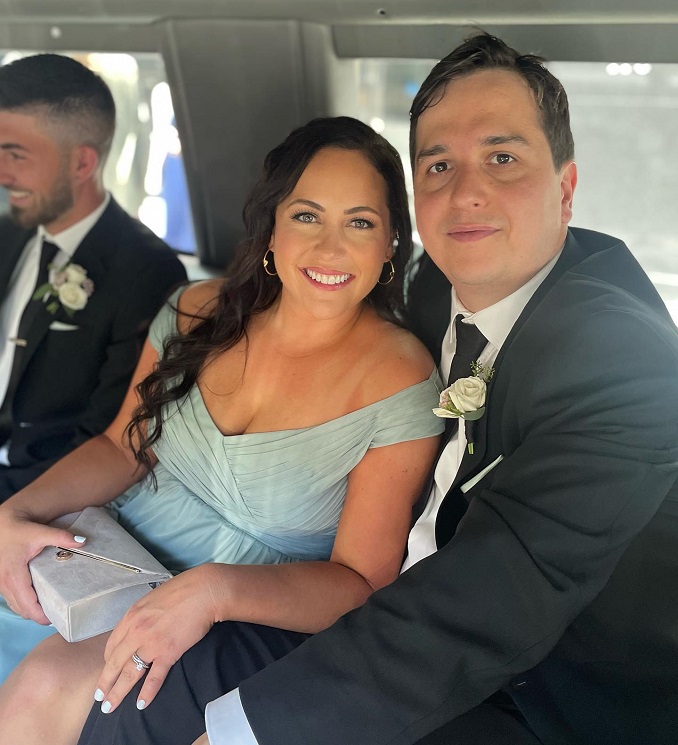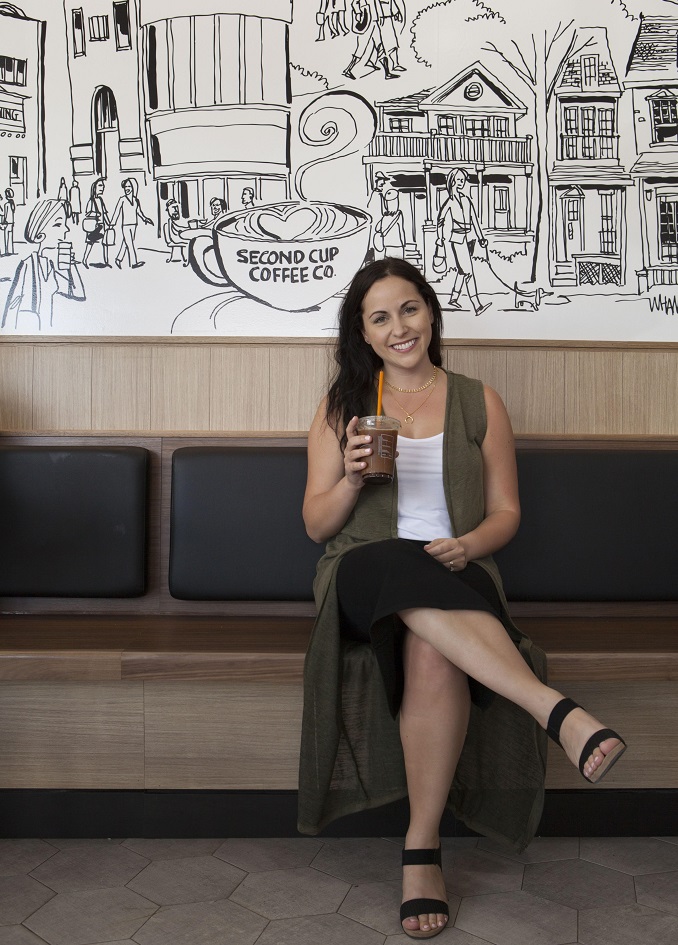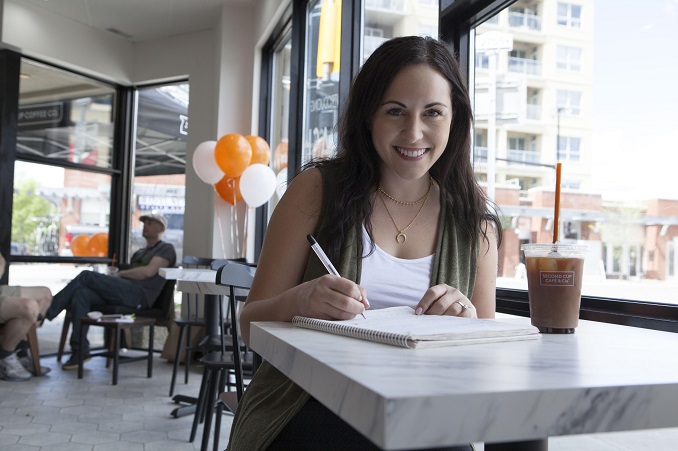 ***
Which 'hood are you in?
Mount Pleasant! It lives up to its name. A beautiful community in NW Calgary steps away from Confederation Park, as well as awesome local restaurants like 4th Spot and Velvet Cafe.
What do you do?
I'm the Director of Communication & Community Relations at the Calgary Catholic School District. I'm also a freelance writer and poet.
What are you currently working on?
I just finished my latest article for Birthing Magazine. The theme for the Winter 2023 issue is "The Art of Birth" so I interviewed a local newborn/maternity photographer that I've worked with.
Where can we find your work?
My work can be viewed on my website.