Born under the watchful gaze of Nanabijou (the Sleeping Giant) in Thunder Bay, Ontario, Daniela Vlaskalic knew that she was destined for the stage at a very early age. Her teenage years were spent in Vancouver, BC. She moved to Edmonton to study acting at the University of Alberta, graduating from the conservatory program, in the late 90s. Her professional career took her all over the country, with stops at the Globe in Regina, The Belfry in Victoria, the Firehall in Vancouver, The Citadel in Edmonton, Theatre Calgary, ATP, Royal Manitoba Theatre Centre, The Tarragon, Canadian Stage in Toronto, the Stratford Festival and National Arts Center in Ottawa, to name a few!
As a performer, she is fearless, focused and dedicated. When Daniela Vlaskalic is present in the rehearsal hall, the atmosphere is abuzz with ideas, bold choices and wild creativity, along with more than the occasional joke due to her very well-developed funny bone. As a theatre creator, she is intelligent, collaborative and generous. Onstage, she makes strong and bold choices, and never shies away from the nitty gritty and danger of a character. In short, she's a blast to work with and a hoot to be onstage with.
In her upcoming one-woman show, Dora Maar: the wicked one, she explores the vulnerability of the artist and the cost of being the artist's muse.
Written by Beth Graham (collaborator and friend) and Joel Cochrane (collaborator and partner)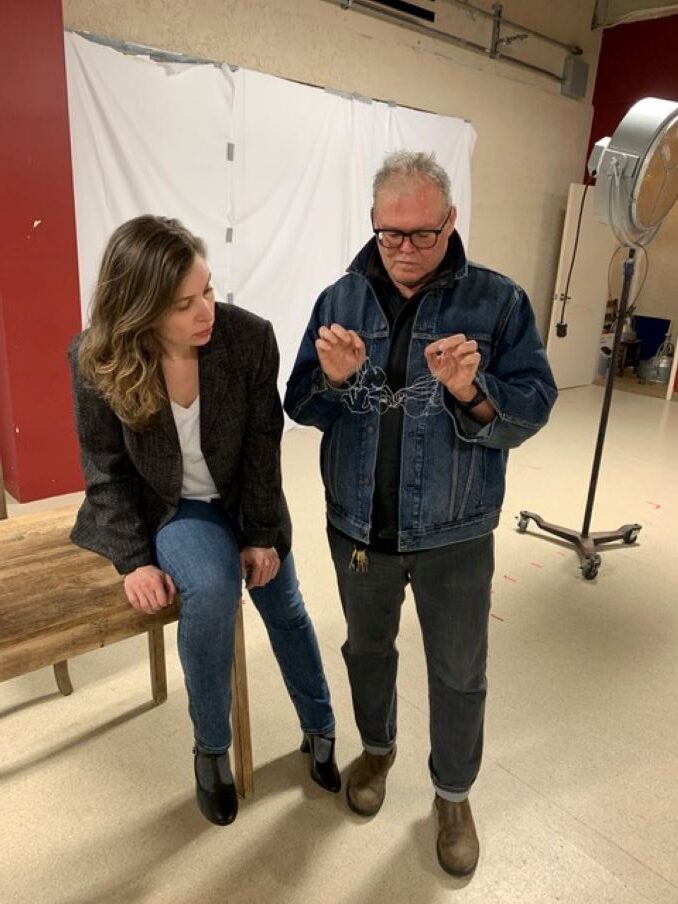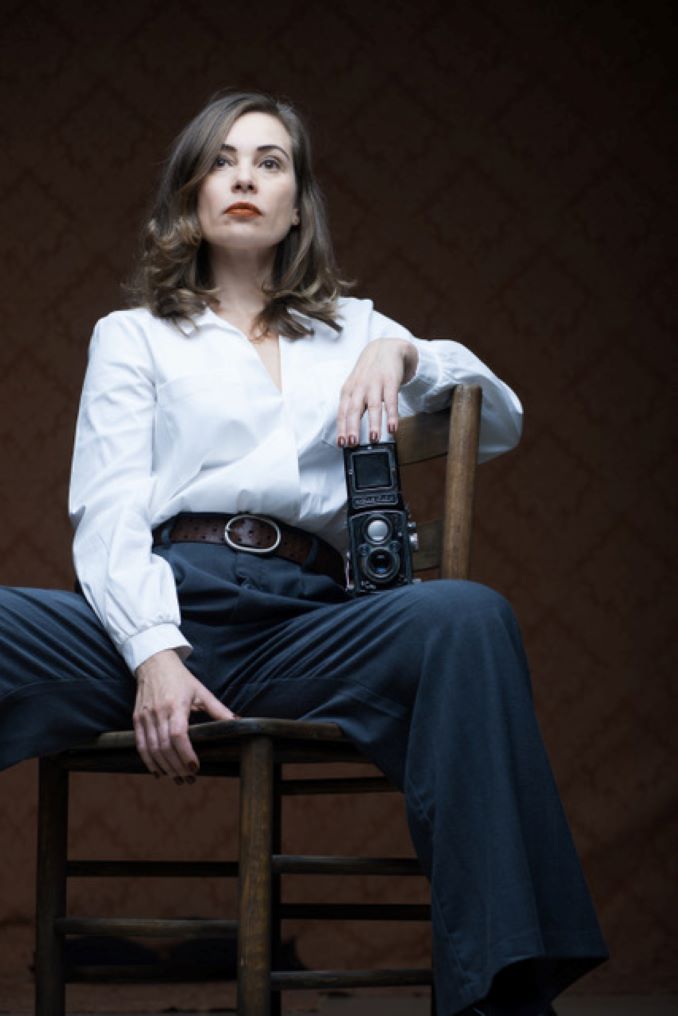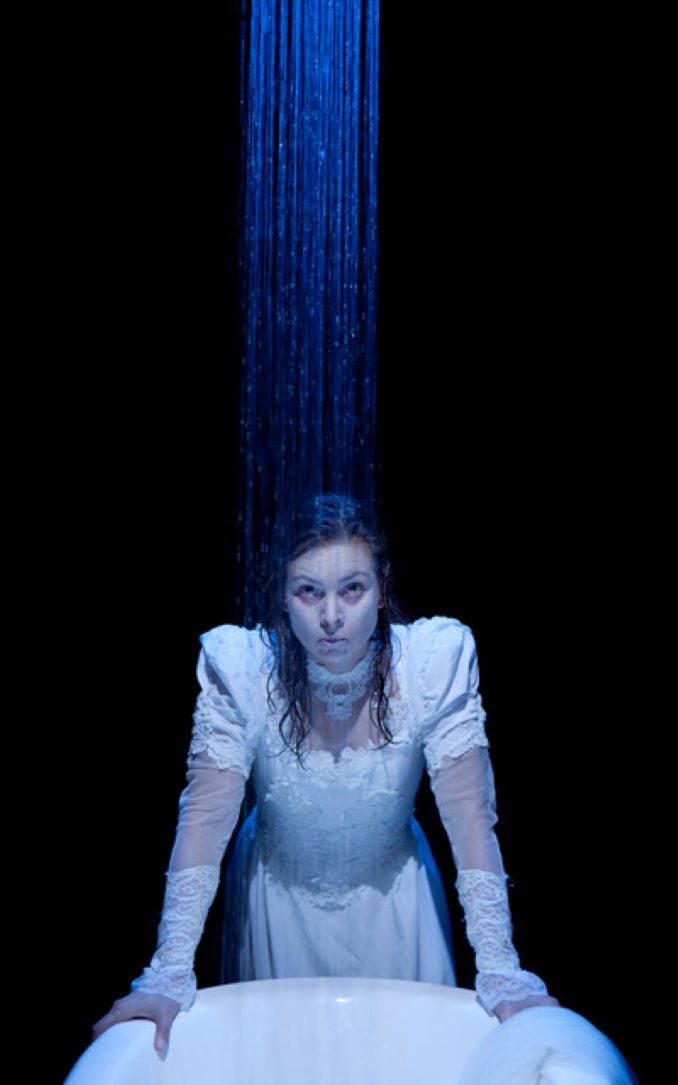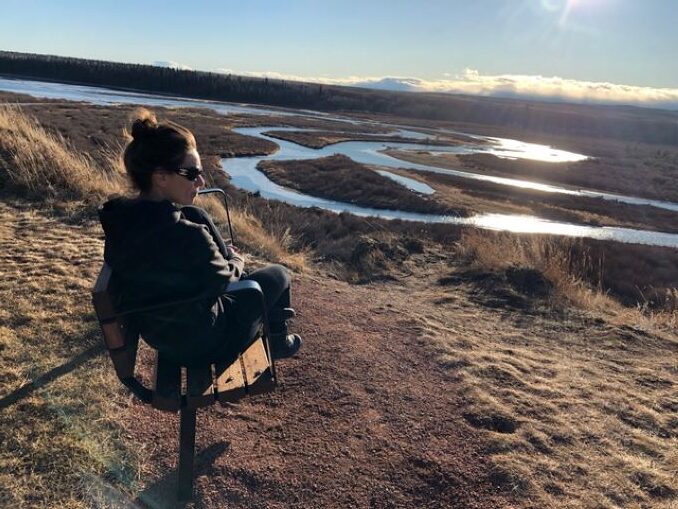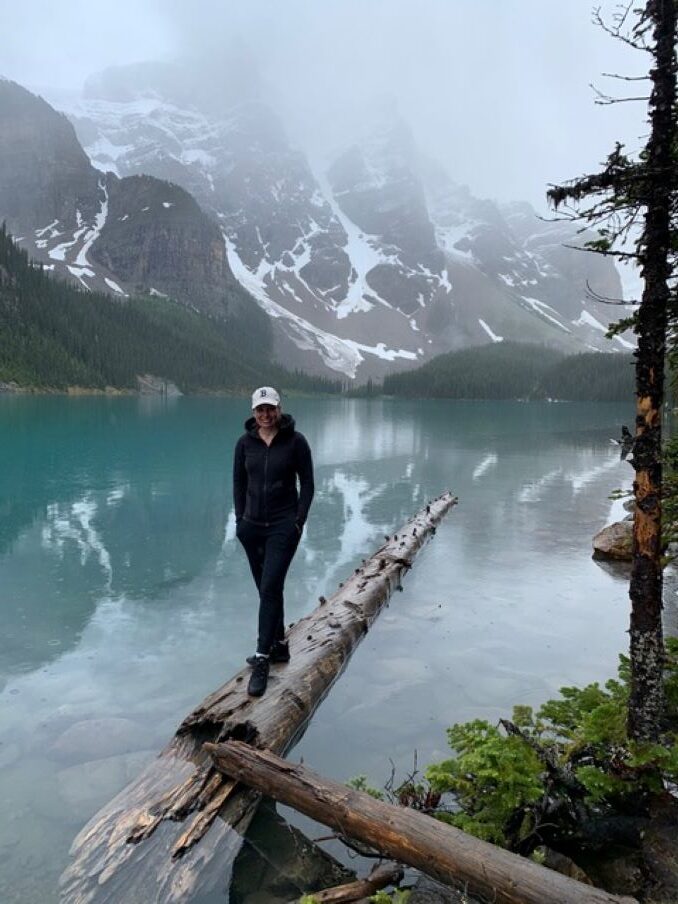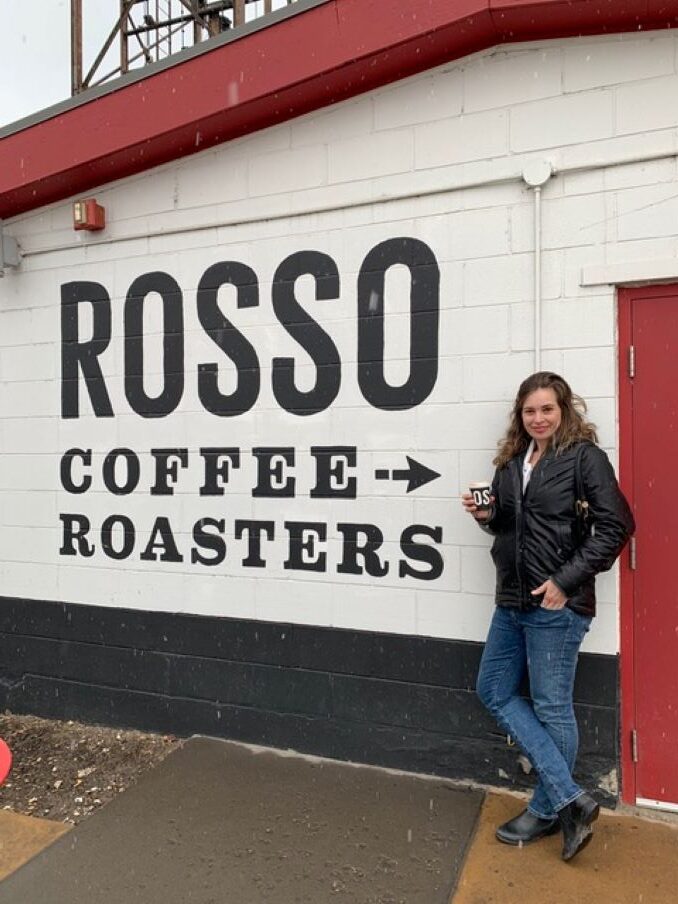 ***
Which 'hood are you in?
Ramsey – the hippest hood in the city!
What do you do?
I am an actor, playwright and producer.
What are you currently working on?
DORA MAAR: the wicked one, a new one-woman show co-written with Beth Graham. It will receive its world premiere at One Yellow Rabbit's, High Performance Rodeo, (Spring Edition) this May.
Where can we find your work?
Head down to the Big Secret Theatre in the Arts Commons where I will be performing DORA MAAR: the wicked one May 5th – 14th 2022.