Game shows are always the best idea for a good laugh and for that reason, they are often held in a special place in our hearts. We all remember the crazy presenters and the unusual tasks contestants had to undertake. If you've been playing game show themed games on a Canadian online casino app but want to experience the real thing, keep ready. We're about to tell you about the best Canadian game shows ever.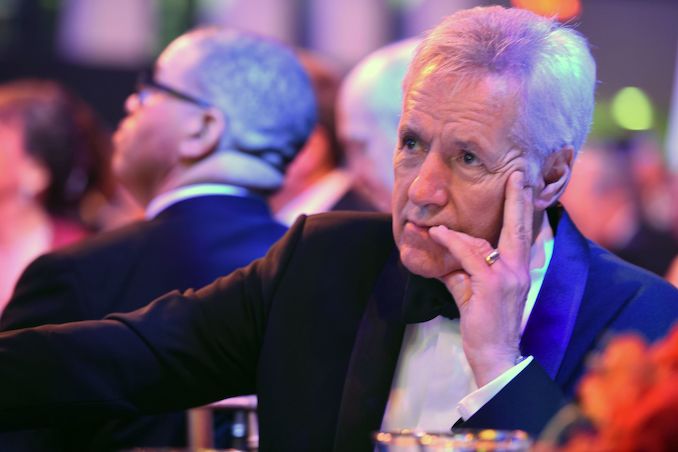 Pitfall
Known as a "notorious disaster", Pitfall is one of the most overly elaborate game shows in Canadian history.
It's short 1981-1982 stint on television has gained a notorious place in the memory of Canadians of all ages. The chaotic show saw two contestants try to predict how the studio audience would answer questions about lifestyle and personal preference, then attempt to cross a bridge made up of eight sections by answering trivia questions – only three of those sections were pitfalls.
Initially showing great promise with its flashy big-budget set and presenter Alex Trebek who would go on to be a name synonymous with game shows. The show was loved for its whacky chaotic gameplay, but unfortunately, Pitfall was simply too big to control.
The first of its problems was a celebrity guest getting their fingers crushed in an elevator and threatening legal action – and it only gets worse from there. The celebrity aspect was scrapped and an outstanding payment of $200,000 to Let's Make a Deal host Monty Hall and producer Stefan Hatos then led to Pitfall being forced to declare bankruptcy.
The guests never received the prizes they were promised on the show and beloved game show host Alex Trebek was denied his payment.
The Mad Dash
A proudly Canadian show from its roots, The Mad Dash looked like Mouse Trap for humans with its board game maze gone large.
Airing initially on CTV in 1978, The Mad Dash picked up huge ratings across Canada and the US even with its questions and jokes about Canadian life.
Teams of two would face off against each other, with a "dasher" and a "roller" answering questions. With a right answer, the team would roll a giant dice and move up as many spaces, much like Trivial Pursuit, but there was a twist: every space had a bizarre activity to complete, be that blowing balloons or throwing darts. But the show's main selling point was their Canadian-themed questions that were relatable to a loyal audience. The questions may be outdated now but this is certainly worth a watch.
Supermarket Sweep
Supermarket Sweep was once all around the world, but the Canadian version was sure to gain the most laughs from people in Calgary. Presented by Tino Monte, the game saw rushing and desperate grocery shoppers we've all come across, running around the supermarket looking for clues to what they needed on their shopping list, with a hilarious commentator following all the action like it was a hockey game.
There were people crashing into carts, carts crashing into people, items spilling off aisles, so no different from a trip to Fortinos, then?
Lucky for us, a new version of the old favorite once again is gracing our screens. The show is produced by CTV and presented by SNL favorite Leslie Jones and features all the chaos and pantomime screaming from the studio audience you would expect.
Unfortunately, the early 90's perms have yet to make a comeback on the show. We can only hope they never do.
We highly recommend you check some of these shows out and see if they hold up even now in 2021. You won't regret it!