I've had the privilege of working with Alida Lowe at Youth Singers of Calgary for the past 8 years. What started as a great professional relationship has grown into a close friendship. Before ever meeting Alida, a coworker assured me, "You're going to love her…actually, she reminds me a bit of you." This endorsement turned out to be the kindest of compliments and one I aspire to live up to. Alida is driven, fearless, and highly competent. 'Competence' may not sound flashy, but in an arts administrator, it is key.
As Youth Singers' Director of Program, Production, and Touring; a member of the Creative Team; and the manager of (and member in) ONCUE, Alida juggles many mandates. To each of these, she brings her passion for the arts in all forms and her drive to constantly find ways to work smarter and better.
Alida holds a bachelor's degree in Theatre Arts from Rocky Mountain College and an MFA in Producing from California Institute of the Arts. Alida has worked with numerous arts organizations either as a staff member or volunteer, including Burnt Thicket Theatre, Cum Vino Cantus, Calgary Arts Development, Fire Exit Theatre, the Canadian Badlands Passion Play, and the CalArts Coffeehouse Theater. Together with her husband, Colin, she is a co-founder of Estuary Creative, which provides creative services and arts support to organizations in the Calgary area.
To each project, Alida brings the very best gift a producer can to their creative staff—the gift of never saying "no" but instead saying, "let's see what we can do"; followed by an exhaustive effort to bring any and all creative dreams to life, no matter how impossible those dreams may seem.
– Jocelyn Jones, Creative Team member and scriptwriter at Youth Singers of Calgary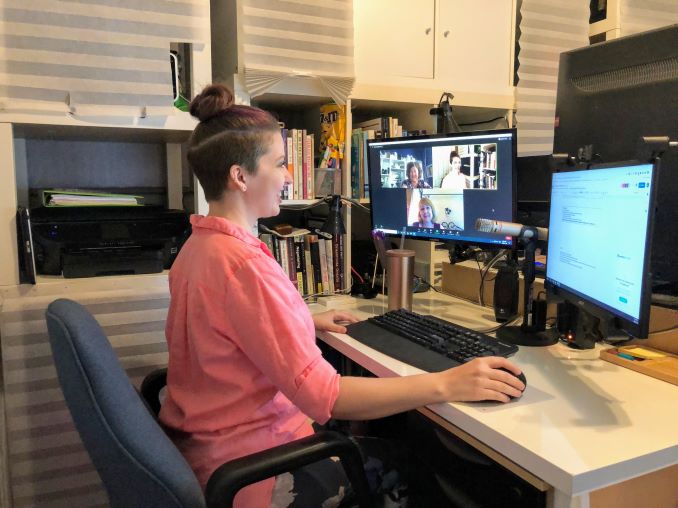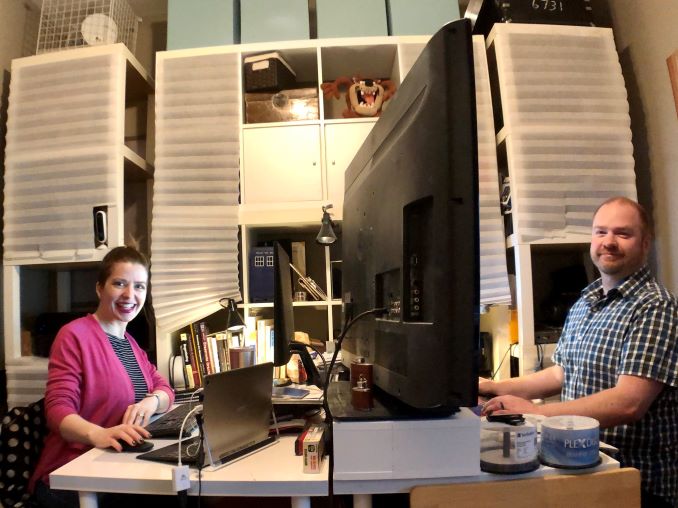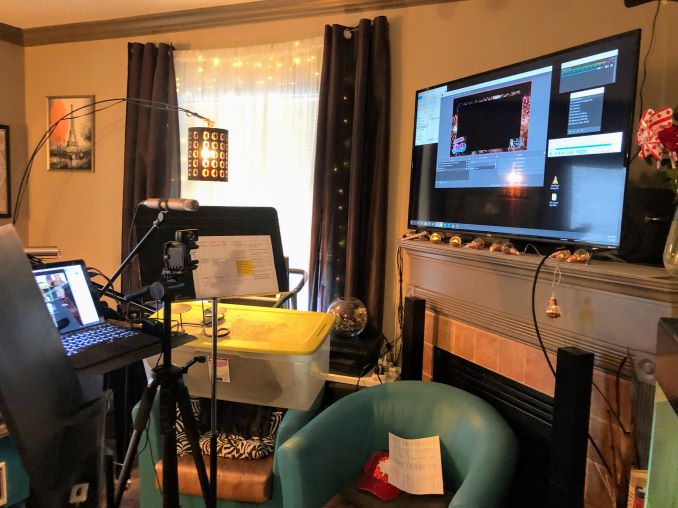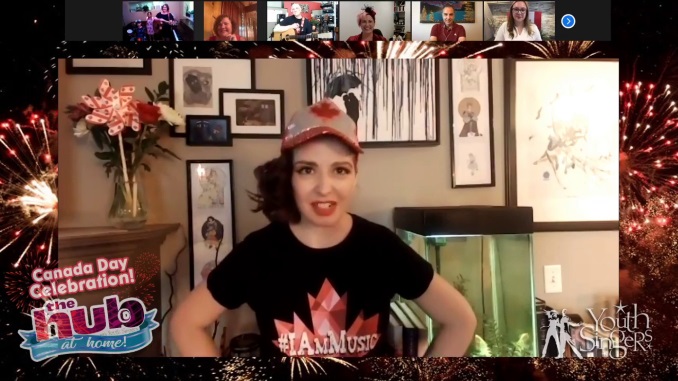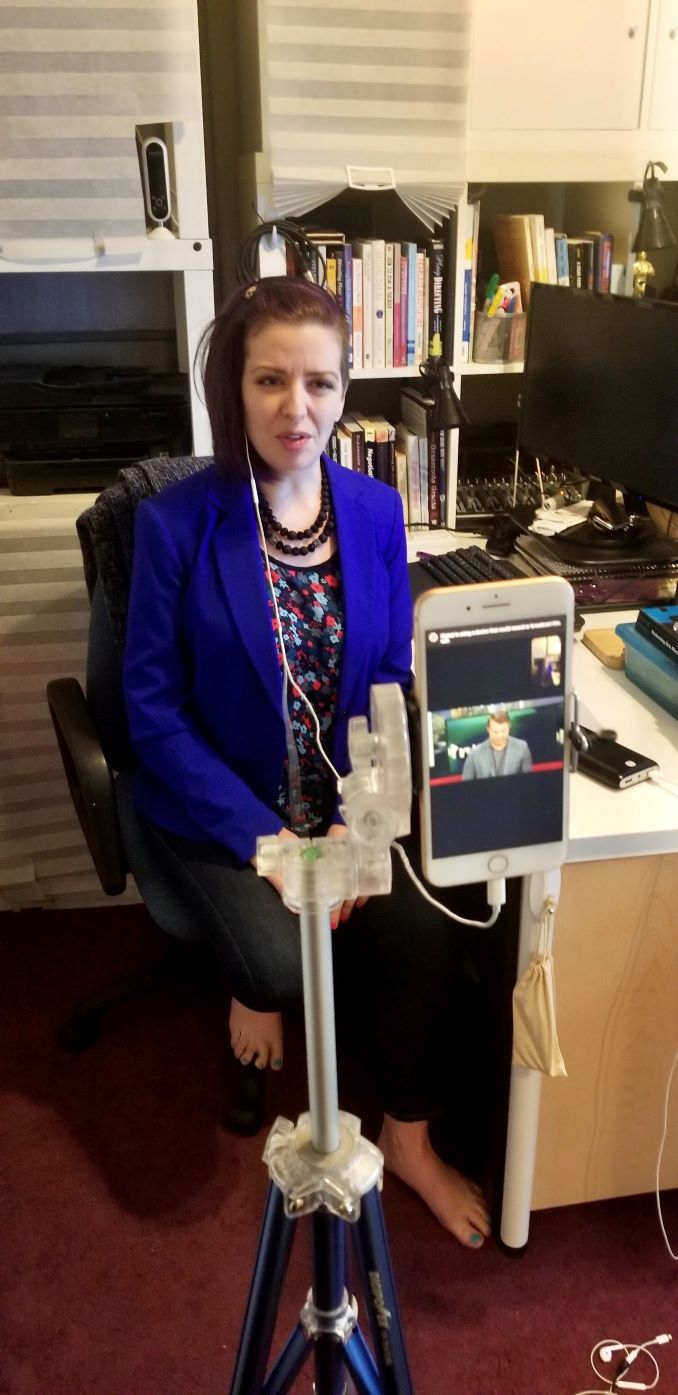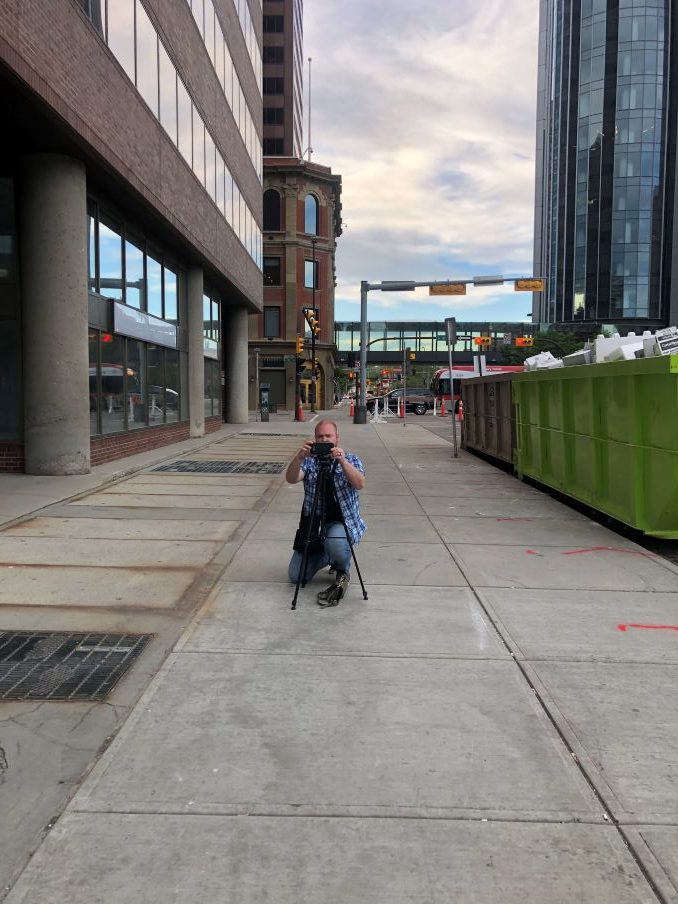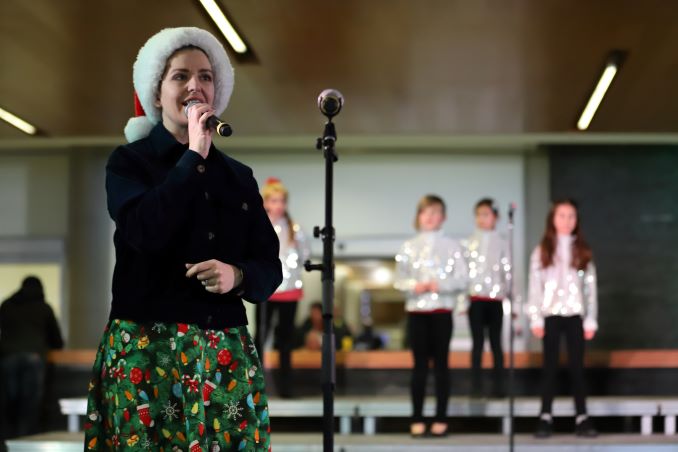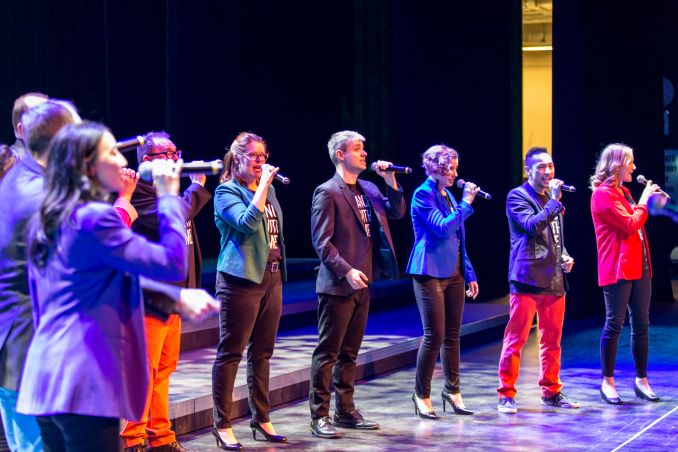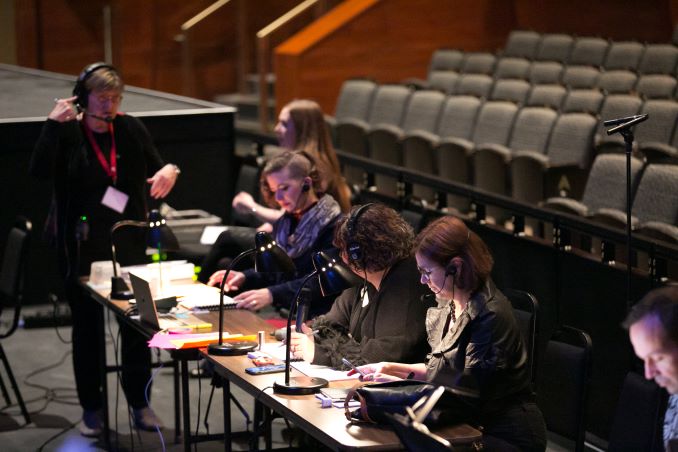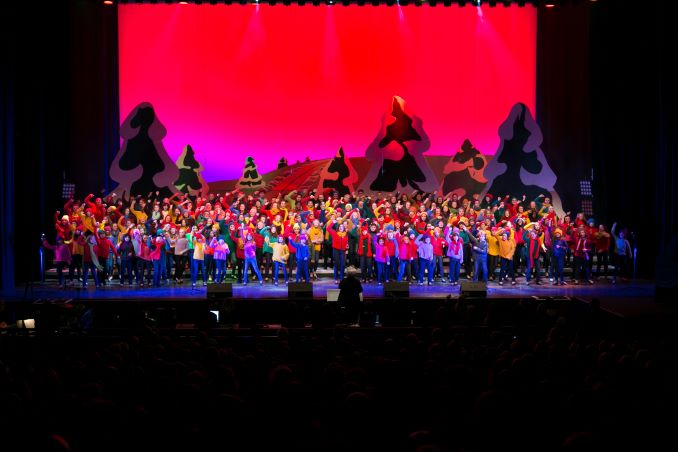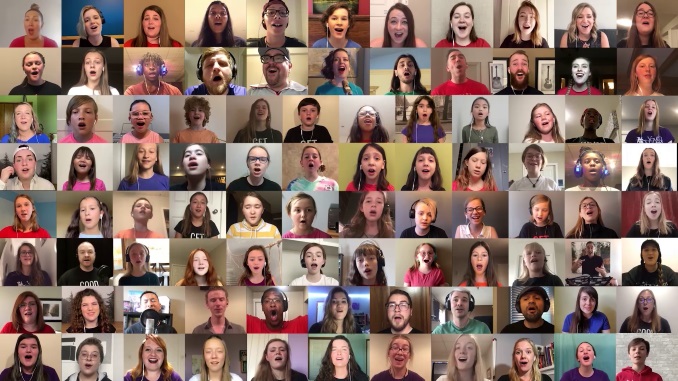 ***
What 'hood are you in?
I live downtown, right where East Village, Chinatown, and the commercial core meet. It's the perfect place to get on the river pathway; bike to other great neighbourhoods like Kensington and Inglewood; walk to all kinds of arts venues and cultural institutions; and find great food, coffee, and entertainment, all right outside my door. Most years, there's a festival within walking distance every weekend, and there's always something interesting to stumble upon.
What do you do?
I'm the Director of Program, Production, and Touring for the Youth Singers of Calgary (YSC), which means that I work with our artistic staff of 50 to create and deliver programs and shows for our 15 different choirs for all ages. My days include a pretty wide variety of tasks: working with each choir's team to meet their week-to-week rehearsal needs, producing 80+ gigs and performances around the city, working as the production manager for two shows at the Jubilee each year, or using my skills as an arts administrator to make technology make our lives easier—I try to bend any product I'm working with into submission to meet our needs in the best way possible. 🙂
Right now, my job, like everyone else's, looks a little different than it did before. I've said often over the last few months that I'm learning something new—and often very tangible!—every week, whether that's helping our team shift from an in-person choir rehearsal to a Zoom classroom or figuring out how to livestream a variety show (on multiple platforms simultaneously!) with half a dozen musical acts. Our singers haven't met in person since March, but this spring we ran 10 online rehearsals a week; ran two separate live weekly drop-in programs; produced two online, live-streamed shows; and released eight virtual choirs. It's been a busy spring! But even though the mechanics look different, the people and the content are very much the same, and there's a lot of comfort in the relationships and creative partnerships I've built.
I'm also a member of ONCUE, Youth Singers' acappella ensemble, so my work and hobby lives intersect when I'm in rehearsal or on stage (or creating a virtual choir!) with that group—I get to experience both sides of the coin at the same time: producing and performing!
I get to bring both the creative and analytical sides of my brain to work every day, which is pretty much the dream.
What are you currently working on?
I'm deep in planning for the 2020/2021 season at Youth Singers! At this time of year, the Creative Team spends two solid weeks in a bubble of music and brainstorming, where we get to put aside our other work and be really intentionally creative as we plan the next season's shows and repertoire. This year, that looks a little different than usual—we're meeting on Zoom rather than in person—but we're still putting together an incredibly exciting and creative program.
We listen to hundreds of hours of music; bounce around storylines, script ideas, and visions for the theatrical production side of things; and ultimately emerge with a curriculum and show for the next year. There's a lot we're still working on, but what I can tell you is that YSC is going to produce an album and a web series with our members next year and we're really excited about those projects! Because we teach multiple disciplines, we can be flexible with our in-person and online learning to accommodate whatever scenarios we find ourselves in come September and beyond.
Our whole team is committed to bringing our programs to Calgary's performing community—both our current members and those who find us this year for the first time. We're working together really closely right now to reimagine what being in a choir in the time of COVID looks like.
Where can we find your work?
Youth Singers' registration for 2020/2021 is open now here. We have programs starting in September for pre-k through adult (plus one more week of our hybrid online/self-directed summer camp coming up in August!). You can find videos of Youth Singers' performances at on our YouTube, and our Facebook page has the most up-to-date information and live-streamed events!