Alyssa Linn Palmer (pronouns she/her or they/them) is a Canadian author based in Cochrane, Alberta. She writes romance novels, starting with a short historical lesbian romance, Prohibited Passion, in 2011. She continued on her publishing journey with her series set in Paris, a noir-tinged romance based around a jazz club called Le Chat Rouge. Her noir novel Midnight at the Orpheus won a Rainbow Award for Best Bisexual Fiction in 2016, and her lesbian romance Betting on Love was a finalist for the Rainbow Awards in 2015.
Her current focus has been on lesbian romance, and she is publishing with Bold Strokes Books, having released three full-length novels. Her latest, City Kitty and Country Mouse, a foodie romance, was released this past February. Her goal is to create stories of love and romance that are inclusive and diverse.
Alyssa is a part of a new group, The Inclusive Authors of Romance Association (TIARA), which helps support authors in their career aspirations, while also being accepting of and striving to promote diversity in writing.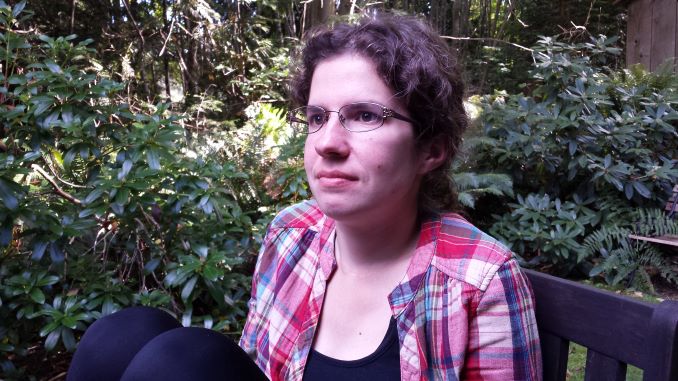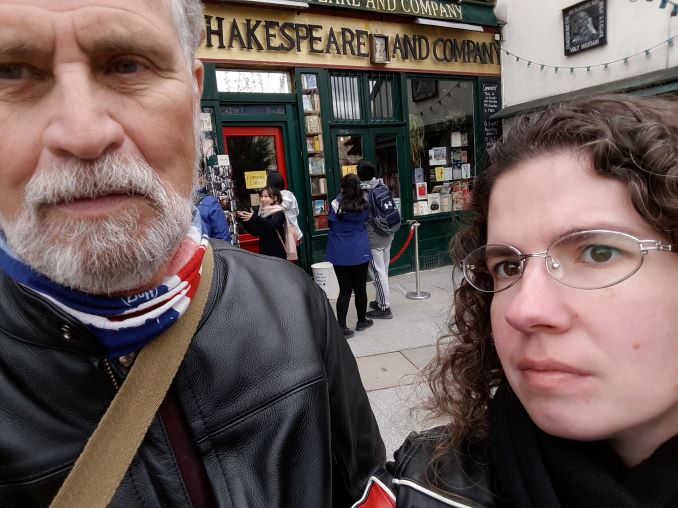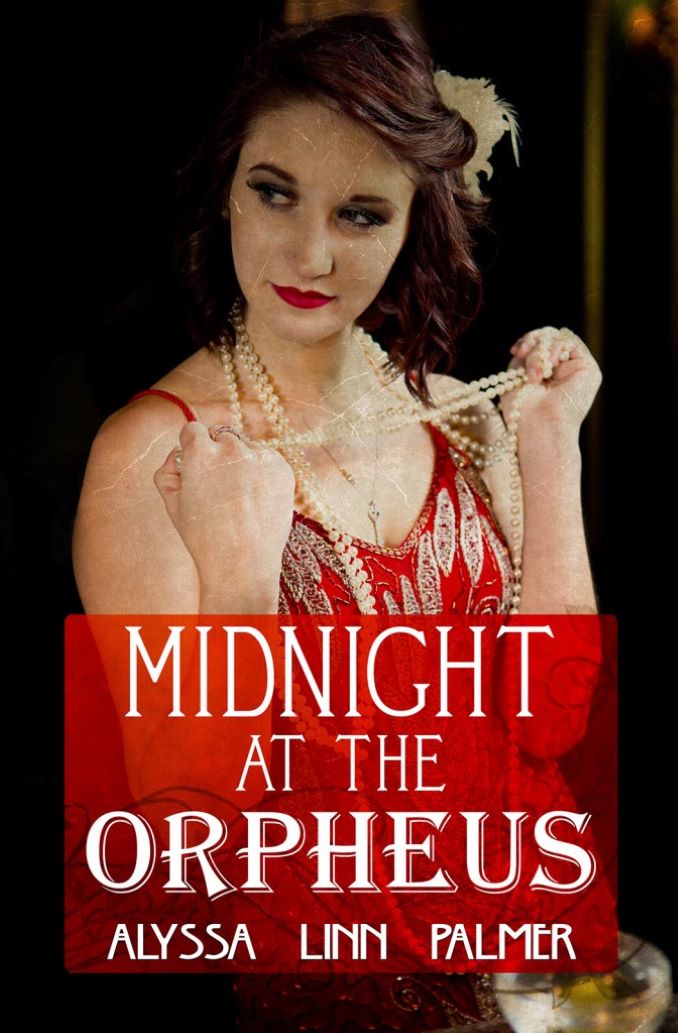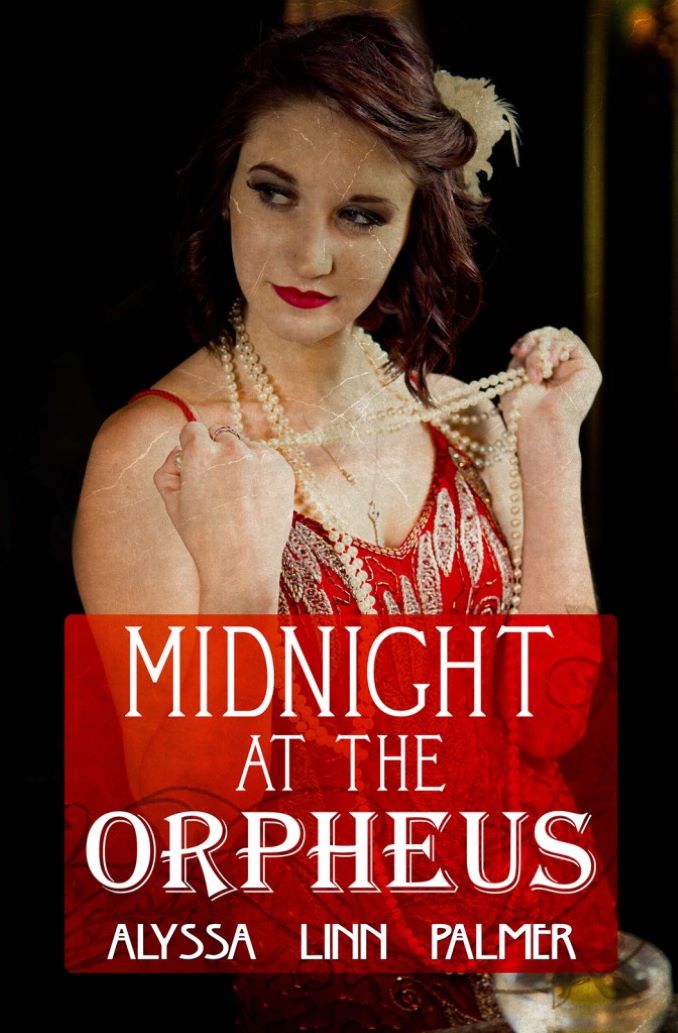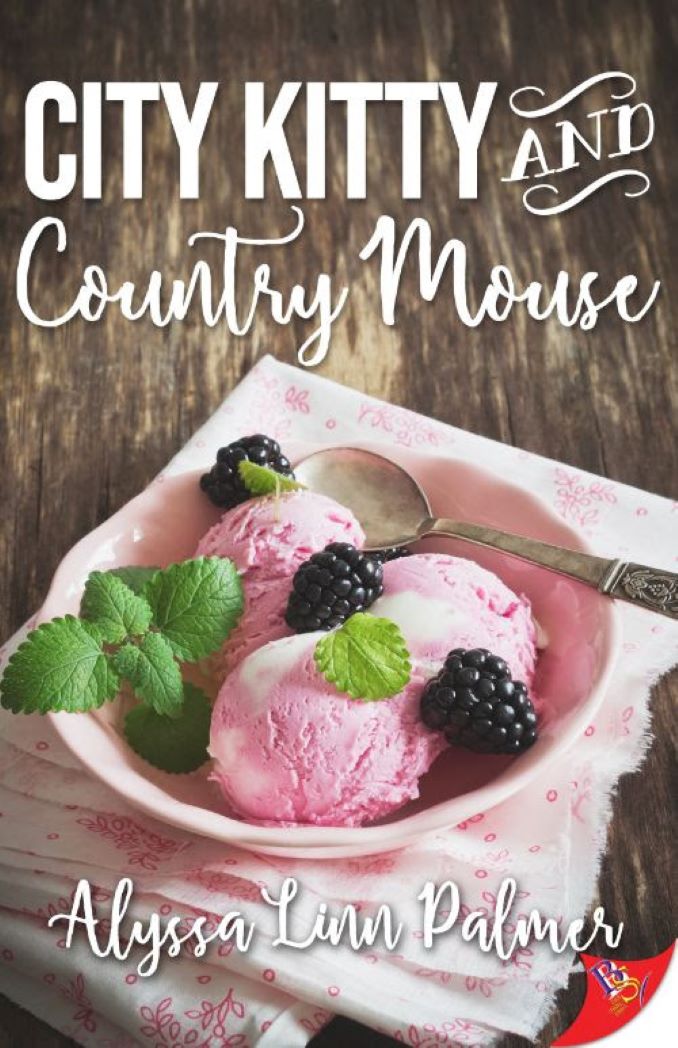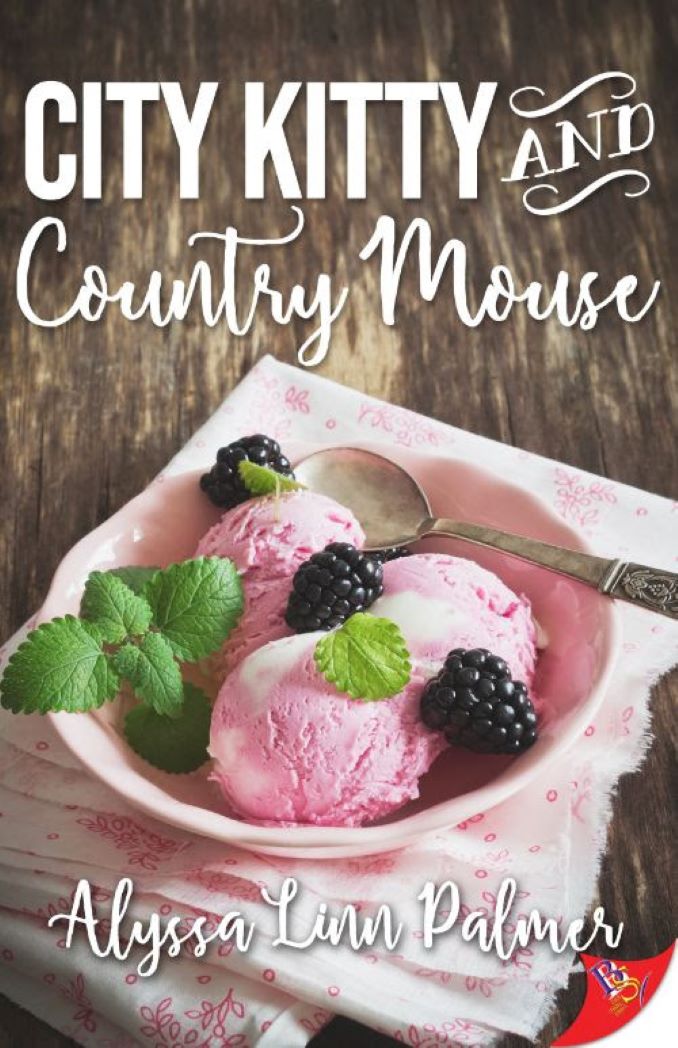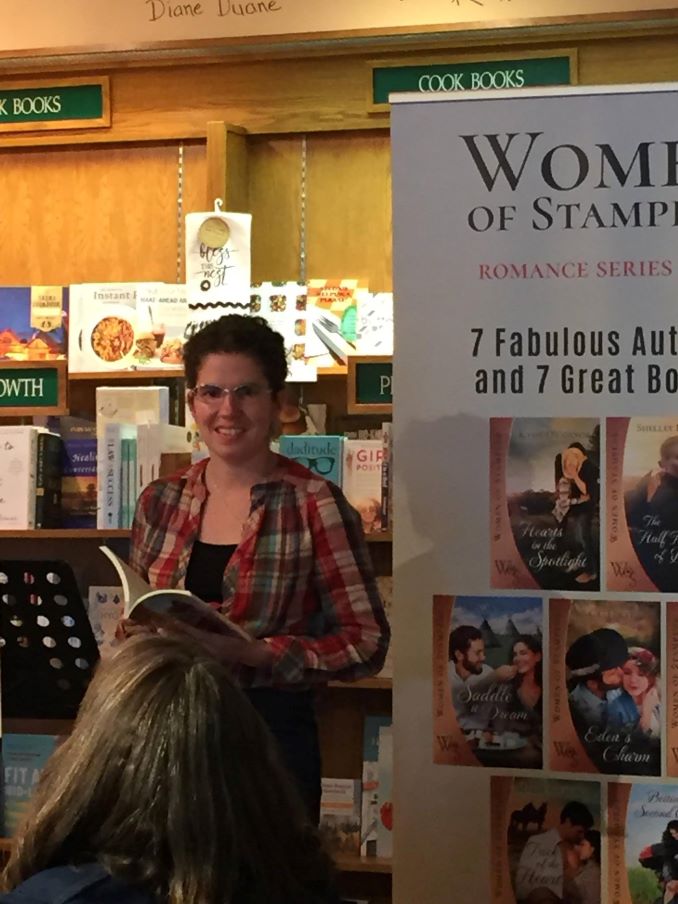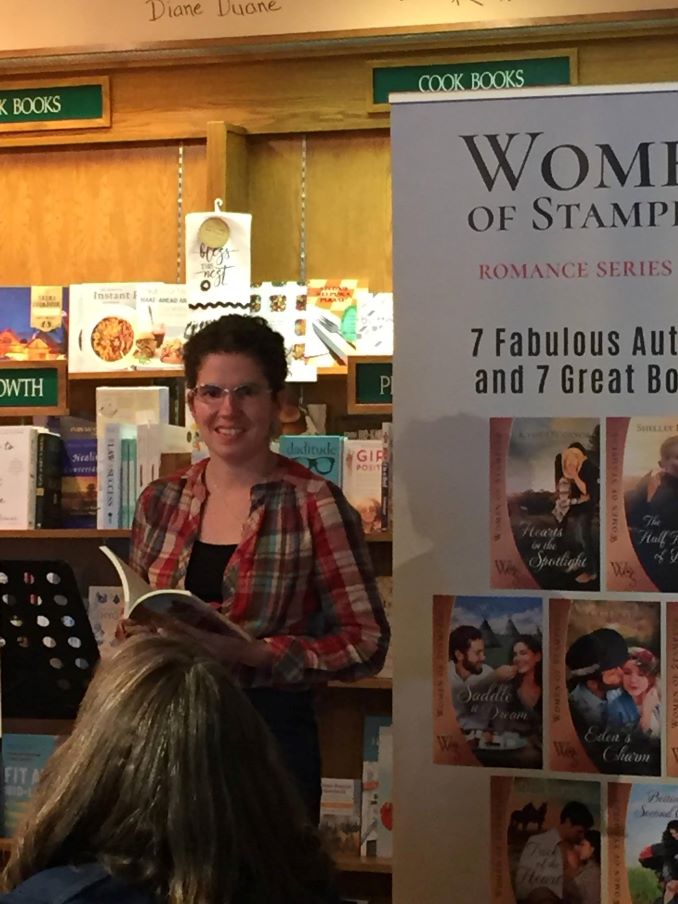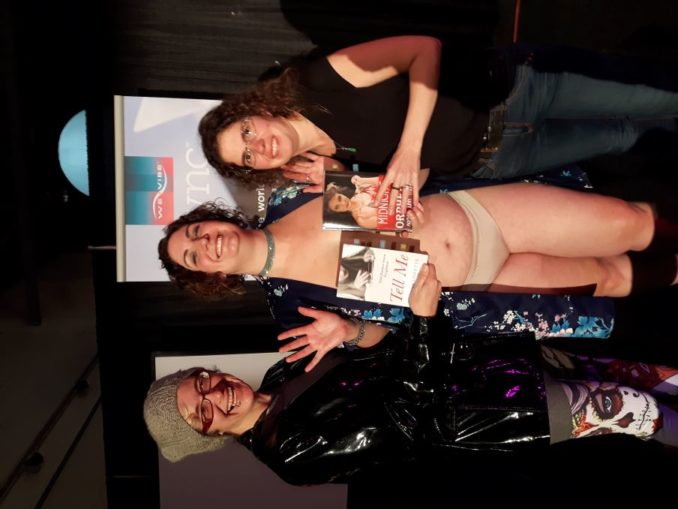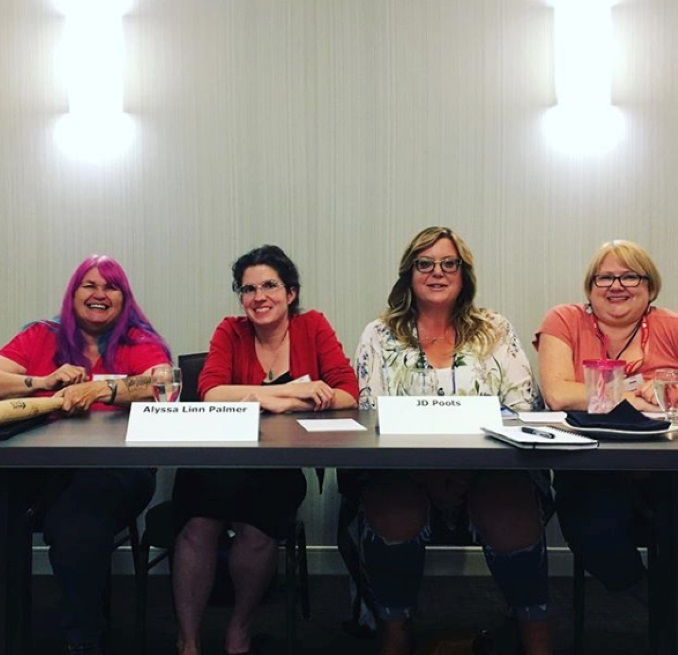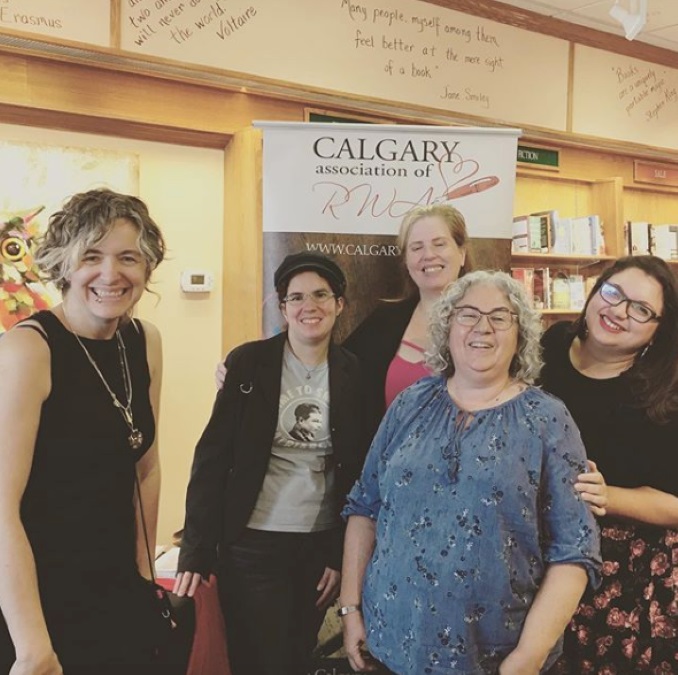 ***
What 'hood are you in?
I'm currently living in Cochrane, though I previously lived in Calgary in the inner city.
What do you do?
I am an author of 14 novels and novellas, and of stories in six anthologies. I am also a freelance fiction editor, and I have a full-time day job that helps support my dreams.
What are you currently working on?
My current work-in-progress is a gay romance novel, featuring an older (age 65) rock star hero who has been stuck in the closet, but falls in love with a handsome bartender during his latest tour and has to decide whether he wants to stay closeted or come out loud and proud.
Where can we find your work?
Any online book retailer, and places like Owl's Nest Books (Calgary) can order them in.
The Inclusive Authors of Romance Association