Brittany Lyseng is a nationally touring stand-up comedian. She can be heard on CBC Radio's Laugh Out Loud, Sirius XM and seen on Kevin Hart's LOL network. Brittany's down-to-earth view of the world is capturing audiences across Canada and has earned her a place at the Just For Laughs festival in Montreal, JFL Northwest in Vancouver as well as multiple appearances at her hometown YYCOMEDY festival in Calgary, Alberta. Brittany's humble beginnings as tradesmen are apparent in her unique delivery and a one-of-a-kind view of the world. Brittany placed among the top 8 comedians in Canada after competing in the finals in the 2018  SiriusXM's Next Top Comic at Toronto's JFL42.
Written by Harry Doupe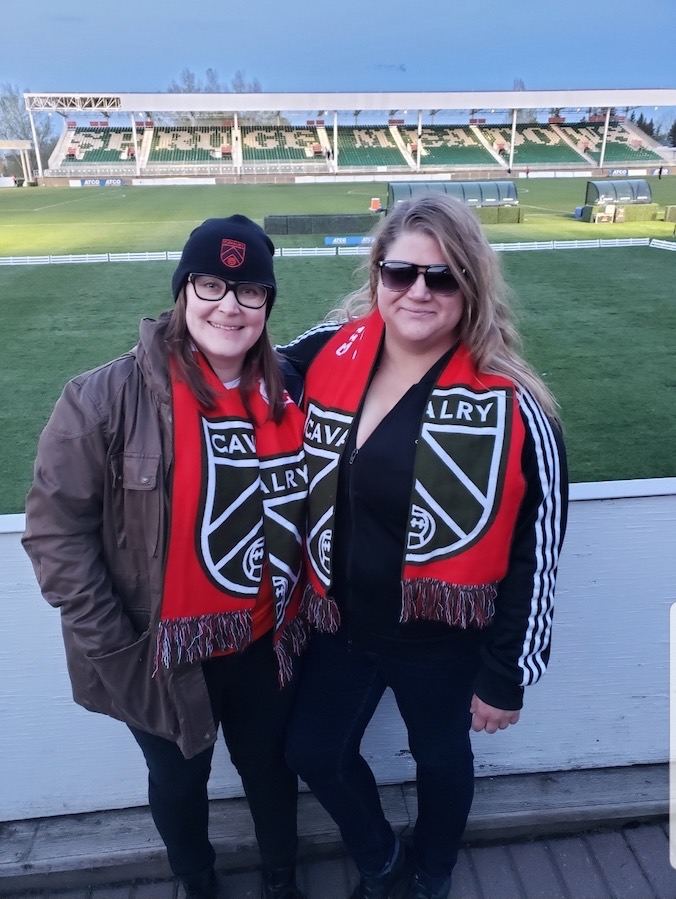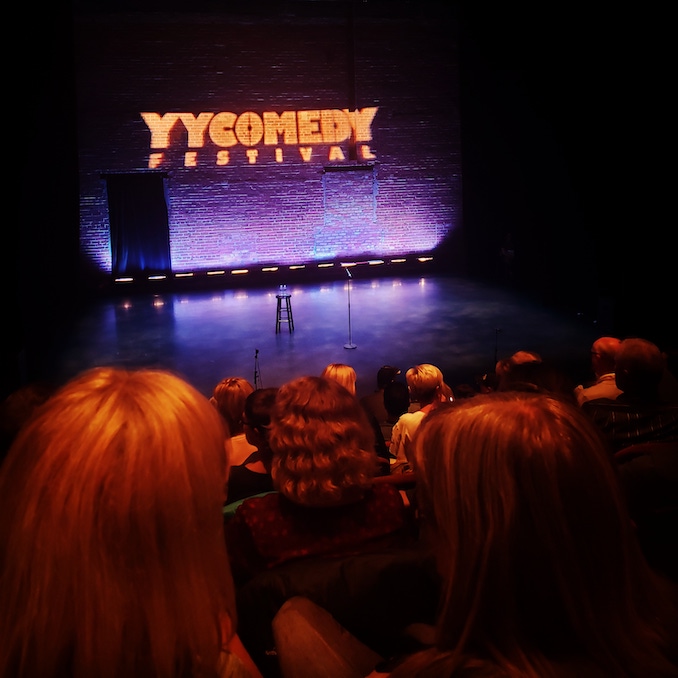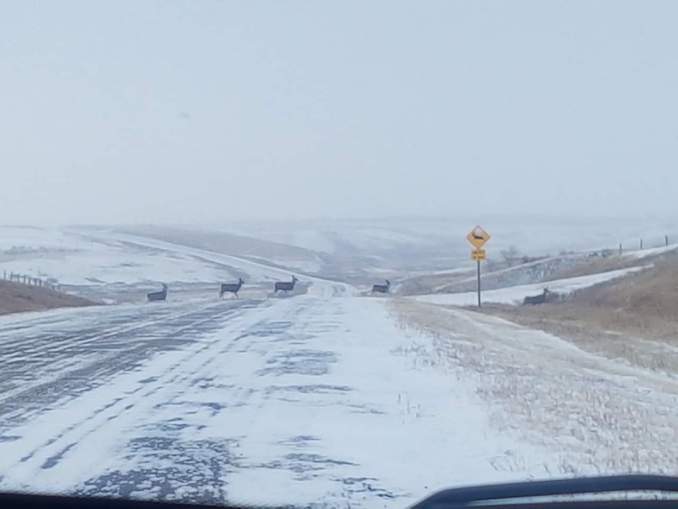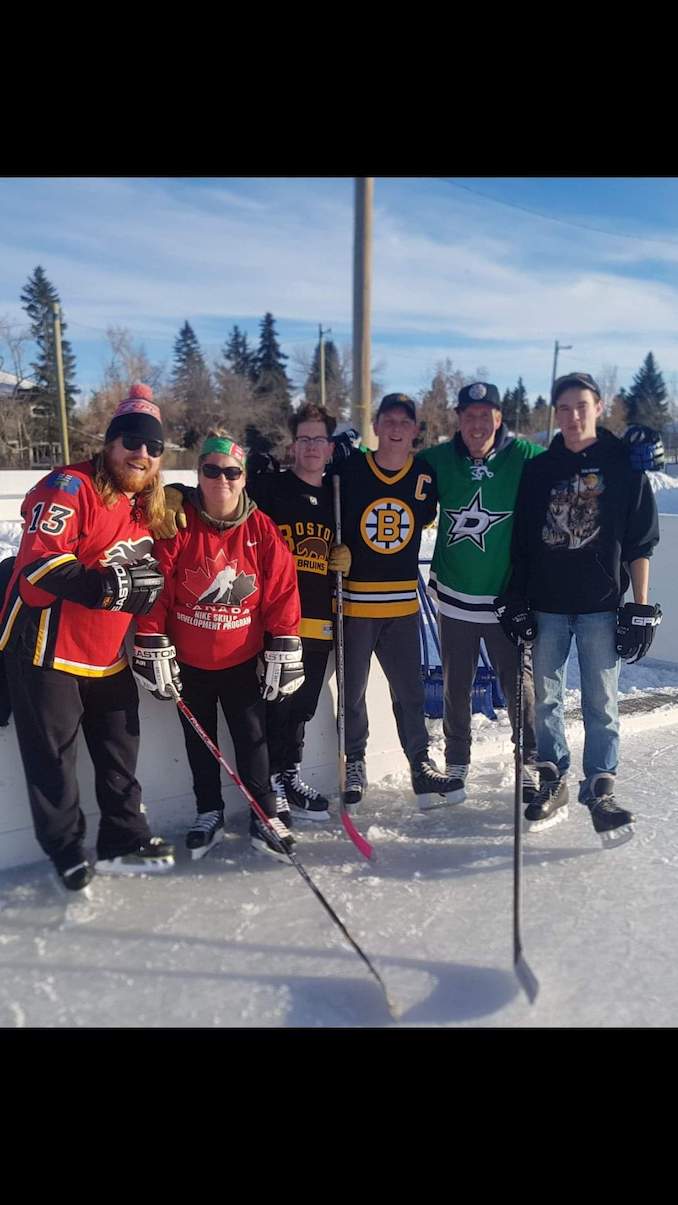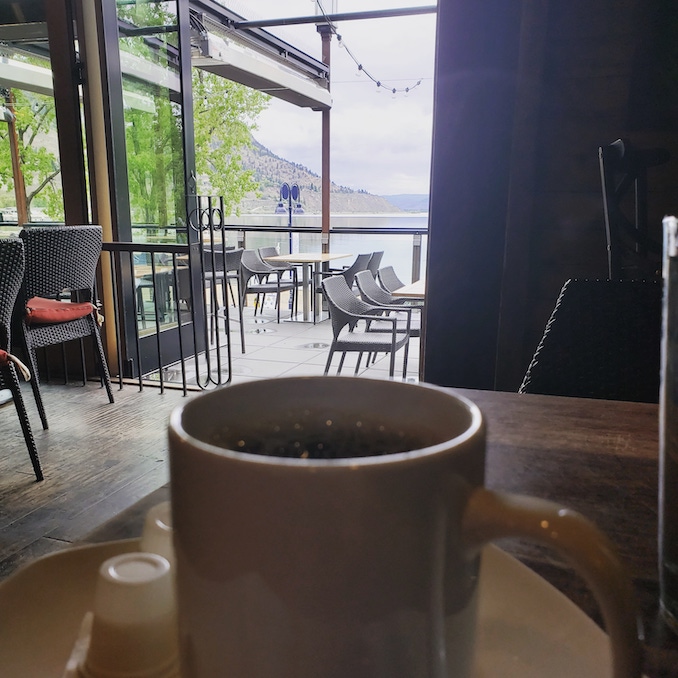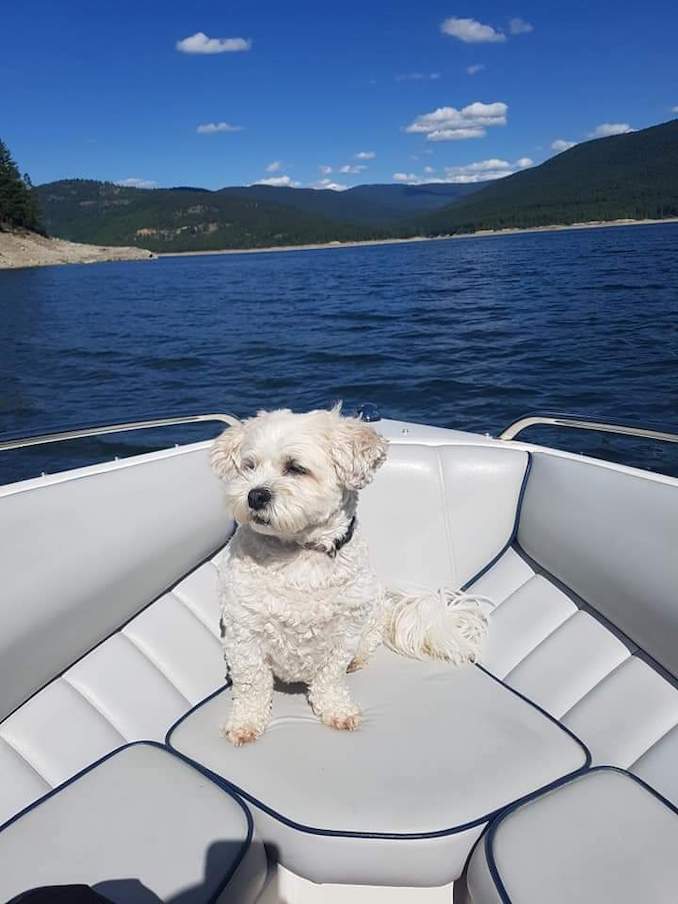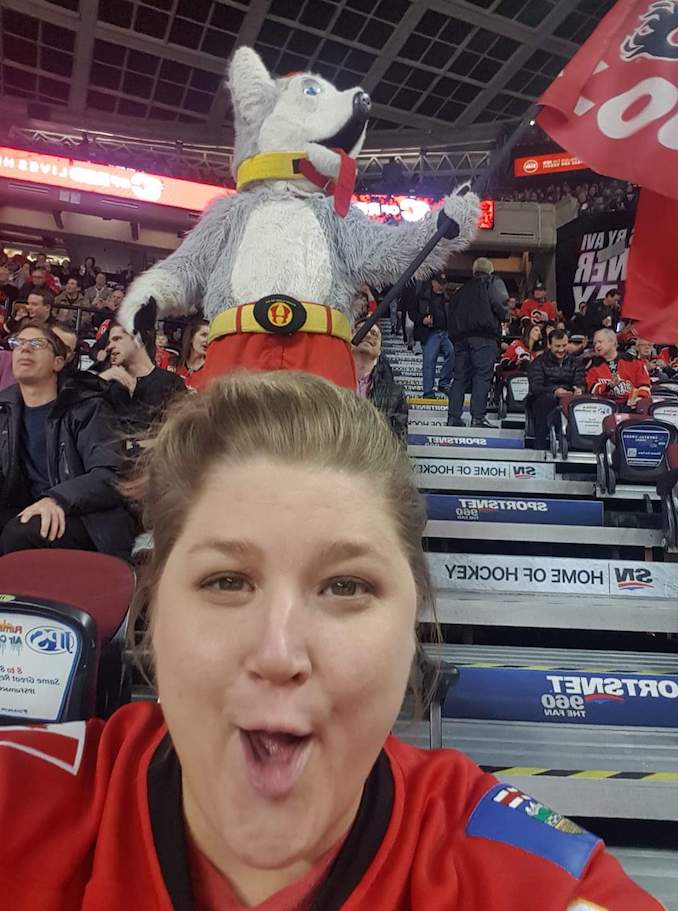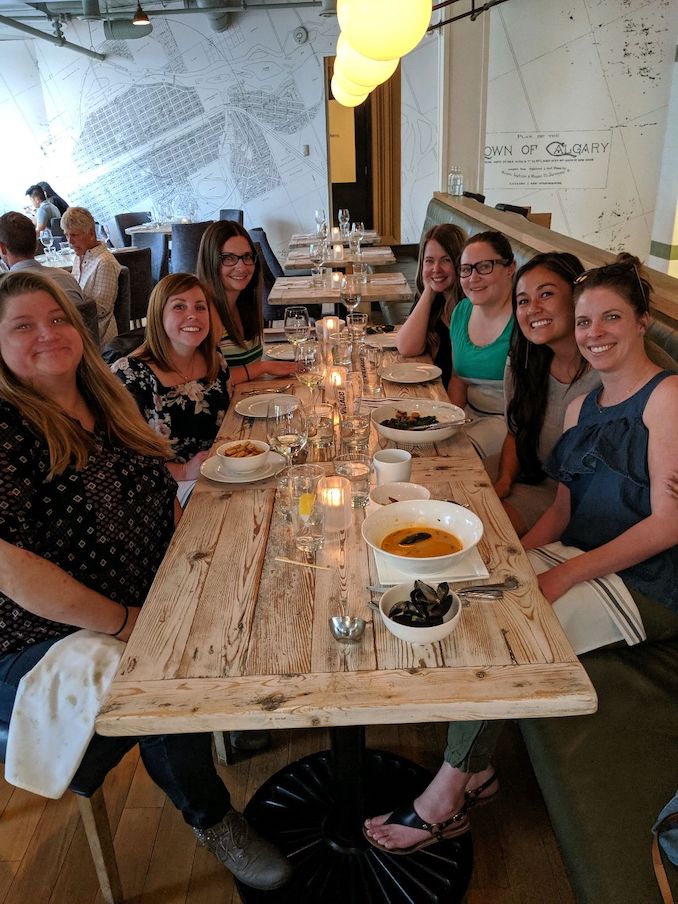 What 'hood are you in?
I live in SE Calgary… McKenzie
What do you do?
I am a nationally touring stand up comedian
What are you currently working on?
I am currently in the process of releasing my first stand up comedy album with 604 records called " Going up " and co-producing a show called "Beers and Broads" at Calgary's own Tool Shed Brewing Co
Where can we find your work?
You can find Brittany Lyseng on Instagram @brittanythecomedian, on SiriusXM radio, download my album in fall 2019 and live at a Yuk Yuks near you.