Swimco provides swimwear and resort wear from many different brands to customers with a goal to fit them with swimwear that makes them feel and look the best. We recently talked to the company who told us how their company has changed over the years and how they provide the best service one could ask for.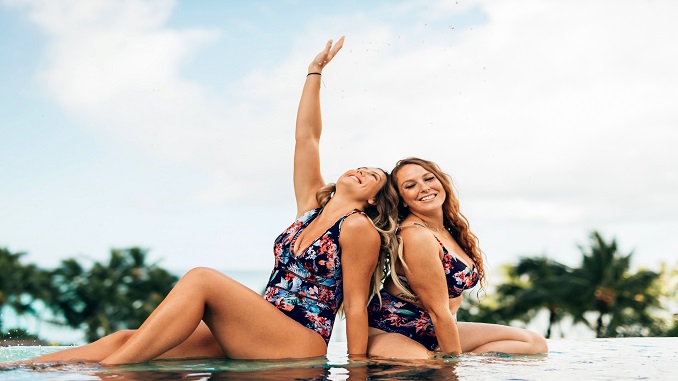 What is your business called and what does it do?
Swimco.
Founded in 1975 in the basement of the family home, Swimco is a premier swimwear retailer, in the second generation, that has expanded to include an online store and 24 physical locations that employ 250 people and serve customers from all across Canada. The company is owned and operated by Lori and Dave Bacon and founded by Lori's mother, Corinne Forseth, in the early 1970's when it began as a small home-based mail order business primarily catering to swim clubs and lifeguards. In the 1980's Lori and her mother were joined by Lori's husband Dave and her brother Steve, who together grew the business into Canada's premiere swimwear retail chain with 25 stores. Today Swimco caters to warm destination travelers, offering the best in swimwear and resort wear for women and their families, year round. It is Swimco's mission to continue its long-standing tradition of instilling confidence in customers by fitting them with swimwear that makes them look and feel their best. Swimco employs over 250 people, with its Head Office in Calgary, Alberta, Canada.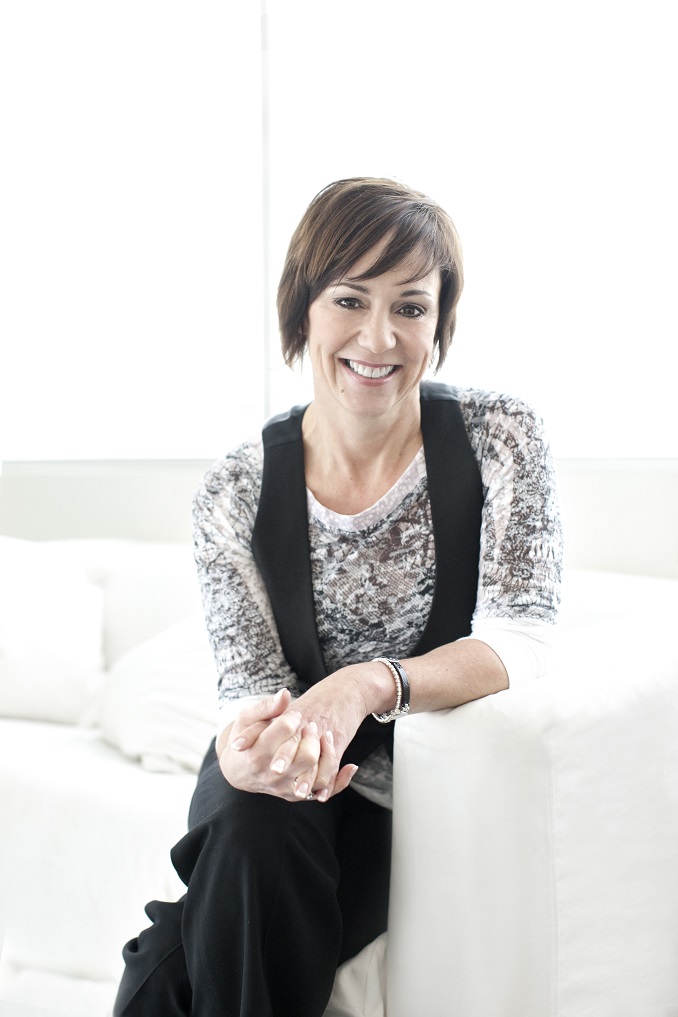 What made you want to do this work?
I love the entrepreneurial challenge of evolving our company to best address the needs of our customers. We help people feel good half naked. How fun is that!
What problem does this solve?
We help people feel good half naked so they can enjoy some of the very best moments of their lives. We help them have the confidence to enjoy time with their family, soak up the sun, relax, and just be themselves. To us, it's about how you live so we want you to find swimwear that you feel confident in.
Who are your clientele/demographics?
We have product available for women, men and kids of all ages.
How does your business make money? How does it work?
We are a swimwear retailer. We carry brand-name swimwear from all across the world. Brands like Billabong, Roxy, Hurly, Seafolly, Speedo, Becca, Miraclesuit and Body Glove to name a few. We have 24 brick and mortar locations across Canada and an eCommerce store. While we are most well-known by our fellow Canadians, we fulfill orders from all around the world!
Where in Calgary can we find your profession?
In Calgary, you can find us in Market Mall, Chinook Centre, CrossIron Mills and Southcentre mall. You can always find us online. We also have stores in 23 other cities across Canada.
What is the best question a prospective customer could ask a member of your profession when comparing services?
Customer: What do you do differently?
Swimco: We are redefining what it means to be a swimsuit model. Now, more than ever, people are conscious of the images presented to them. There is a collective literacy around advertising which means images of models are consumed with skepticism, apathy and oftentimes fury. Amidst this, there are brands and individuals that have been brave, who have taken bold steps towards showing people's bodies as they actually are, instead of perpetuating unrealistic standards that currently flood the media. We need to add to the conversation in a way that is meaningful, profound and connects us to our target market. Our vision is to help everybody and every body have the confidence to feel good half naked, so they can enjoy the best moments of their lives. Our promise is to provide an engaging and caring experience that provides you with the confidence to feel good half naked in a swimsuit.
What is the best part about what you do? What is the worst part?
The best part about what we do is helping people have confidence. For some people, being half naked in a swimsuit does not make them feel the most comfortable. It's easy to compare yourself to others, or compare yourself to the unrealistic body standard projected by society. So whenever we can help people walk out of the store feeling happy and excited for their vacation… that is the best!
The worst part is that we don't get to go on vacation with them! 
What is your favourite joke about your own profession?
What did the bikini top say to the hat? You go on a head while I give these two a lift!
PAY IT FORWARD: What is another Calgary business that you love?
Junction 9 Yoga. We love that their focus is on inclusion, community and fellowship. They have respect for the journey that everyone is on creating a space for collaboration, celebration and support.