Steena Holmes is a wife, mother, my best friend and a writer. She pours her heart and
soul into everything she does, whether it is being an everyday Mom to three teenage
daughters, an amazing wife, as well as being a NY Times and USA Today Bestselling
Author.
Steena has a passion to help other authors and writers to make it in the writing industry,
she is constantly being asked to speak at conferences to share her knowledge with
others, not to mention the countless emails she receives on a daily basis as others try to
glean some knowledge from her. Steena has published close to 30 books of her own as
well as several others she has co-authored. Steena has written such genres, from
romance, women's fiction and suspense with her latest release on April 1, 2018. The
Forgotten Ones has already received outstanding reviews in Australia and the EU. When
Steena isn't writing you can be sure to find her spending time with her family, visiting
craft markets and if she isn't travelling you can sure bet she is working on putting a trip
together.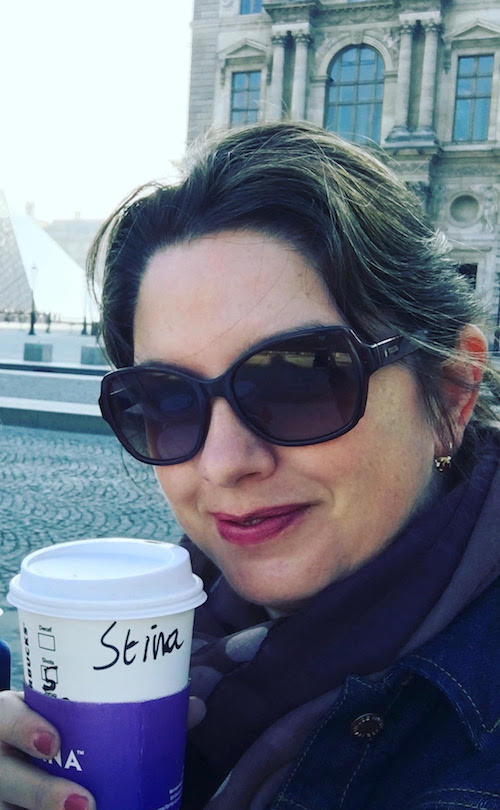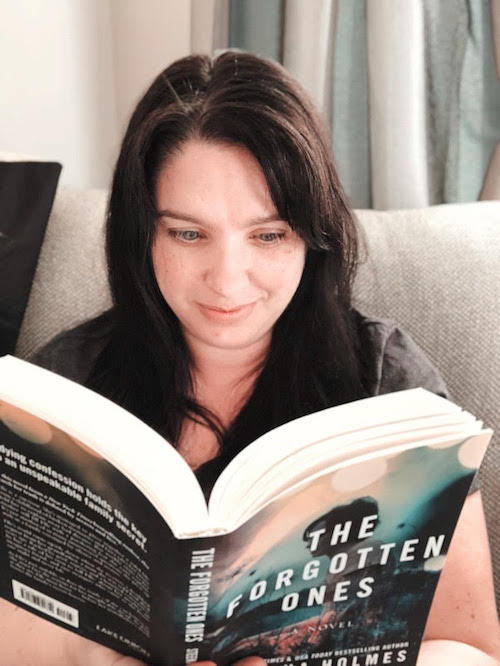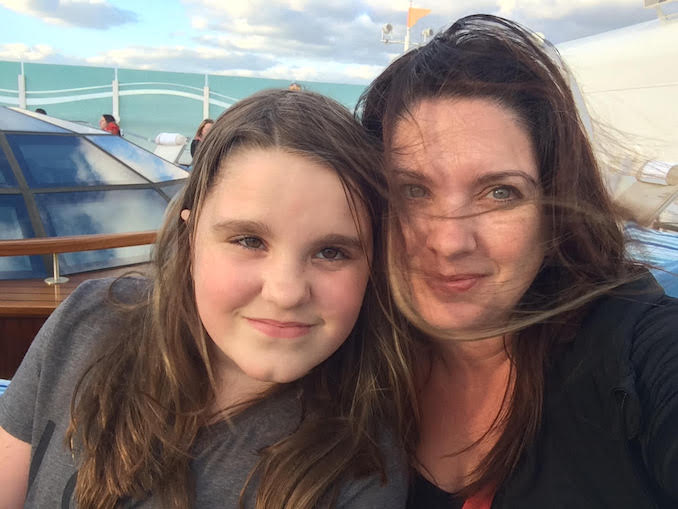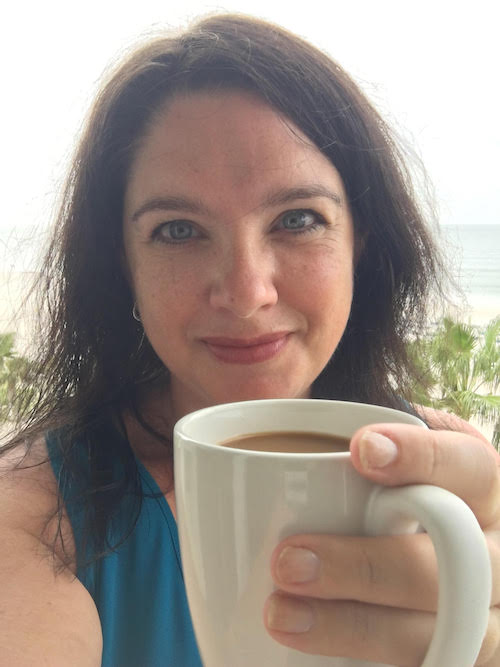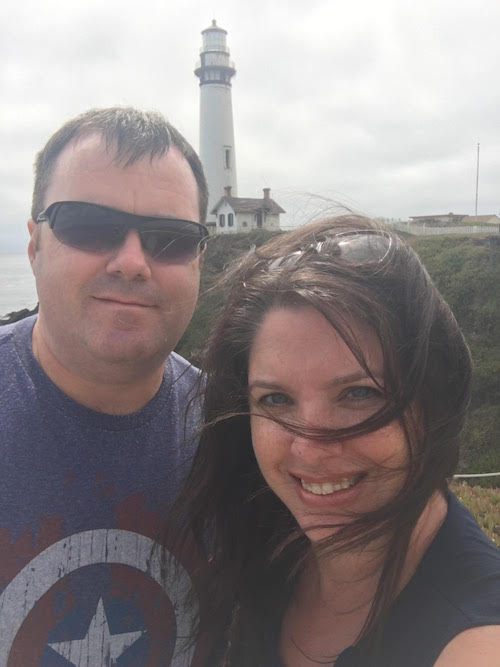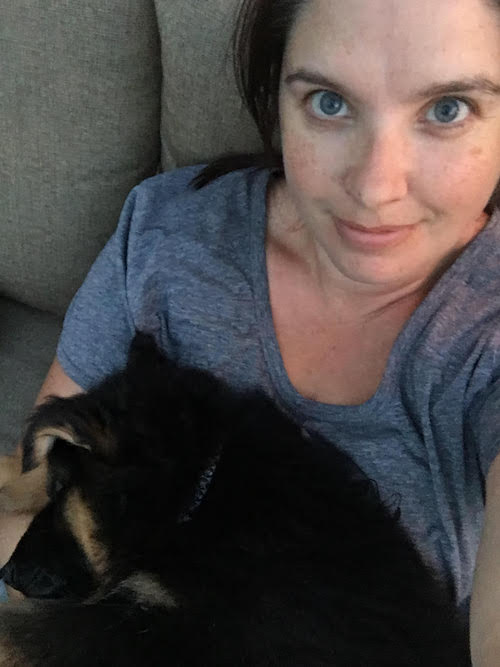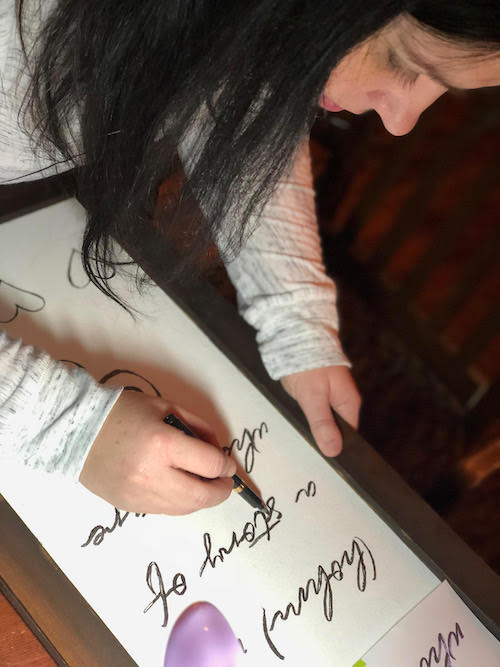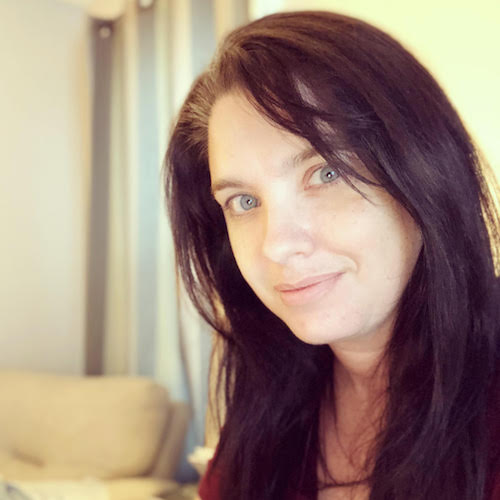 What hood are you in?
I live in Calgary, Alberta
What do you do?
I'm a full time author who also has a passion for travel and helping other authors become
successful.
What are you currently working on?
I'm currently working on a new psychological suspense that will be out in 2019 as well as the first
book in a new series that will be out later this summer.
Where can we find your work?
You can find out more about my books at www.steenaholmes.com. You can also order my books
online at Amazon or Chapters/Indigo or through your local bookstore.