World has a bitter-sweet relationship with gambling. On one hand, some people simply love it, and on the other, it's impossible to completely ban it. But one thing is sure – it's controversial enough to stir up debates. The history of gambling goes to the earliest days of humanity, and even though we associate it with places like Las Vegas or Macau, people used to gamble for food, animals or even slaves long before we came up with shiny slot machines.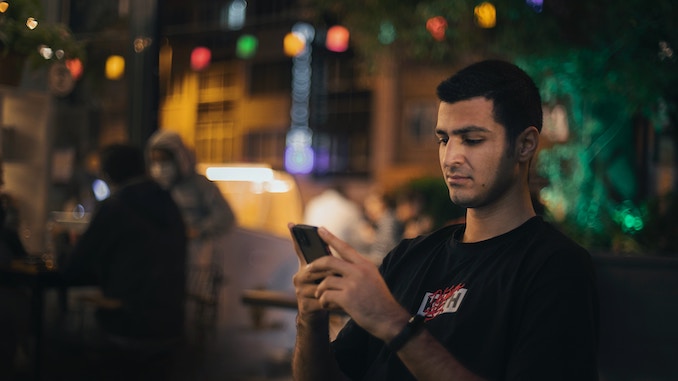 Unclear and complicated law is a breeding ground for illegal operations
Canadian online gambling is currently in some sort of limbo. For example, while gambling is de facto prohibited by Canada's federal Criminal code, provinces can still manage gaming within their borders. After being granted permission to conduct and manage gaming, many provinces created government organizations solely responsible for those operations. These entities are commonly known as Lottery Corporations. Ontario established the Ontario Lottery and Gaming Corporation (OLG), Alberta's gaming operations are run by the Western Canada Lottery Corporation (WCLC), and Loto-Quebec manages gaming in Quebec. But up until 2021, not even provincial governments were allowed to take single-game bets (the so-called parlay betting), a restriction that we finally saw lifted in 2021. It is clear that Lottery Corporations as government bodies are not equipped to run casinos. As a result, provincial governments established strict regulatory frameworks requiring gaming companies to be registered by a provincial gaming regulator. All these complications resulted in illegal operators offering gaming services in Canada.
In the past, illegal gambling was carried out through bookies or underground poker games. Back then, it was easy to prove their wrongdoings as they operated in clear sight. However, with the rise of internet technology, individuals can now play casino games, bet on football games, and poker on their personal computers, making it less apparent and more challenging to track down illegal gambling operations. When online gaming companies that offer their services to people in Canada are not based in Ontario and have no ties to Canada except for having some Canadian players, the situation becomes less clear. The main question is whether such offshore operators can be considered to be providing gaming services in Canada or not. Because, technically, they are not present in Canada, and as such, not breaking Canadian law.
Ontario's example made it clear that proper regulations are needed
The 2020 Budget included an amendment to give the AGCO the authority to manage iGaming, while still serving as the regulator. It was also specified that the AGCO should create a subsidiary to oversee the relationship between the government and private iGaming operators. Things progressed quite rapidly. The province went from state monopoly to basically open market that allowed international online casino operators to offer gambling services in 2022. Thanks to the no-residency requirements, major global operators applied for a license and soon started running legal online casino websites. This created a safer space for both operators and players.
As of this moment, other provinces have not expressed any desire to follow Ontario's example. However, as the time passe, it's evident Ontario made the right move. The province has managed to capture significant tax revenue in the first year. Reports say that figure is around $1.4 billion. We hope that the Ministers of Finance in other provinces, including the Alberta, will find these numbers interesting and consider having serious discussions about following Ontario's lead into a regulated online market. If we can't stop people from gambling, then why not give them a safe, regulated environment?