Have you ever noticed the presence of a small green padlock symbol immediately to the left of your browser's address bar when navigating to a specific website? Indeed, the majority of Calgary webpages display this rather unique icon. It is therefore rather interesting that relatively few users appreciate its significance. As instances of online data theft continue to rise, it is always crucial to safeguard your personal details at all times. This is when a system known as SSL encryption comes into play (illustrated by the presence of the aforementioned padlock). What are the benefits of such a protocol and why is it wise to avoid sites without this level of protection?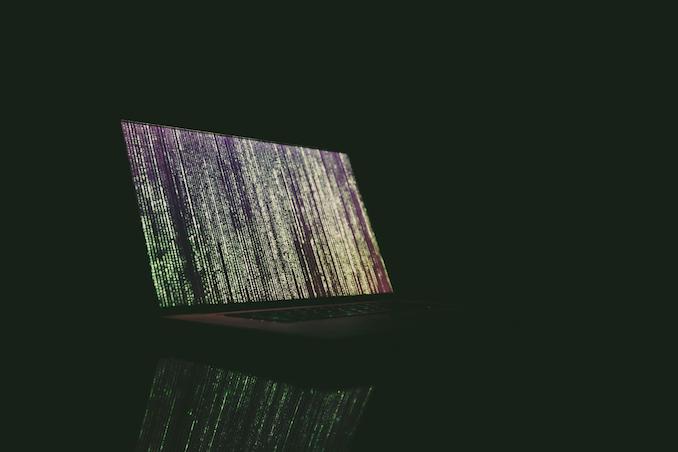 SSL At a Glance: The Basic Principles
SSL is an industry abbreviation for "Secure Sockets Layer". This protocol is used by financial institutions, governmental websites and even military portals. The primary intention of SSL is to scramble any information that is sent between you (the user) and the recipient (the website in question). Each party is then provided with a one-time digital "key" that is needed to decrypt (unscramble) the data. Without this key, it is virtually impossible to interpret what is contained within a message. The random nature of SSL also makes it one of the most secure forms of online security in existence.
When is SSL Absolutely Necessary?
In theory, SSL should be included within the HTML coding of any websites. There are nonetheless certain situations when it is more important than others. For example, reputable gaming sites such as Comeon Casino will always employ this type of encryption due to the simple fact that sensitive data (such as email addresses and payment information) is contained within player accounts. The bottom line is that Secure Sockets Layer should be utilised during any situation that requires you to provide personal details.
How Can You Boost the Effectiveness of SSL Encryption?
While SSL is arguably the most widely used form of online encryption, there are additional steps that you can take in order to enjoy an even greater peace of mind. One useful strategy is to download an antivirus software platform. These user-friendly packages will detect the presence of any issues (such as spyware or malware) that could be lurking within a website. While free versions are available, it is normally better to pay for a subscription (coverage levels are much more thorough). Modern anti-virus bundles are fully compatible with SSL protocols.
Additionally, try to avoid accessing the Internet from wireless hotspots. The issue here is that public connections can often easily be hacked; once again leading to possible issues with privacy and data security.
The main takeaway point here is that all Calgary residents need to take the concept of personal data protection seriously in this day and age. The good news is that the majority of websites have embedded SSL encryption within their coding as a standard service. You can therefore remain confident that sensitive data will not accidentally fall into the wrong hands.