Ryan Quinn is a vocalist and multi-instrumentalist. He advanced to the live Playoffs on Season 10 of NBC's "The Voice," where he was coached by Adam Levine, Tori Kelly, Miley Cyrus, and Christina Aguilera. With a four-octave vocal range and an incredibly wide-array of influences, Ryan is a genre chameleon.
From Scott Bradlee's Postmodern Jukebox to Chris Cornell tribute concerts, to singing with jazz legends Hadrien Feraud and Scott Kinsey, Ryan can sing just about anything. He's currently recording an EP, which will be his first release in nearly four years.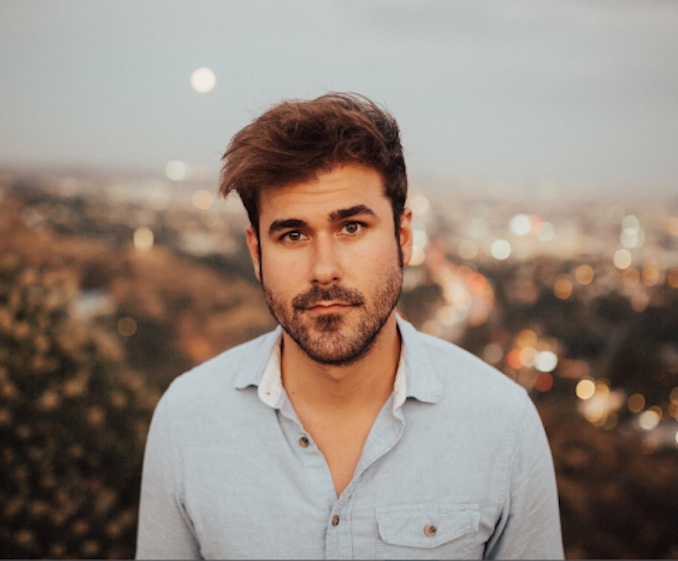 Name: Ryan Quinn
Genre: Rock / Soul / Singer-Songwriter
Founded: 2008
# of Albums: 1 EP, one in process of being recorded.
Latest Video:
Favourite Local Restaurant:
Lemongrass
Favourite band as a teenager:
Soundgarden
Favourite band now: 
Jeff Buckley (forever my favorite)
Guilty Pleasure Song:
"What's Up" – 4 Non Blondes
Live Show Ritual:
Less of a ritual and more of a strange occurrence — I always feel exhausted before a show, regardless of how I slept the night before or how much coffee I've consumed throughout the day.  I usually remain that way through my first song, and then become wide awake for the rest of the set.  I have no idea why that is, but if I don't feel that way, something feels off.
Favourite local artist:
Aaron Pollock
Nose Hill or Fish Creek??:
Fish Creek
EP or LP?: EP
Early bird or night owl?
Somewhere in between? But if I had to choose… night owl.
Road or studio? — Both!
Where can we follow you?
Instagram/Twitter: @iamryanquinn, fb.com/iamryanquinn, youtube.com/ryanquinn