Carolina Maria are a Canadian singer/songwriter duo who share a deep passion for melodies & captivating lyrics. They love to engage with their audience & build lasting bonds through music.
Carolina Maria express their emotions with every beat & sound. Whether it's capturing a heartfelt moment or energizing the crowd with an upbeat song, they are able to convey their message through the powerful language of music. Today, they are inviting you to be a part of this journey!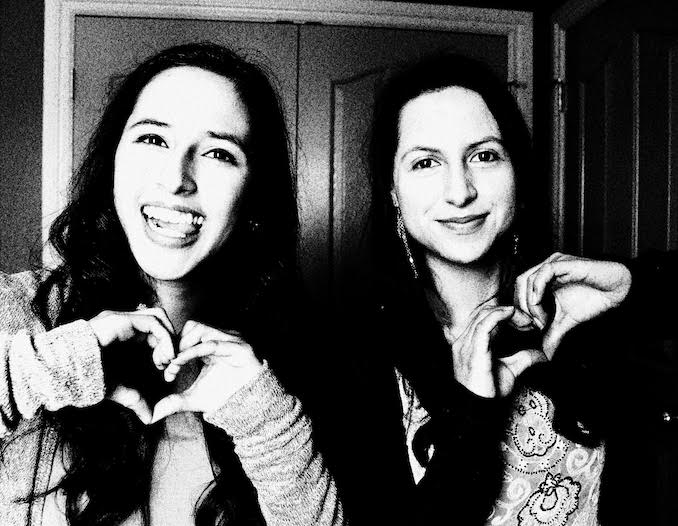 Musician Profile Name:
Carolina Maria
Genre:
Pop
Number of Albums:
None
Latest Release:
New music coming this year!
Favourite Local Restaurant:
The Coup
Favourite band as a teenager:
The 1975
Favourite band now:
The 1975
Guilty Pleasure Song:
Backstreet Boys – I Want It That Way
Live Show Ritual:
Vocal Warm-ups and exploring the venue, meeting new people
Favourite local artist:
Forest Blakk
Nose Hill or Fish Creek?:
Nose Hill
EP or LP?
Both!
Early bird or night owl?
We are night owls but want to become early birds lol!
Road or studio?
Road
Where can we follow you?
Let's connect on Instagram 🙂
Any shows or albums coming up?
March 19th, 2019 at approximately 7:30pm – Songwriter Night at Waves Coffee House (30 Springborough Blvd SW)