With many businesses having closed their doors during COVID-19, it is important to be able to support them in any way we can. This week, we spoke to a new not for profit, go pamper, about how they are supporting local salons, spas and wellness businesses by providing an outlet for them to sell gift certificates and bundle specials.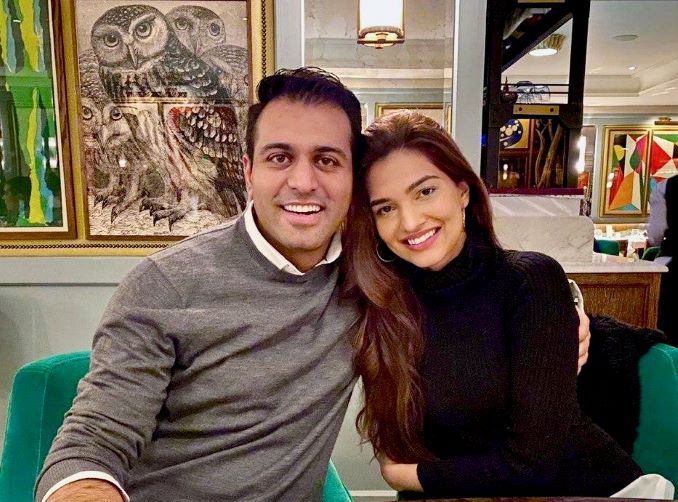 Describe your charity/non-profit in a few sentences.
go pamper is a Calgary based social movement to support beauty and wellness businesses amidst COVID-19. The not for profit launched an online platform, during a time when many businesses across Canada are struggling due to the limited or nonexistent revenue. The platform supports salons, spas and other wellness businesses by selling their gift certificates and bundle specials. go pamper takes no profit from their business members – they simply support them through generating revenue through a buy now and spend later method.
What problem does it aim to solve?
Businesses right now need immediate revenue to pay for expenses and go pamper offers a solution by creating a financial bridge for these businesses. Even though some beauty and wellness businesses have opened their doors, they are unable to operate at full capacity.
When did you start/join it?
go pamper began April 16, 2020.
What made you want to get involved?
go pamper was started by three social entrepreneurs, Alyshea Surani, Al-Karim Khimji and Daré Olufadeji and inspired by Alyshea Surani's passion for beauty and wellness.
What was the situation like when you started?
Beauty and wellness businesses were forced to close due to the pandemic.
How has it changed since?
Beauty and wellness businesses are opening at a staggered rate, and are operating at around half capacity. These businesses have to purchase safety materials, which have added an unexpected cost to each business.
What more needs to be done?
Currently we have over 40 businesses registered in Canada, and our team would like to help more businesses. Calgarians can help these businesses by purchasing their bundle and gift card offers on go pamper. They can also refer their favourite beauty and wellness businesses to the platform.
How can our readers help?
Calgarians can enjoy the great offers on go pamper and support their favourite beauty and wellness businesses.
Do you have any events coming up?
No, but we will have giveaways on our Instagram!
Where can we follow you?
PAY IT FORWARD: What is an awesome local charity that you love?
Brenda Strafford Foundation Ltd. Alberta Animal Rescue Crew Society (AARCS), and Calgary Food Bank.