I've been avidly collecting Pam Weber's art for more years than I can count. (I am not good at math, but I do have an eye for talent.) I purchased my first piece in the early '80s. It was a charcoal sketch of Nosferatu scratching at a window, and seemed very much in keeping with the nightclubbing she and I were doing in Kitchener and Toronto.
Pam Weber's work quickly became a bit of an addiction – a healthy one – and we are now at the point where my husband calls our home The Pam Weber Art Gallery (PWAG).
I wouldn't have it any other way. Yes, I do hang other artists, but Pam clearly dominates. My house is graced by unique, eye-catching pieces, from her early etchings and innovative silkscreens to large acrylic paintings (including a much-loved commission of my three late cats) and her current passion: miniatures.
Did Pam Webermove to miniatures because I was running out of wall space? We will never know. What we do know is that her tiny, intricate, whimsical pieces bring cheer to all who see them. My friends ooh and aah at her sweet, lovingly captured birds, landscapes, flowers, women, houses … (Should I charge admission to PWAG?) How that much vibrancy, humour and joy can inhabit such small spaces astonishes me. (I sometimes wonder that about wee Pam herself, actually.)
Writing this made me question precisely how many of her pieces beautify my halls and walls. Give me a minute. Okay. Twenty-eight. I smiled at every single one of them as I walked around, counting. And that's the thing about her work: It makes you smile. It's uplifting. It's life-affirming.
Uh-oh. I need another one.
– Bio from Susan Chilton, Curator, PWAG, Cambridge, Ontario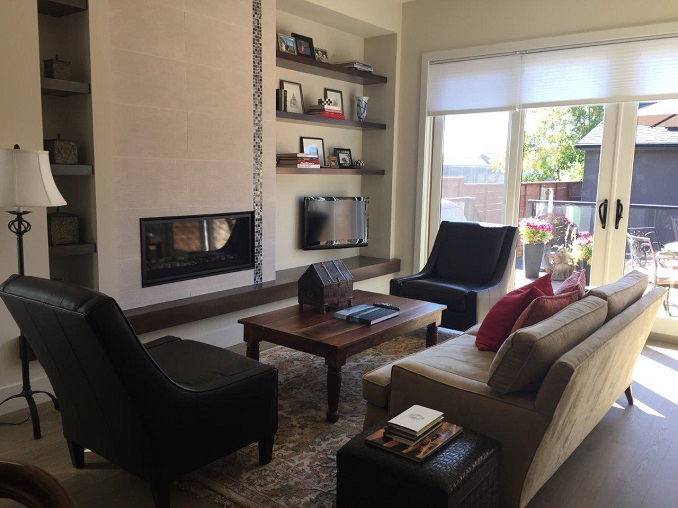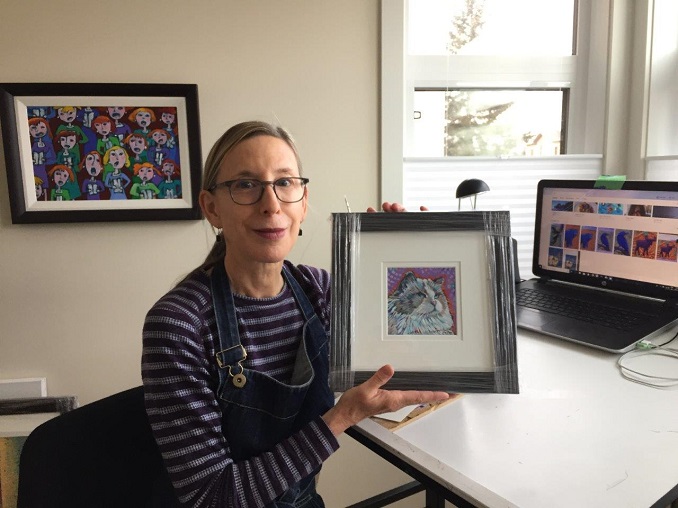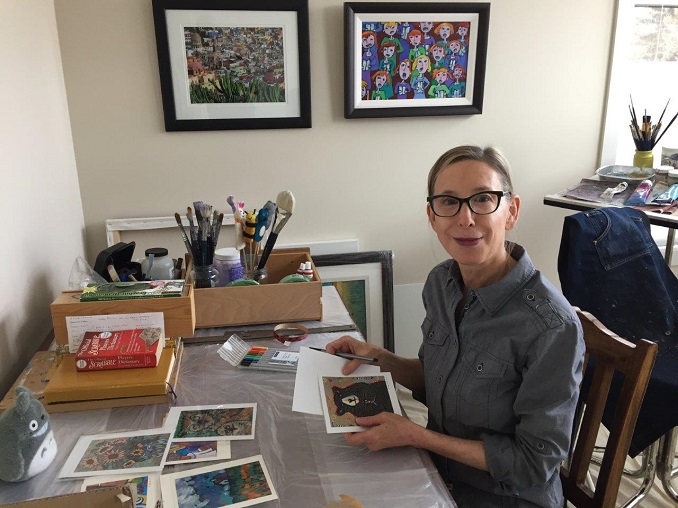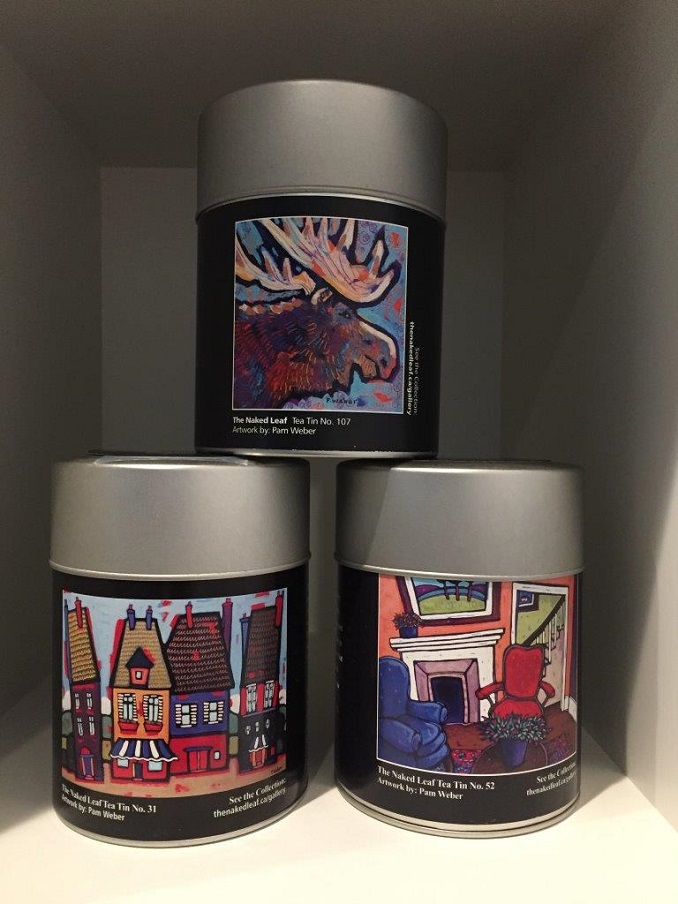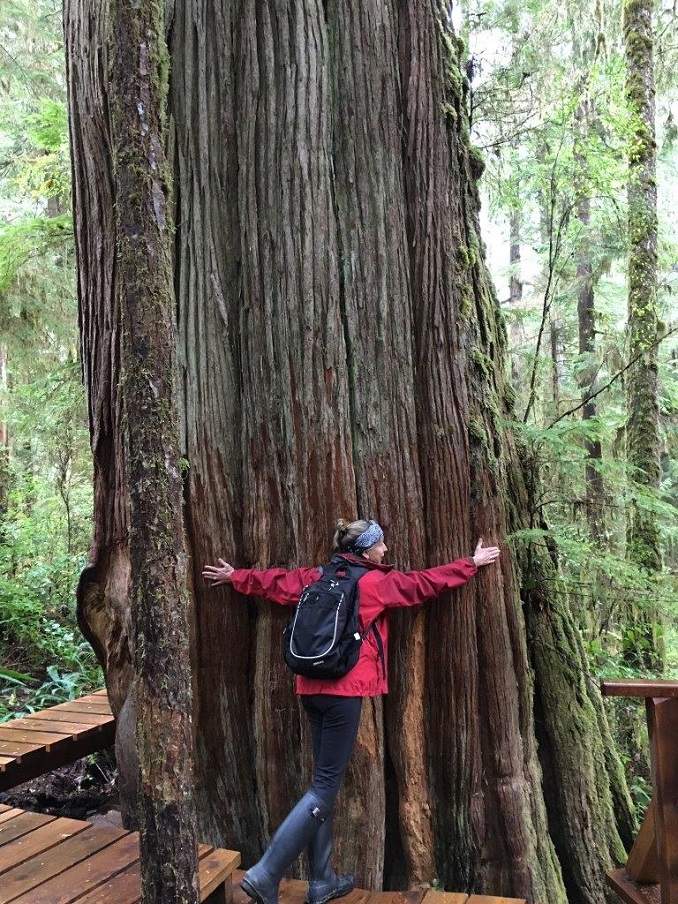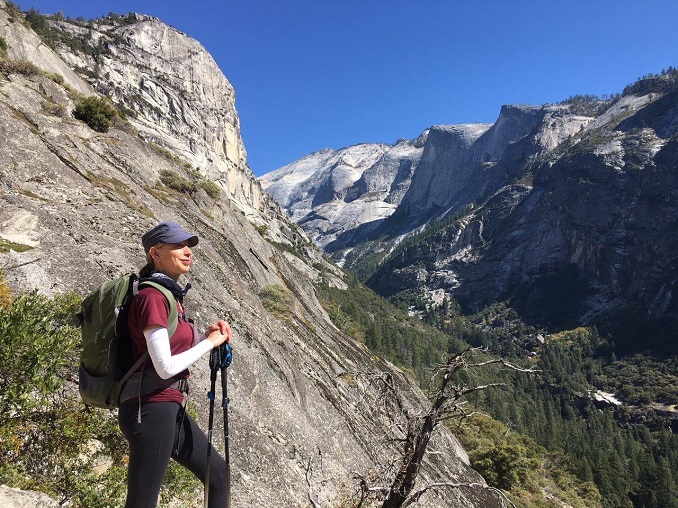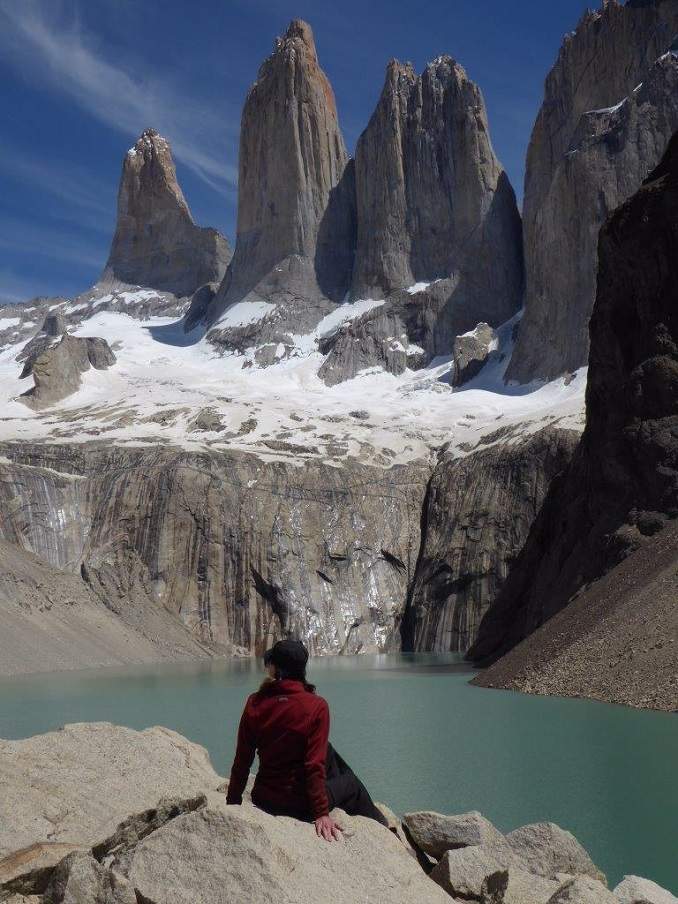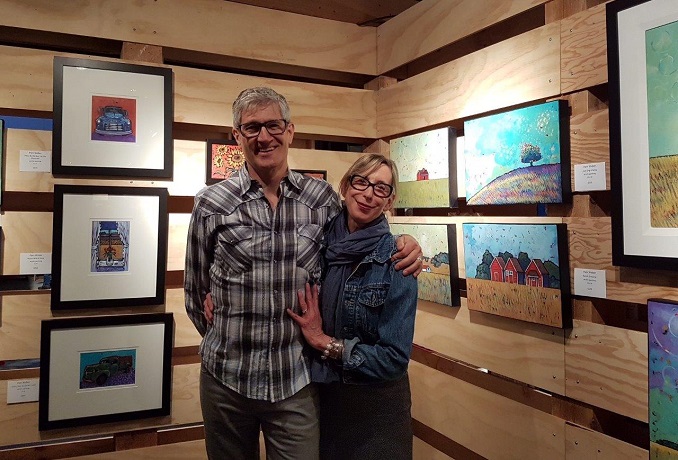 What 'hood are you in?
We recently moved into the vibrant community of Parkhill in SW Calgary. My second-storey home studio has large windows facing north; I must admit the street activity that I can watch from my work desk can be a distraction.
What do you do?
I am a full-time visual artist, lover of all things interesting, a list maker, the mistress of decluttering, procrastinator, a backyard birder, hiker and traveller.
What are you currently working on?
I have commission work to attend to first off- pet portraits to be exact. Once those are complete my Edmonton gallery would like bird paintings. Then I must begin painting for the 10th Anniversary Artist Ranch Project exhibition to be held during this year's Calgary Stampede.
Where can we find your work?
In Calgary I am represented by Gibson Fine Art.
A short drive away you can find my work at: Leighton Centre, Foothills; Bluerock Gallery, Black Diamond.
If you'd like to go further afield: Lando Gallery in Edmonton; Points North Gallery in Fort McMurray; Gallery 421 in Kelowna, BC.
Website | Instagram | Facebook