If you play slot games in online casinos, you may have seen bonus-related ads pop on your screen. Suppose you plan to explore new online casinos. In that case, it's good to know different kinds of bonuses so you can choose the right online casino that offers the bonus you need. Before accepting these bonus offers, you need to understand the meaning of these bonuses.
Do you know what an online casino reload bonus entails? Continue reading to learn about all kinds of bonuses that online casinos provide.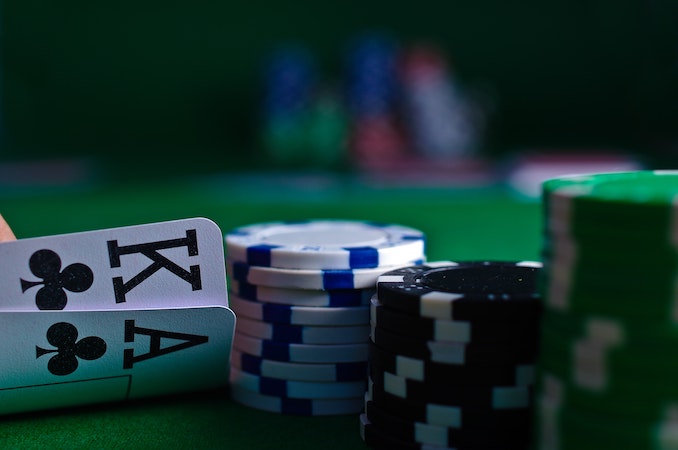 What is a reload bonus?
A reload bonus is a bonus given to players who have deposited money in their online casino account in the past. It is often granted with subsequent deposits.
What are other kinds of online casino bonuses?
There are different kinds of online casino bonuses, but they can be grouped into four major categories. In a situation where you run into another type of bonus not listed here, ensure that you read the terms and conditions to get an idea.
4 major types of online casino bonuses
Here are the four major types of online casino bonuses:
1. Cashable Casino Bonuses
Cashable bonuses are bonuses that you can withdraw once you've met all the requirements. Despite being the best type of bonus favouring players, more casinos adopt non-cashable bonuses. An example of a cashable bonus is if you get 100% up to $50 on your deposit. If you deposit $50, you will get another $50, making it a total of $100. When you meet all the requirements, you can withdraw your money. So, If you have $200 left, you can withdraw all $200.
2. Non-cashable Casino Bonuses
Non-cashable casino bonuses are also known as 'play-only' bonuses. If you receive a bonus amount, you can only play with it until you lose it all. If you try to act smart by withdrawing it, the casino will deduct the bonus amount before disbursing your payout. An example is when you deposit $400 and get an $800 non-cashable bonus. When you meet the play-through requirements, you will have a balance of $850. If you request a withdrawal, the casino will deduct $800, and you can receive your $50 balance.
3. No Deposit bonus
No deposit bonuses are free funds offered to players to encourage them to try out a casino. Casinos provide as little as $5 to $100. However, you can claim any of these bonuses until you sign up. Their play-through requirement prevents you from withdrawing it. No deposit bonus is a great way to practice or get acquainted with a casino.
4. Free spins bonus
Many casinos offer free spins and combinations with other bonuses. They are provided for slot games but are often specific to a particular slot machine.
Conclusion
Most times, it is hard to differentiate between cashable and non-cashable bonuses. However, reading the terms and conditions before accepting any bonus offers will keep you informed. If you ever feel hungry while reading the lengthy terms and conditions, a quick burger can do the trick.