Your parents gave you life, dressed you, fed you, and ensured that you were taken care of. They made sure you were educated and learned how to behave properly. There are a few occasions a year where you will get to show your appreciation for everything they do. You want to make sure that the presents you give your parents are special and unique. There are some original gift ideas that may not have occurred to you.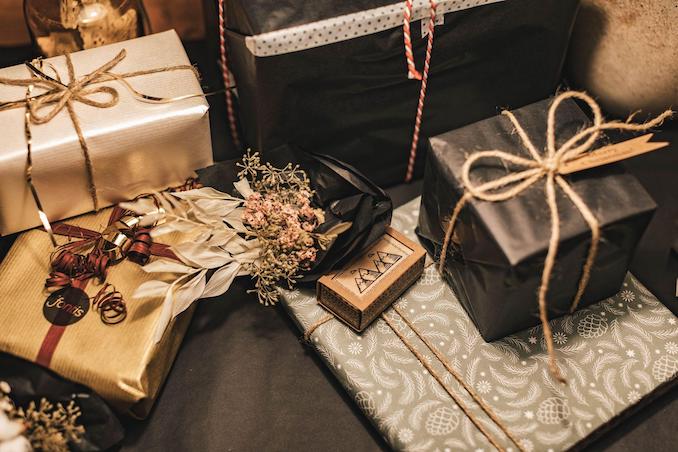 Dinner and a Show
The first time you ever saw a movie or a play, you probably had at least one of your parents by your side, and they also are likely to have been the ones to take you to your very first restaurant. Now is your chance to pay them back.
You can buy them tickets to a touring musical and give them a gift certificate to a fancy restaurant. If that sounds a little out of your price range, you can get them a certificate to a local movie theatre and treat them to a pizza. You can pick out the show for them or let them decide. Theatre tickets make a great gift, and you won't have to worry about what wrapping paper to buy.
Get Them a Subscription to a Streaming Service.
Most people nowadays get their home entertainment from a streaming service. The average household subscribes to more than one of these services, and the costs can add up after a while. Why not pay for a year of your parent's favourite streaming services? 
Your parents probably have at least one or two shows that they are addicted to. Seeing them for free will only make them more enjoyable. Your parents will think of you every time they watch their favourite series or a new film.
Make Them a T-shirt Or Mug
If you want to give your parents a truly one-of-kind gift, you should create a T-shirt or mug just for them. According to Printful, there are companies on the internet that will allow you to create a t-shirt or mug and have it printed on an on-demand basis. 
To get started, you will simply visit the company's website and upload a design or create a design using one of their easy-to-use tools. You will then pick out the mug or t-shirt of your choice and have the company print it and ship it out to you. If mugs and t-shirts are not their things, they have sweatshirts and socks as well. You can even have your original design on a blanket or tote bag.
There are so many different kinds of items you can design. You can create a t-shirt with a picture of your parent's favourite pet or one of the whole family. If your family has a motto, you can put that on a t-shirt. You can also make a mug with an image of a favourite cartoon character or a line from a favourite movie.
Parents treasure the gifts that they get from their kids. When you give them an original gift, they will know that you put all your thoughts and efforts into it. It is the perfect way to let them know you appreciate everything they have done for you.