Hi there, I'm Momo. I'm a shy but sweet tortie lady looking for the puurrfect furever home. Let's take things slow to ensure we have a long and happy life together, okay? I would be so happy if you let me come to you on my own time for the first little while. Right now, I still like to stay in my cozy little spot – so many new sounds and smells here! – but I welcome some gentle pets and kind words. I just need some reassurance and love. I would love to be in my forever home where I can find my favourite places and start my new life! I look forward to your visit!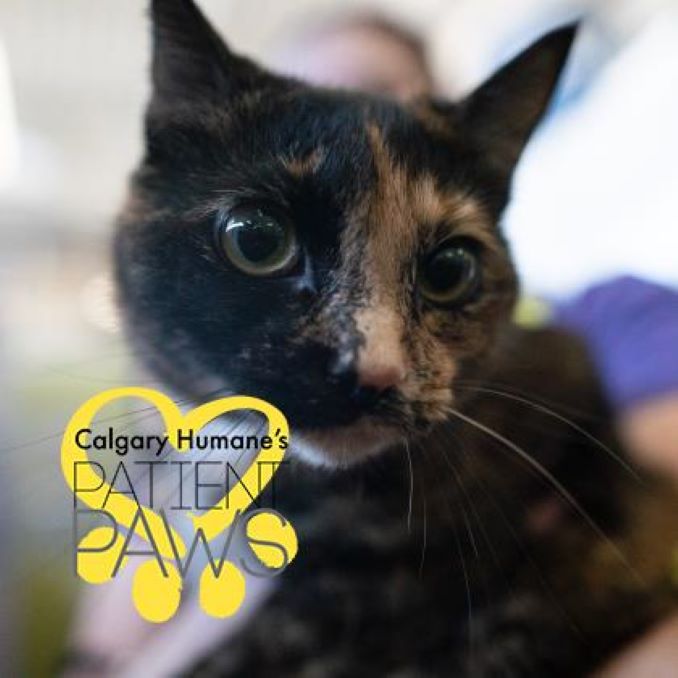 Momo
Breed: Domestic Shorthair
Age: 2 years 2 months 14 days
Gender: Female
Size: Medium
Colour: Orange/Black
Spayed/Neutered: Yes
In order to ensure a smooth and successful adoption, please remember to check all the basic requirements for adopting before coming into the shelter.
About this column:
Each week we feature animals available for adoption from local shelters in the Calgary area with the hopes that our readers will assist in finding good homes for them. If you, or someone you know, has the resources to take care of one of these animals, please do get in touch with the appropriate shelter via the links provided.