Our Homegrown Business feature this week is on Local Laundry. Founded in 2015, Local Laundry produces only made in Canada garments which allows them to support fellow Canadians, create jobs, and reduce their carbon footprint. We spoke to co-owner, Connor Curran, about how you can look good and leave a positive impact on the Calagry community!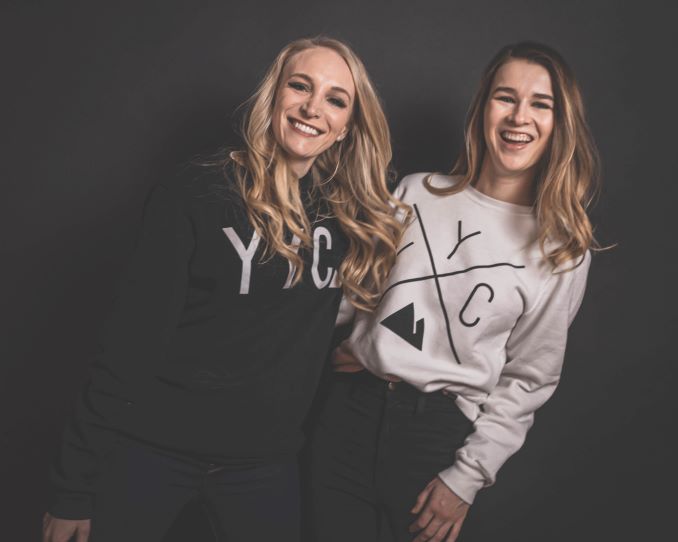 What is your business called and what does it do?
We are called Local Laundry and we build community through Canadian made garments and collaborations
What made you want to do this work?
We wanted to create something that could connect us with other passionate community builders and give back while sharing stories.
What problem does this solve?
We believe that we are solving two main problems –
#1 – the need for more Canadian made clothing and manufacturing that puts things out into the world in an ethical, responsible and environmentally friendly manner. We need to support more Canadian manufacturing that makes quality products adhering to Canadian labour and environmental laws while contributing to a diversified Canadian economy.
#2 – there is so much negativity in the world and media right now, especially in Calgary and we want to show everyone that there are amazing people doing amazing things here, across the province and across the country. Sharing stories, working together and giving back with other small businesses, people making things here, charities, artists, non-profits etc.
Who are your clientele/demographics?
Our core customers are women ages 25-35 who care about how and where their clothes are made. Another big clientele and demographic are other small businesses like ourselves who know the struggles of manufacturing here in Canada and growing a small business.
How does your business make money? How does it work?
Through our online store, through our retail partners and through partnerships with other local businesses and organizations that want to promote local, Canadian made and give back to the community.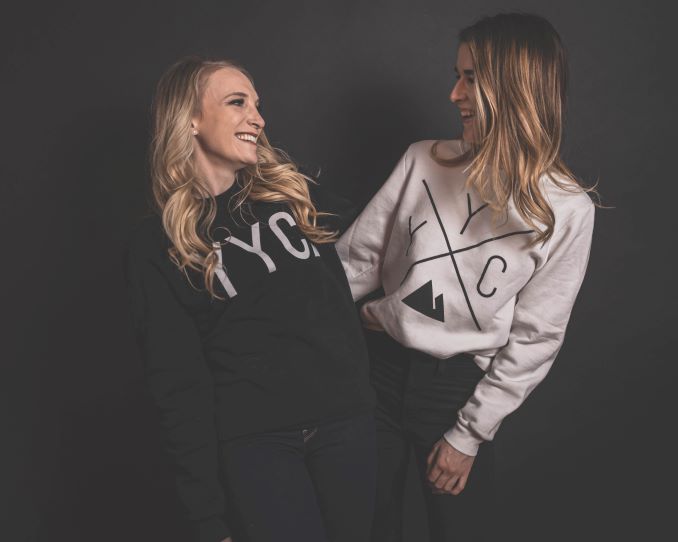 Where in Calgary can we find your profession?
At Marks stores across Calgary, Below The Belt and independent retailers like Liz & Lottie, The University of Calgary Book Store or Steeling Home.
What is the best question a prospective customer could ask a member of your profession when comparing services?
Where are your garments made and manufactured? How come they aren't made in Canada or only designed or decorated in Canada?
What is the best part about what you do? What is the worst part?
The best part is how Local Laundry has become a vehicle for us to connect and cook up trouble with all these incredible and passionate community builders. The worst part are the extreme highs and lows of entrepreneurship and running a small business.
What is your favourite joke about your own profession?
How we all just look like cartoon characters because we only wear Local Laundry clothing and have 2-3 outfits. Chances are if you see one of us this week and next week we'll be wearing the same outfit.
PAY IT FORWARD: What is another Calgary business that you love?
So many to choose from, some of our big mentors of other Calgary companies who do a great job at building community are Fiasco Gelato, YYC Cycle, Work Nicer, Wild Rose Brewery and Calgary Heritage Roasting Co.