Olivia Davis is an Indigenous artist living in Mohkinstsis, but traces their roots to the Métis communities in Lac Labiche, and back further to the Red River. Olivia is currently attending high school as she works towards her diploma, finding her identity and values as a Cree Métis woman.
Olivia has begun expressing herself through art and creation, including creating her own Etsy where she sells beautiful beadwork to help fundraise for her post-secondary education goals. She is committed to using her art as a platform for conversation and takes pride in carefully crafting work, that includes strong themes of mental health, identity, unique experience and current events.
She comes from a generation of Indigenous matriarchs who all engaged in art and craft making and is continuing the evolution of Indigenous artists as she joins a group of her cousins who all value art, creativity, and culture as key tenets of life.
Olivia's family loves her smile, her patience and her passion. She is a passionate voice for marginalized people and communities and always stands up for others. Her family is proud to stand behind her, holding her, and lifting her up as she embarks on this journey.
-Bio from Colin Wolf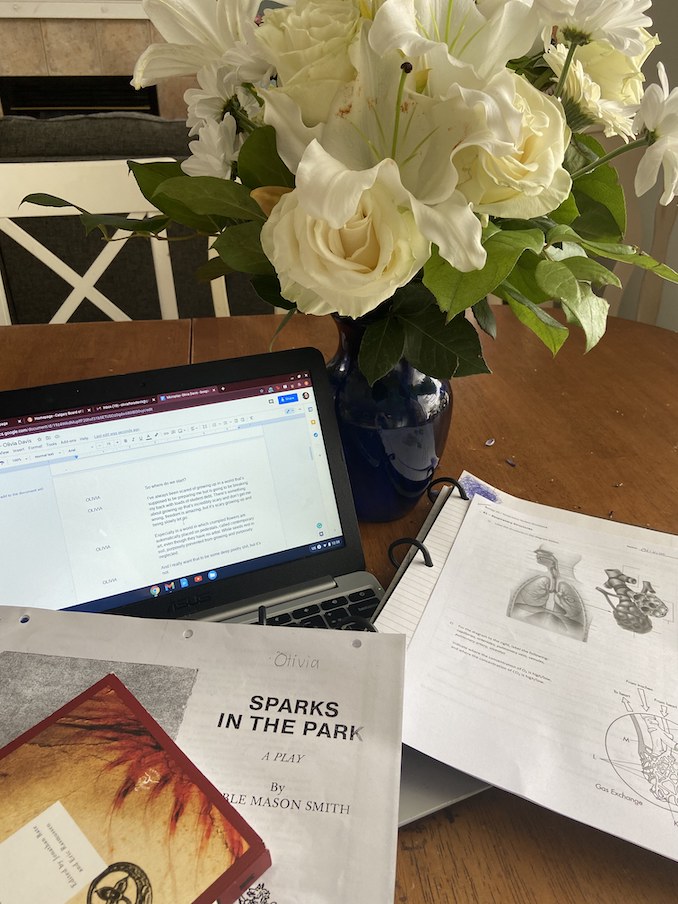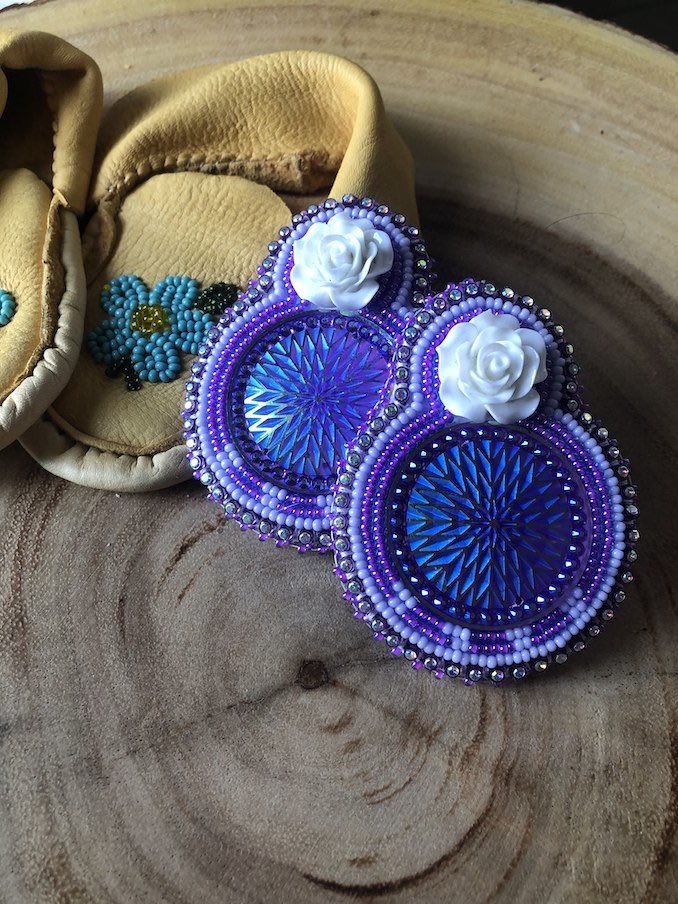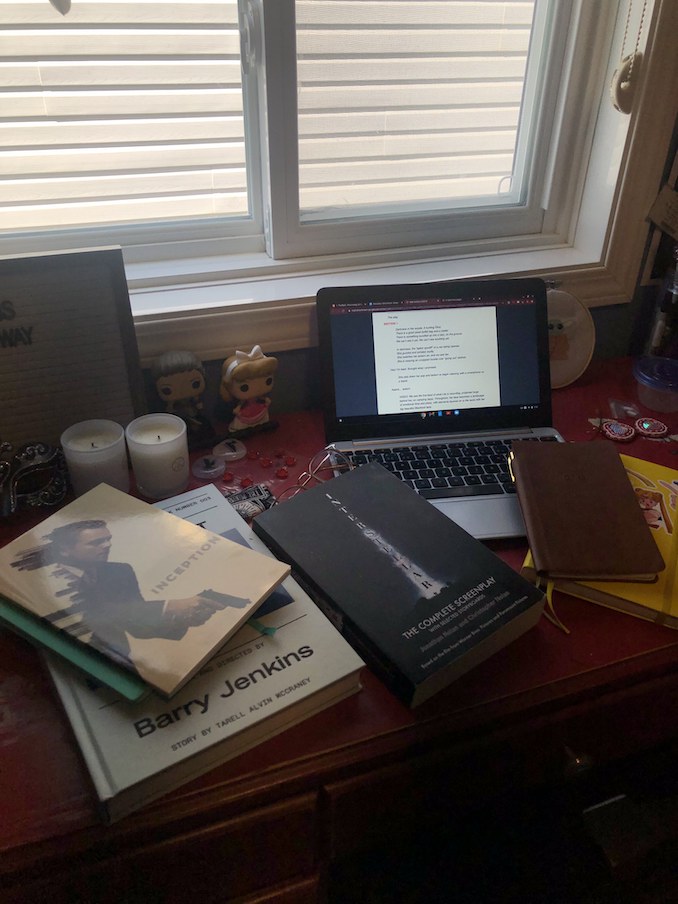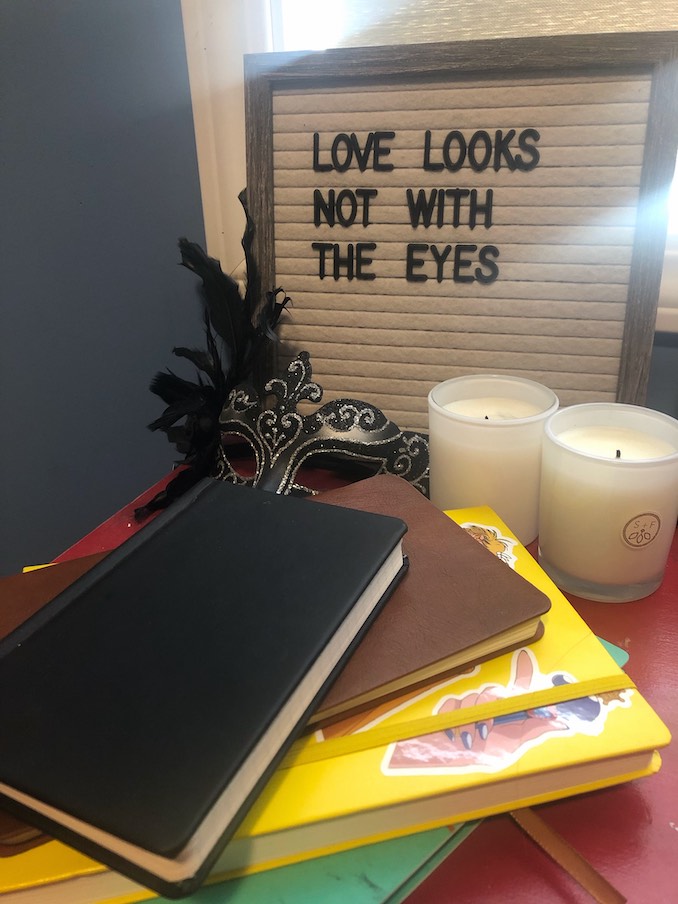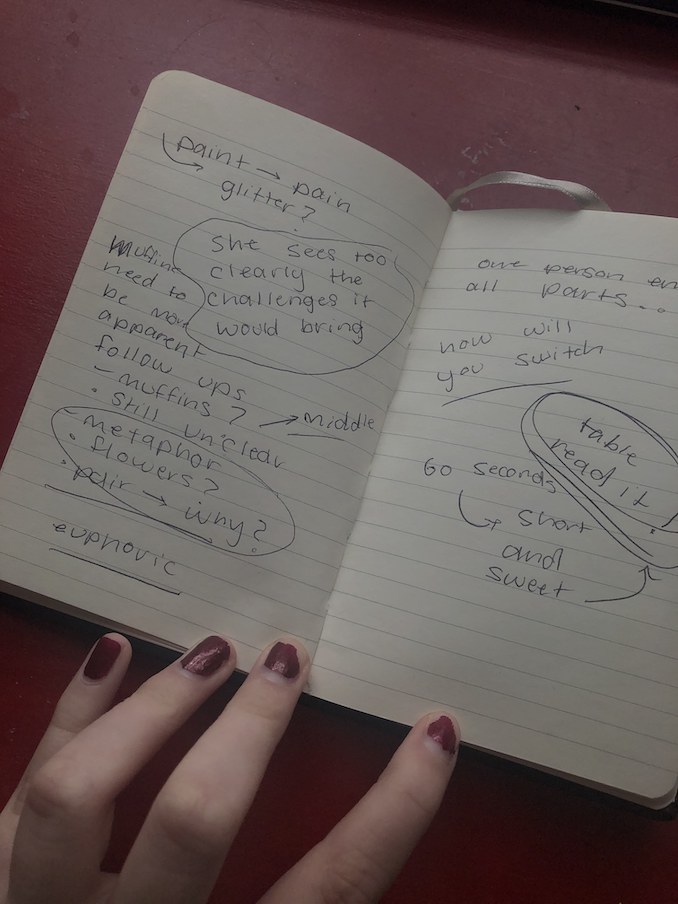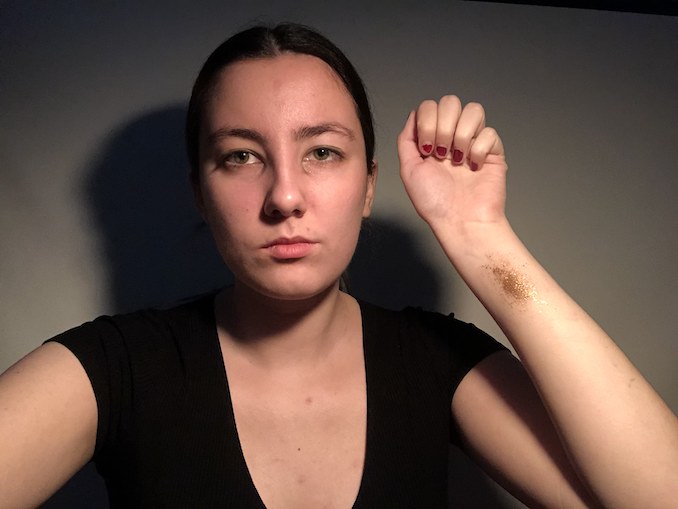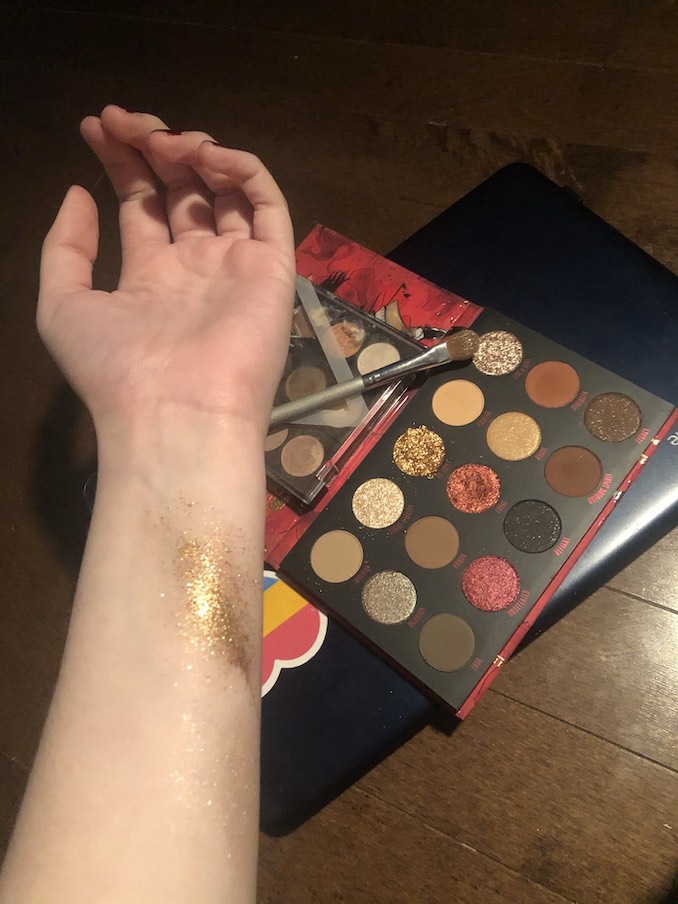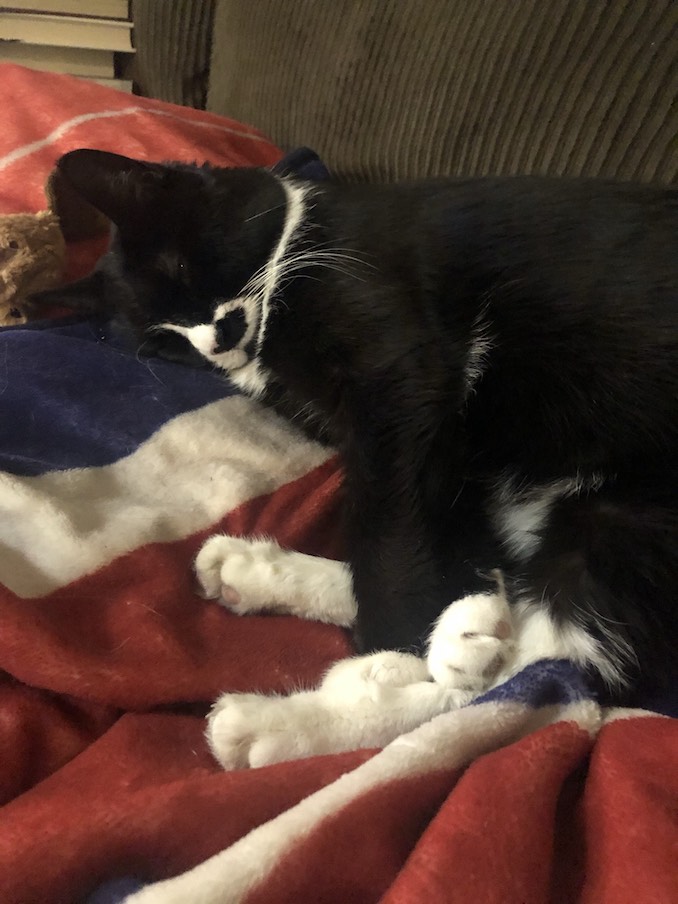 Which 'hood' are you in?
I live in the Northeast, Martindale. I've always admired this neighbourhood and continue to cherish the culture and diversity within the community.
What do you do?
I am currently a high school student attending Nelson Mandela High School. My biggest aspiration is to study the dramatic arts in post-secondary and hopefully have a career in storytelling. I want to contribute stories that are unique to my experience and fully immerse myself in the beauty of theatre. Which is that there's no correct way to tell a story, art is subjective, there are so many mediums to experience.
What are you currently working on?
I am extremely grateful to be working on a microplay for Downstage. It's been a great process connecting with their team and finally making a semi-debut into the theatre community of Calgary. I've also been working on poetry, which comes out of my head in feeling. That's the whole process, to be honest, it's honesty. It's important to be able to put your true authentic self out there.
Where can we find your work.
Most of my poetry work is currently on Instagram, I share some of my writing there and my micro-play for Downstage will be available on Downstage's social media outlets such as YouTube, Facebook, Twitter and Instagram. (March 22-26, 2021)