"My wife Wanru Kemp's paintings are breathtaking, but what you don't know is that she is a great cook. Our family is spoiled eating many Chinese, Thai, and Japanese dishes prepared with her meticulous focus on fresh ingredients. What surprised me is she can always turn a few ingredients left in the fridge into a delicious and interesting meal.
She is a quiet person with a lot of energy for making and designing things. Woodworking, brewing kombucha, fermenting Szechuan pickles, vermiculture composting, …. Our next big project is planning and building a greenhouse for our backyard so we can extend the growing season. We hope we can use rain barrels to collect water and design a compost wall that can produce enough heat to keep the plants cozy during cold snaps.
Since moving to Alberta, her artwork has been inspired by the glorious Rockies, the golden snowfields, and the big, big sky."
-Wanru Kemp's husband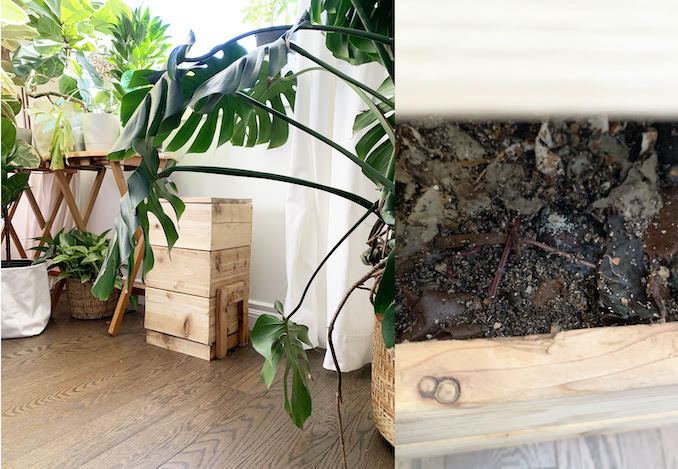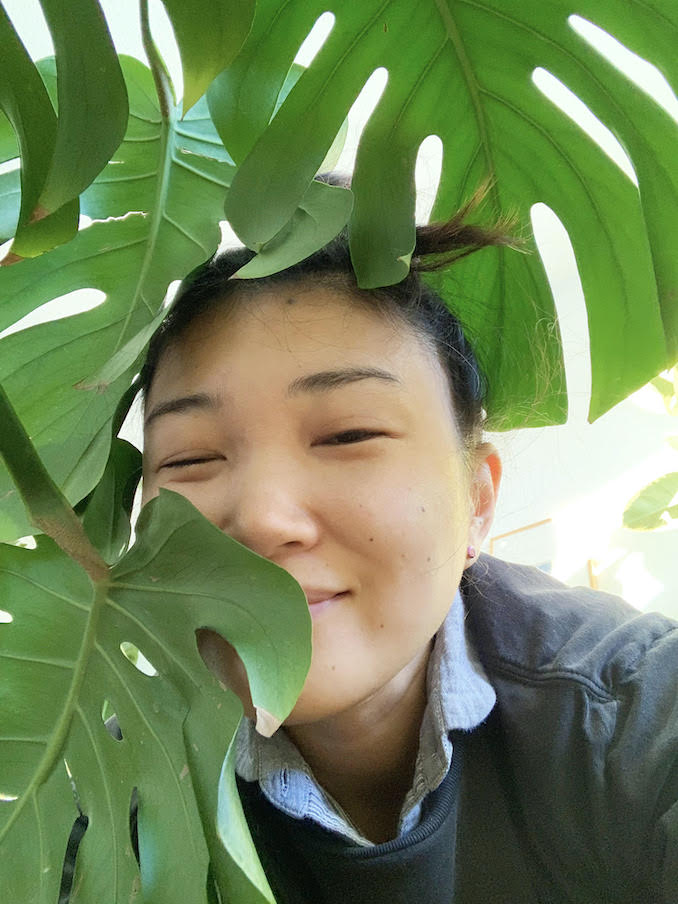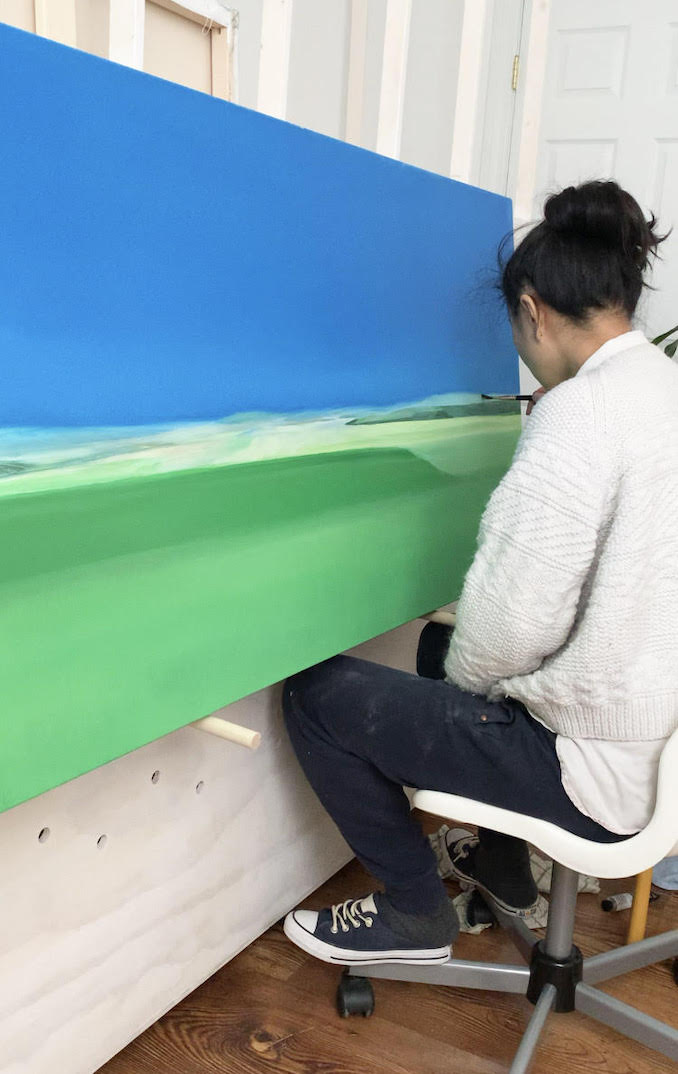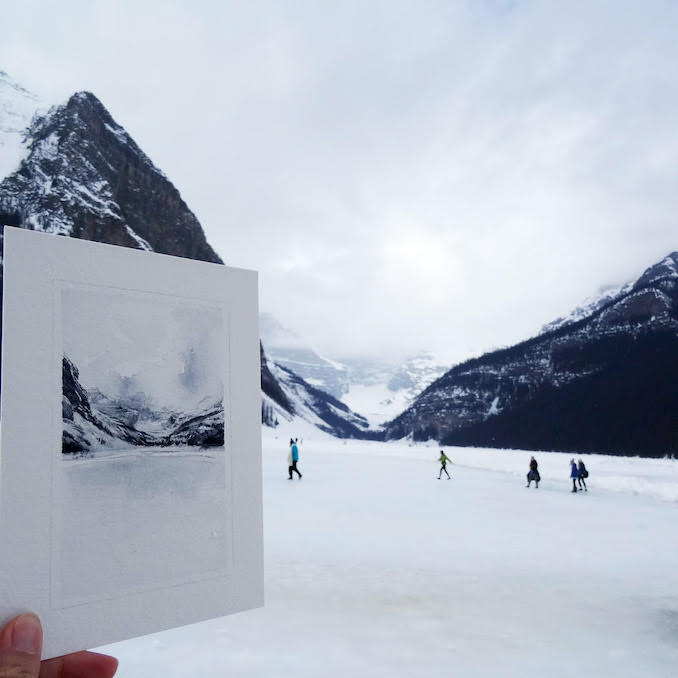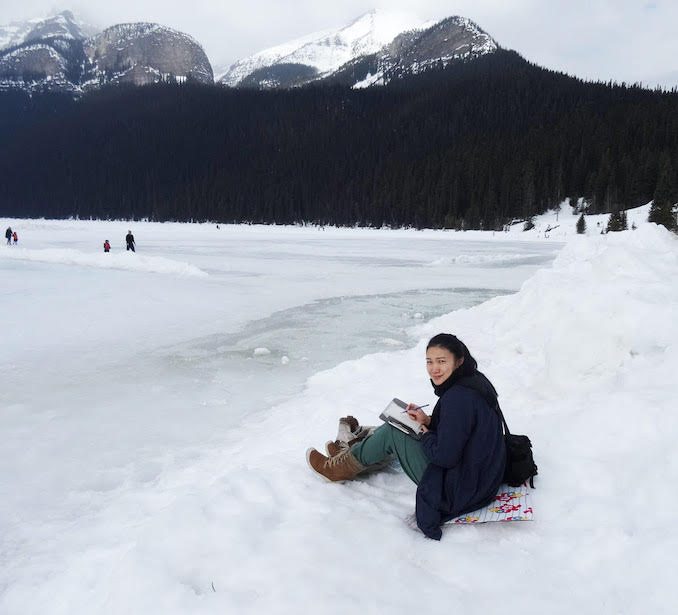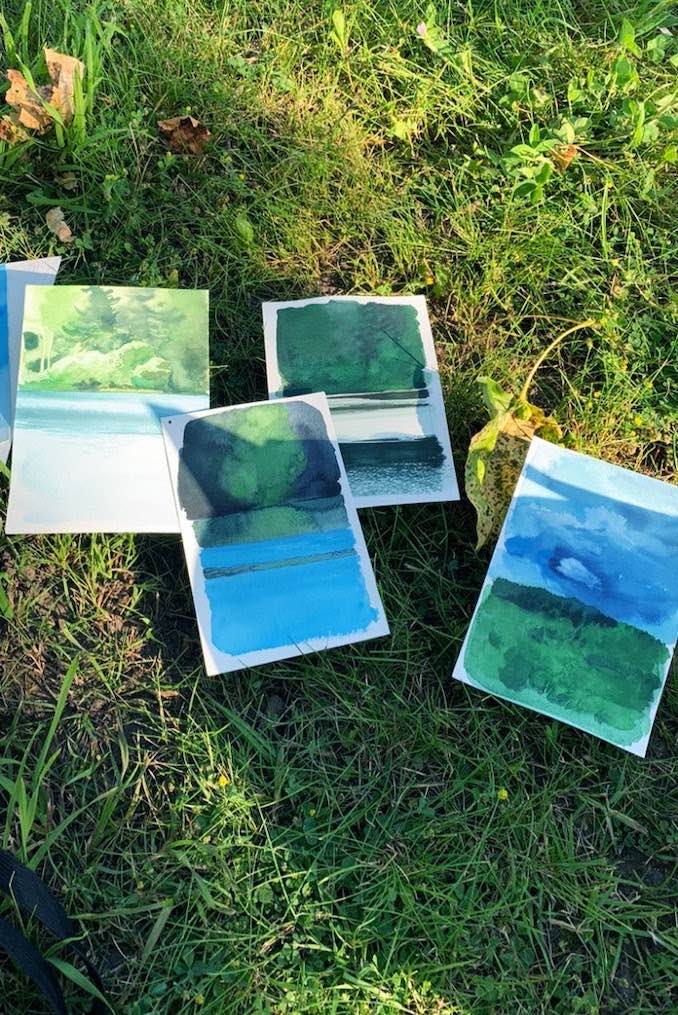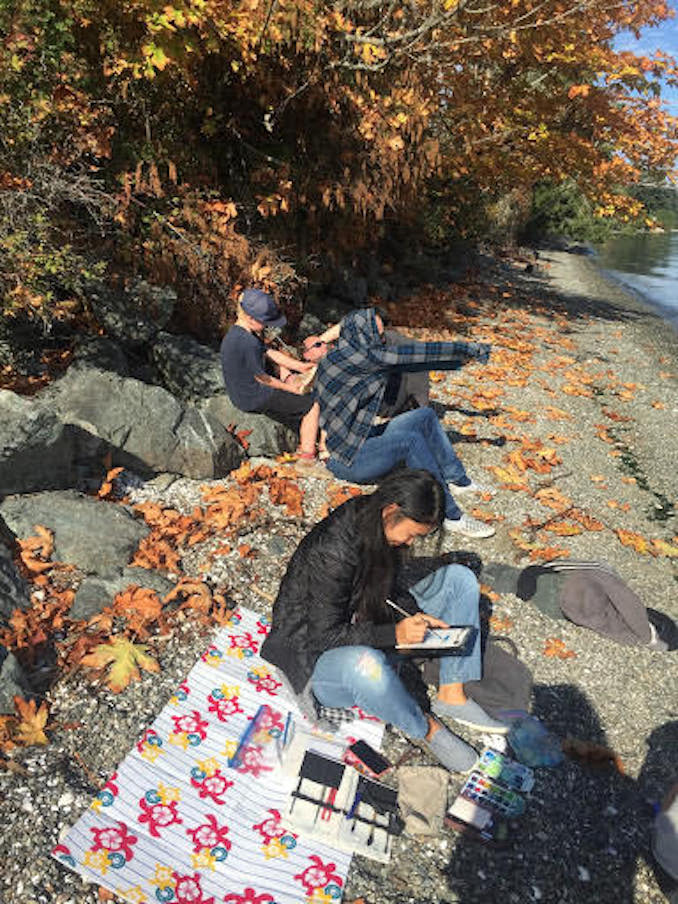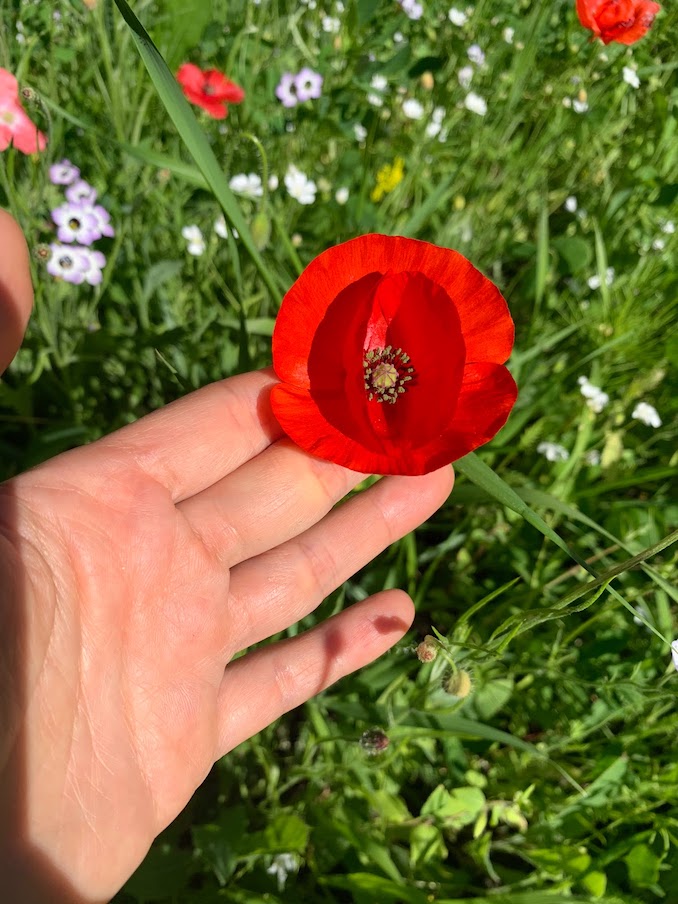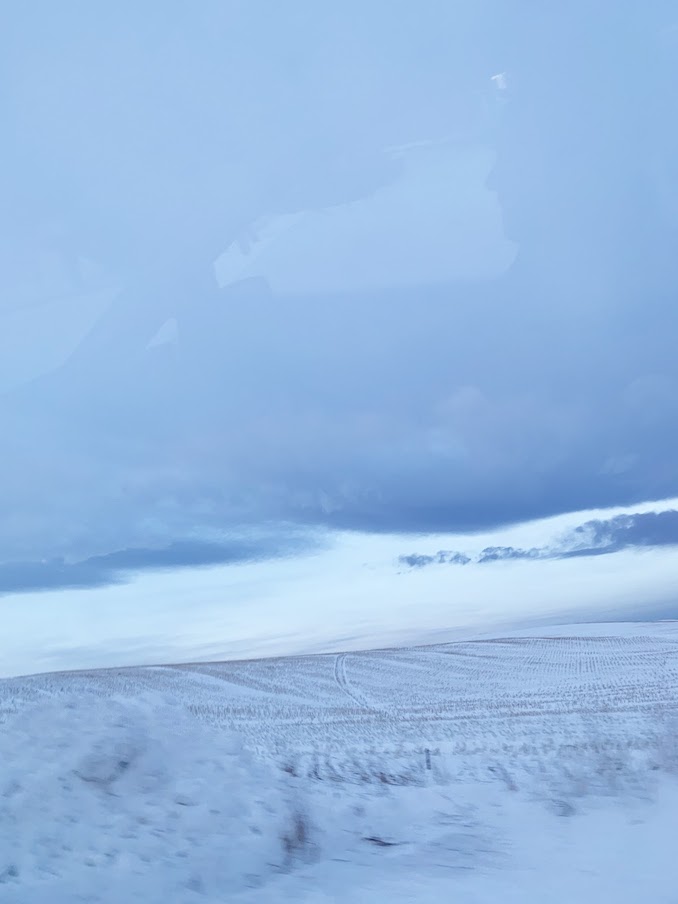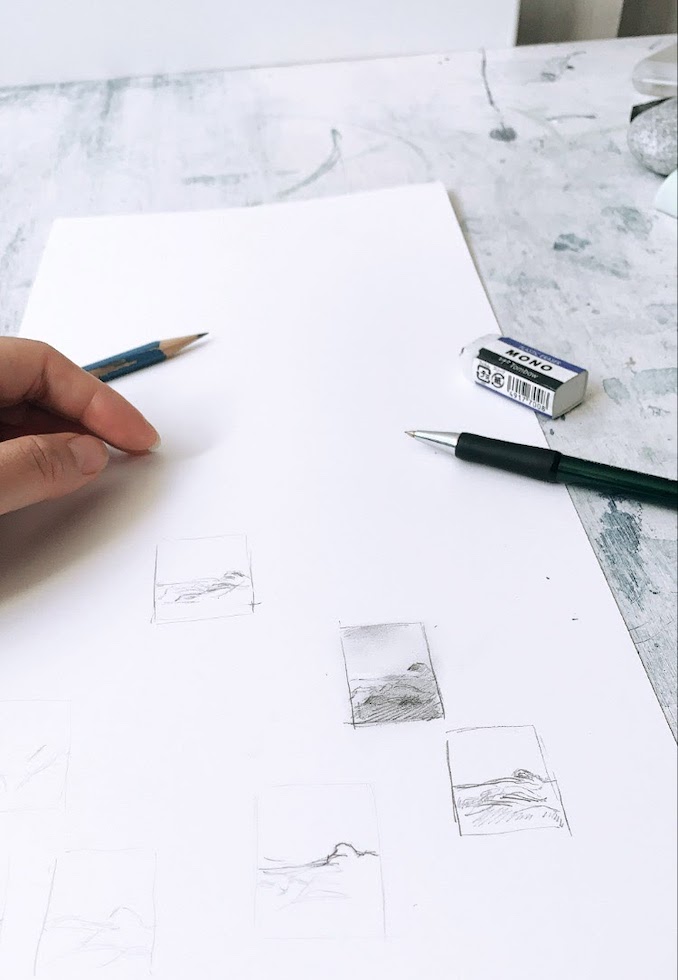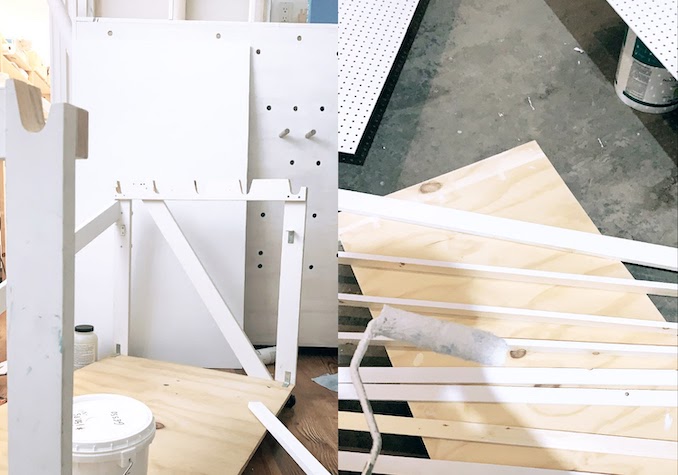 What 'hood are you in?
I live in the Sheep River neighbourhood of Okotoks. My family and I regularly enjoy walking and playing on the river. The magnificent pink prairie sunsets and mountain vistas always put a smile on my face.
What do you do?
I am a full-time landscape painter. I paint commissions and sell my paintings and prints online and at art shows.
What are you currently working on?
I am painting Lake Louise in the sunlight on a large canvas. And a commission painting of Tofino.
Where can we find your work?
Solo show at Okotoks Art Gallery Sep. 2021. If it's not postponed again.
Instagram | Facebook | Website