Choosing a dentist shouldn't be difficult. But if you're new to the Calgary area, or you want to change your dentist, it can be harder than it appears to find someone who suits your needs. You need a dentist who talks to you clearly and kindly. You need a dentist with experience and patience. You need a dental surgery with appointment times to suit and in a convenient Calgary location.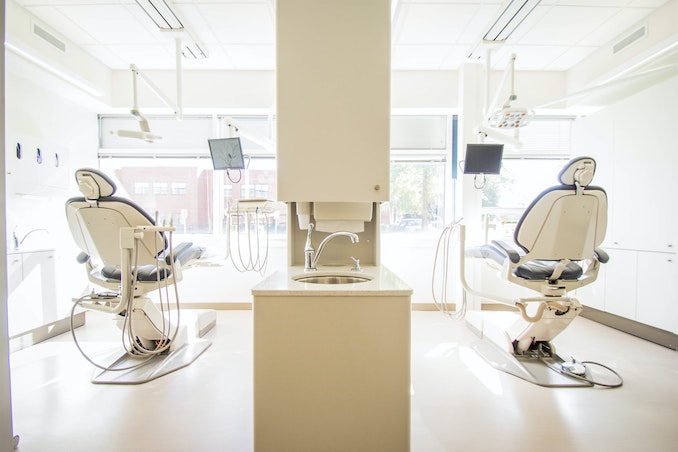 So how do you find that elusive perfect dentist?
Here are a few tips for tracking down your ideal Calgary dental practice.
Ask Around
The Canadian Dental Association says that many new dental referrals come from recommendations by family and friends. It is a wise idea to ask everyone you know if they have a dentist they would recommend. Of course, your friends need to be in the Calgary area. If you don't have any family or friends nearby, try asking co-workers, your physician, or your local pharmacist.
Get a Referral
Before you leave your previous dentist, ask if they can get you a referral to someone they know in the Calgary area. Your current dentist may also be able to recommend someone for you to try. Naturally, if you can't wait to leave your current dentist and don't value their opinion in the slightest, this tip won't work. Also, some dentists are reluctant to refer people to their competition, no matter how competent they are.
Check Professional Listings
Check local and provincial listings and professional organizations to find a dentist in Calgary that fits the bill for you. There are many dentist locators online, and directories at the main dental sites.
Consider the Practicalities
Think about what you need from a new Calgary dentist. Consider the location. Do you need to be able to quickly access the clinic from work? Or are you willing to drive a longer distance for the right practitioner? Check how long it takes to get appointments. Are there waiting lists to be seen by a dentist? Do the dental office hours fit with your schedule? And what would happen if you need emergency treatment – does the surgery offer emergency dental care? Ask about your children and whether they would also be seen by the same dentist.
Check Special Concerns
You may have special needs or concerns that have prevented you from visiting a dentist lately. In that case you'll need to find a dentist with experience in treating patients with fear of the dentist or other dental issues connected with stress. If you have a health condition like diabetes or a developmental condition, will the dentist be able to help you manage this when you visit? Check this is the case.
Transfer Your Records
If you are moving dentist, you can ask for a copy of your records to be sent to your new dentist. There may be an administrative fee involved, or you may need to sign a release form. But the records should be available for a new dentist to see.