When it comes to shopping online, safety and security should be a key concern for businesses as well as customers. Companies must protect consumer data, offer secure payment methods, and provide full transparency throughout the entire shopping experience. By educating customers on the importance of staying safe online, they are much less likely to fall victim to a number of common cyberattacks or threats. Continue reading to find out how businesses in Calgary are taking the necessary steps to protect the safety and security of their customers online.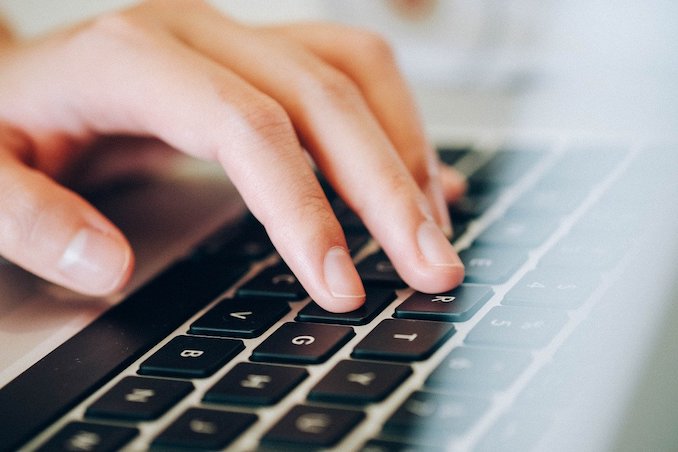 Investing in encryption software 
Investing in encryption software is a show of strength to protect customer data that is stored online. You can encrypt customer passwords, credit card authentication codes, even entire databases can be encrypted. Encryption software must be updated on a regular basis to provide the highest level of safety and security. Consumers can also install and run encryption software on their own personal device to enable them to block sensitive or identifying data from being sourced back to their IP address. It is commonly used in a number of different online industries and sectors including online shopping, sports betting, and social networking to mention just a small selection.  
Limiting employee access 
By limiting employee access to sensitive consumer data, Calgary-based online retailers are taking steps to provide a safer, secure shopping experience for their customers. Information should only be viewed and updated by those with express permission. One of the best ways to tackle this problem is with passwords. By applying secure logins for computers, servers, and files, companies can ensure sensitive data is accessed by only a small number of employees. Passwords should always contain a combination of letters and numbers and should be updated on a regular basis. Minimal access can prevent information from being targeted by hackers or customers from falling victim to a company-wide data breach. 
Installing security software 
It is not enough to simply install security software. It must be updated and kept up to date on a regular basis. Some computer security systems even scan for updates automatically so you can relax knowing your cybersecurity needs are being taken care of on your behalf. This can prevent hackers from accessing sensitive customer data and protect businesses from suffering from a targeted cyberattack that they may not be able to financially recover from. Businesses must inform their customers of how they can stay safe whilst shopping online. This includes only opening emails from known senders and exercising caution when shopping on brand-new or unfamiliar websites. When it comes to cybersecurity, prevention is key. 
Backing up customer databases 
The internet is one of the safest places to store customer data, but it is not risk-free. You must back up sensitive information on a regular basis to ensure it remains sufficiently protected from a number of external threats such as cyberattacks, floods, or fire. If your company network is breached, your entire customer database can be lost and even sent elsewhere in the blink of an eye. Saving more than one copy is the only way to protect you and your customers in the event of a digital disaster. There are a number of ways to do this. They include saving additional copies to external hard drives, cloud-based storage platforms, and CDs or DVDs. If you are storing information with third parties, it must be encrypted.
Businesses in Calgary are constantly looking at new ways of keeping their customers safe online. By investing in encryption software, limiting employee access, installing security software, and backing up customer databases, they are paving the way for a streamlined, stress-free online shopping experience.