Courtney Barrett, the founder of HighTailsYYC, started her business making high-end scrunchies that cost less. She truly values the quality of the material she uses.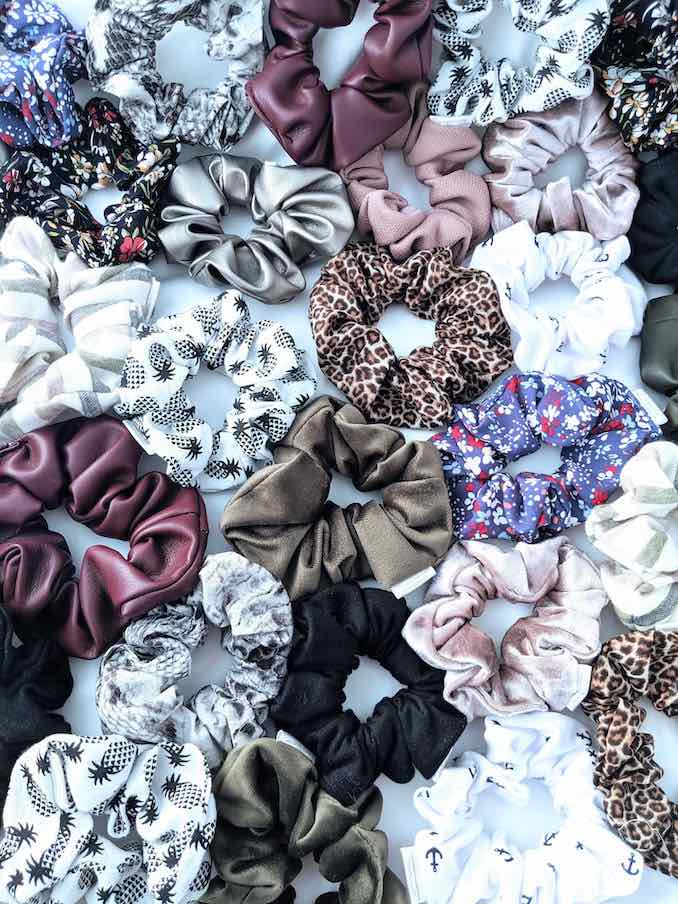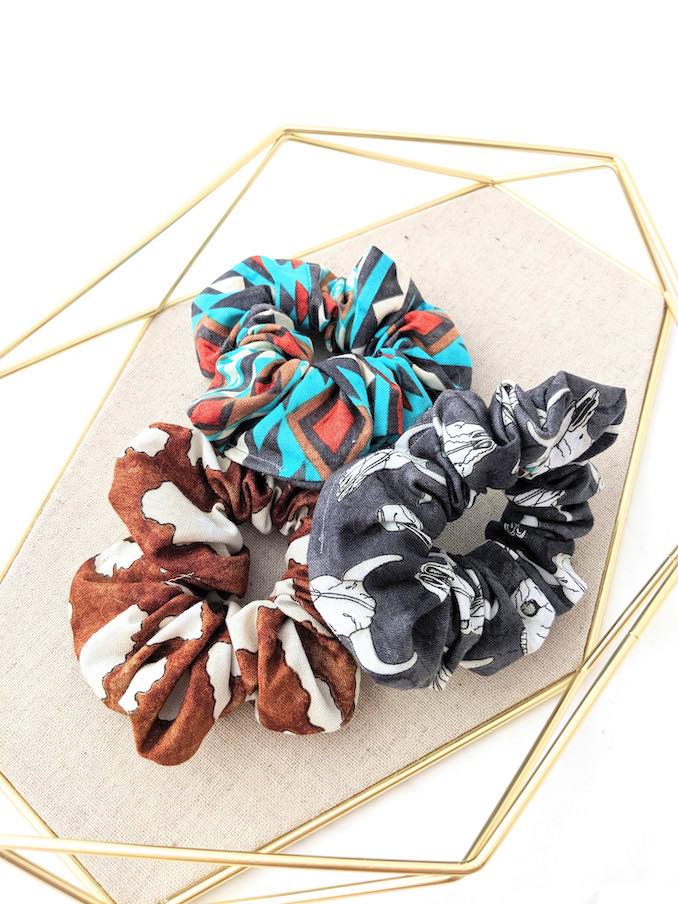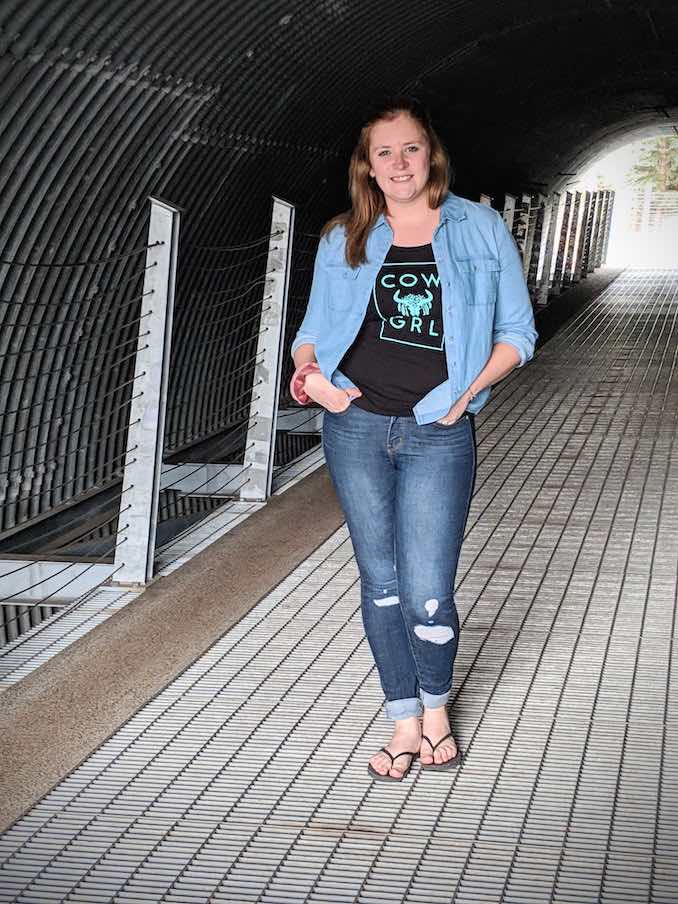 What is your business called and what does it do?
HighTailsYYC is a small business out of my home. I create a modern take on the 80's hair accessory Scrunchies!
What made you want to do this work?
After visiting many markets and seeing lots of scrunchies, of course, wanted one. After seeing some of the prices I was shocked. So I set out to create a high-quality Scrunchie for less!
What problem does this solve?
Not sure how to answer this one? Solve for myself or with my product in the market? Let me know and I will send an answer.
Who are your clientele/demographics?
Anyone! I guess people with long enough hair… But really anyone, if you want to rock it, then I say rock it. I have even had people buy one just to wear it on their wrist!
How does your business make money? How does it work?
My profits come in from my sales through wholesale orders, online sales (Etsy) and local markets.
Where in Toronto can we find your profession?
Currently, my Scrunchies are available at Cake Clothing Boutique, Textur Salon, and BarreWest in Calgary. But if you are willing to take a short road trip you can also find my scrunchies alongside some amazing other local products at Urban Whyte in Devon, AB, Magpies Collection in Leduc, AB, and Curated. Shop in Edmonton, AB.
What is the best question a prospective customer could ask a member of your profession when comparing services?
Quality of the material. When comparing my products to other people are interested in the quality of the material.
What is the best part about what you do? What is the worst part?
Best part is meeting so many amazing people, both the buyers and other vendors at markets. I love love love getting to attend a market!
Worst is the time. The amount of time it takes to figure out, plan, sew, etc. every aspect of the business on top of working full time.
What is your favourite joke about your own profession?
I have yet to hear a joke, but one of my coworkers came up with a funny phrase for scrunchies. "Squish it, Scrunchie it, Scrunchies!"
PAY IT FORWARD: What is another Calgary business that you love?
Another Calgary business I love is The ElleBeeTree. Lesley was such an inspiration for me to start my business and has been a great resource to bounce questions off of when I was starting out. And I only know her because I met her at the market! Goes to show how amazing all the vendors truly are.
Find out more about HighTailsYYC on their website.